Series Dream Meaning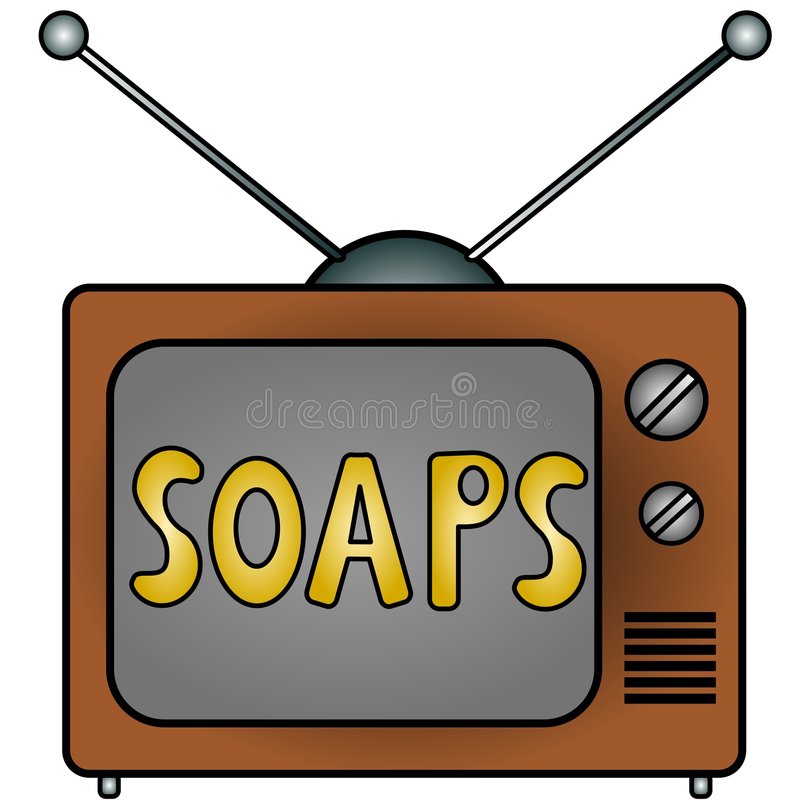 What does it mean if you see a show in a dream? Dreaming about series predicts conflicts with family members.
Watching your beloved series in a dream predicts the fulfillment of desire.
Depending on the actions in a dream:
watching the series about yourself - means getting useful information;
starring in it - predicts attending an entertainment event;
seeing a hero from the soap opera - means social status increase.
What are the Top-5 negative dreams about soap opera?
The detective series in dreams indicate the risk of becoming a victim of a crime.
Mystical serial - the beginning of an unfavorable period.
Musical soap opera - means committing an irresponsible act.
The series on the TV screen - warns of unplanned expenses.
Watching the series on computer - means the loss of self-confidence.
What are the Top-5 positive series dream meanings?
The comedy series in dreams predict a joyful event.
Adventure serial - may mean having a rest in an exotic country.
Documentary serial - means getting a leadership position.
The series with the participation of a friend is a sign of a pleasant surprise.
Series with a famous actor - recognition in society.
According to the Wanderer's dream book, such a dream predicts an interesting event.
Additional dream meaning for men:
watching the series in dreams way speak of a forced relocation;
being a character in it - may show your unwillingness to do someone else's work.
According to the Modern Dream Book, seeing some series in a dream promises fatigue from household chores.
Additional dream meaning for women:
your favorite series mean the appearance of obstacles on the way to the goal;
popular show - means deception on the part of your beloved.
According to Vanga's dream book:
the military series in dreams mean winning the competition;
popular science serial - means wages increase;
fantastic show - meeting an influential person;
historical serial - promotion;
love soap opera - a romantic date;
playing a major role in the series - receiving a declaration of love (for women);
shooting series - predicts misunderstanding in relations with family members.