Actor Dream Meaning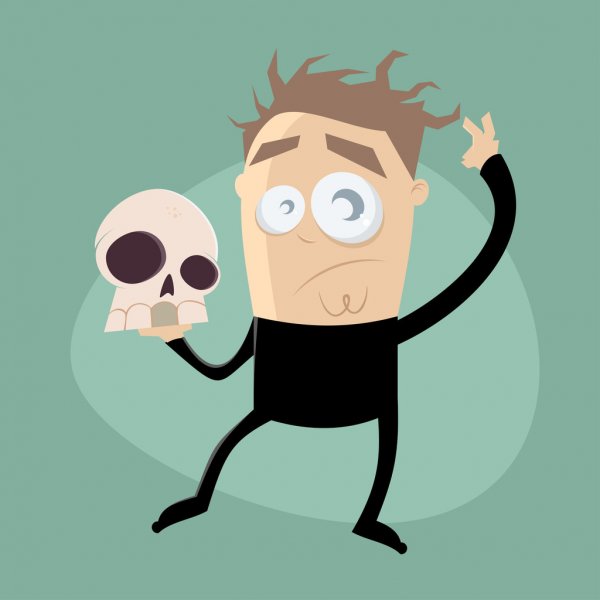 Seeing yourself as an artist in a dream, you should reconsider your views on life; this image means you value yourself too highly. And what does it mean if you dreamed about an actor who exists in reality? And what does the dream in which you get an autograph from the "star" portend?
If you dreamed that you are a famous pop artist – this means that due to the fact that you overestimate your own importance, you can get into an unpleasant situation, Miller's dream book predicts.
Seeing yourself as a movie actor in a dream means you should stop living someone else's life. If something doesn't suit you in your life, change your habits.
A dream about kissing with a singer or actor who has died in real life – means you are engaged in self-deception, as you stubbornly do not pay attention to your faults and mistakes.
If you dream that you are having sex with a celebrity, trouble awaits you. There is a high probability of being disgraced in a crowded place, Miss Hasse's dream book predicts.
If you dream that you are talking with a famous artist offering to make you a movie actor, this means you will meet an influential person who will help you earn decent money.
Seeing yourself as a famous director or film critic is a sign of financial stability and well-being, the Lunar Dream Book promises.
To dream about the death of an actor living in reality means financial losses and large expenses. You should moderate your ardor, think over every purchase if you do not want to remain bankrupt.
If you dreamed of a drunk red-haired man, pretending to be a movie star, with whom you had to conduct small talk at the film festival – you should keep your money save from scammers.
If you dream that you are a famous singer signing autographs for fans - if you do not stop ignoring the requests of your household members, get ready for a serious conflict.
If you dreamed of your kiss with a famous actor, this is a sign of pleasant changes in life associated with marriage and relationships.
Seeing yourself as spouse of a performer beloved in reality means you have set yourself not the easiest goals and objectives, but despite this, you will be accompanied by success and luck in implementing your plans, the Women's Dream Book pleases.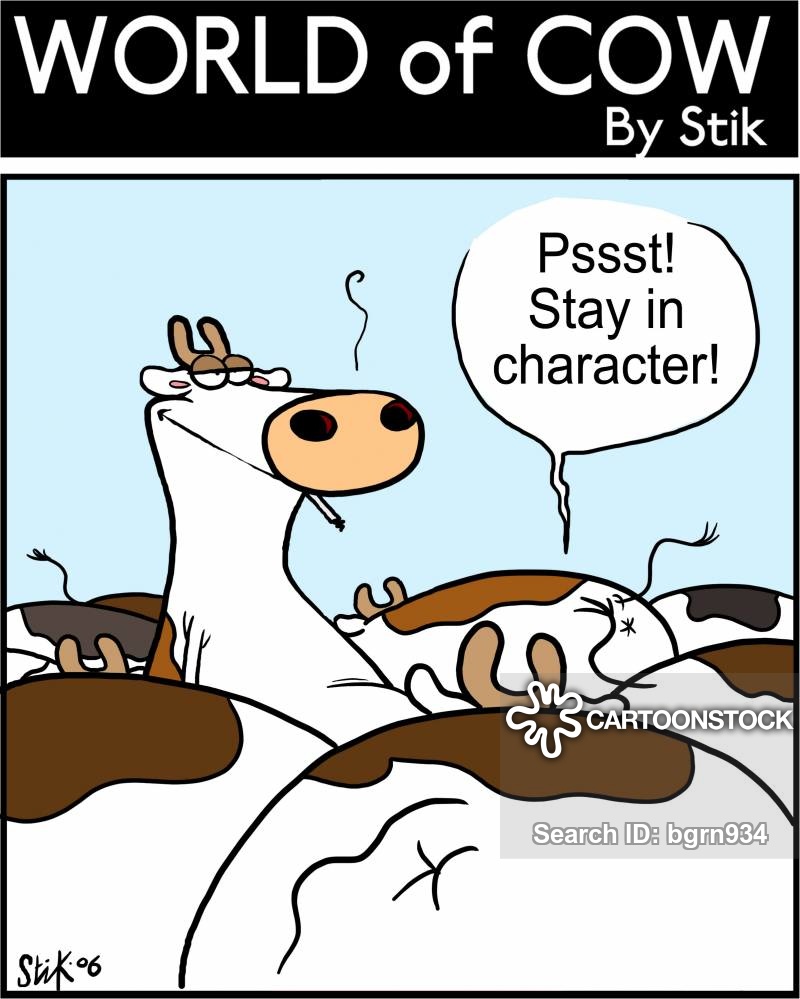 Dreaming of a wedding with a famous actor who is not alive in reality is a sign that your personal life is under threat. Chances are you have an opponent.
Communicating with a People's Artist as with an old friend in a dream is a sign of moving up the career ladder.
Posing for a magazine cover hugging a star – means an unexpected event will happen soon, in the center of which you will find yourself. Everything will end very favorably for your career.
If you dreamed of a fight with an actor – this means trouble at work with a subsequent reprimand or fine, the Spring Dream Book upsets.
If you dreamed that you found a dead movie star at home – beware of conflict in the workplace, it can have unpleasant consequences.
If you took part in casting and got the lead role in a new film by a popular filmmaker – this means unrestrained fun and joy. You may be spending the next weekend in the company of close friends and like-minded people.
If you met your girlfriend with a man well-known in show business circles in a dream - you will be invited to some noisy and funny event, which you have long wanted to attend, Tsvetkov's dream book predicts.
A dream in which you are relaxing at a resort in the company of an actor – means you will have a pleasant trip and an unforgettable vacation.
Interviewing a celebrity actor in a dream brings new bright hobbies in a field that was previously not typical for you.