Servant Dream Meaning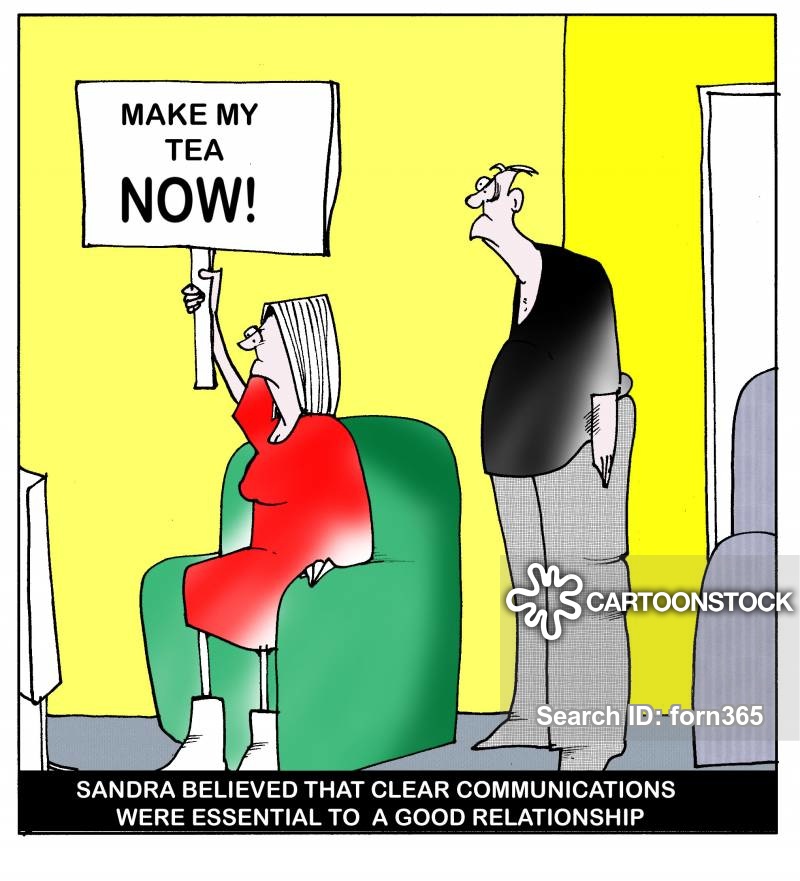 According to Miller, a servant in a dream is a sign of your future luck, though somewhat gloomy. It seems that anger will push you to useless unrest and meaningless quarrels. Letting a butler go in a dream portends regrets and losses.
If you quarrel with a manservant in a dream, then, perhaps, waking up, you will find a real reason for dissatisfaction with those who shy away from fulfilling their duty.
If a butler robs you in a dream, it means that there is someone next to you who does not respect property immunity, Miller thinks.
According to Esoteric dreambook, to see a vassal in a dream, use his services (servant of any gender in uniform or livery) – means help from subtle entities. Paying a servant - they remind you to be grateful to all the forces that help you, even if they are invisible. Being a servant of someone - you are selfish and have begun to devote a lot of time to "your beloved". You will have to serve for the benefit of others.
Seeing servants in a dream is a sign of help or support in business. But if you are unhappy with them in a dream, this plot means grievances await you, which can damage your reputation. Hiring servants in a dream is a harbinger of trouble and the need for someone else's help. Firing or dismissing servants in a dream means that you can independently cope with the difficulties that arise and you will not be able to avoid losses. Scolding servants in a dream means that you should not neglect your duties, so as not to look for the person responsible for your failures.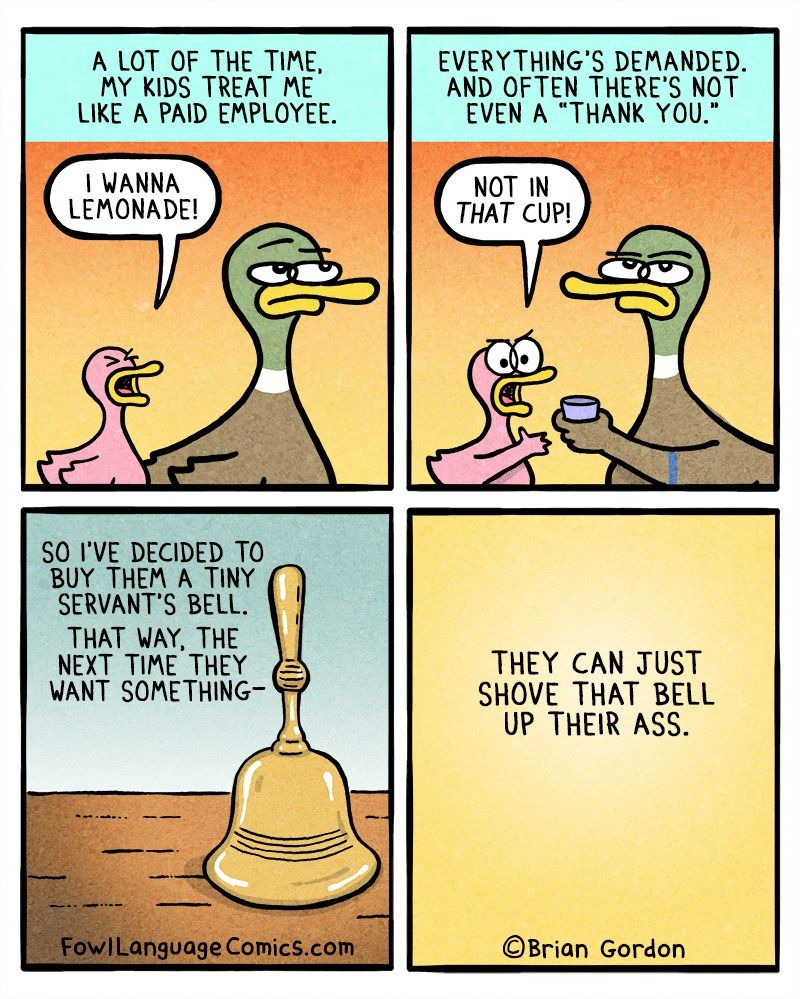 Psychologists think that the appearance of a servant in a dream is a symbol of your luck. Only useless unrest and senseless quarrels can prevent it. If you let go of a servant, there is regret and loss ahead.
English dreambook considers that to see a servant (houseboy) in livery is an omen that you will soon come out of obscurity and gloom thanks to your suddenly acquired fortune and occupy the position of a rich and influential person. This dream portends people in love a marriage with a person of an independent character and position. The lady's gentle and respectful attitude towards her husband will fill the house with happiness.
According to the dreambook from A to Z, seeing yourself in the role of a maidservant or a valet means disappointment in your boyfriend, who clearly began to show the intention to completely subordinate you to his will. To dream of your boyfriend in the role of your faithful henchman - in reality you will experience an unusual adventure with him, which will further strengthen your mutual feelings.
Seeing yourself a noble lady surrounded by many servants and vassals speaks of your desire to put pressure on your business partners, which can only bring negative results. To have a valet as a lover in a dream portends good incomes, but with hard work. Seeing a waiter means loss of independence. A servant who did not live up to your trust — your attempts to restore justice will fail.
According to the dreambook of the 20-th century, to dream that you have a servant: portends luck, but only if in your dream you have friendly and open relations with this servant. In other cases, the dream suggests that you should be wary of people who offer you any services or help.
If you were the servant yourself, the dreambook of the Wanderer thinks you are being used in real life.
What does a pageboy mean in a dream? Having a pageboy in a dream means penchant for unusual antics; being a page - symbolizes a love adventure. According to the Newest dreambook, such a dream may mean a humiliating assignment from your direct superiors.