Smell Of Smoke Dream Meaning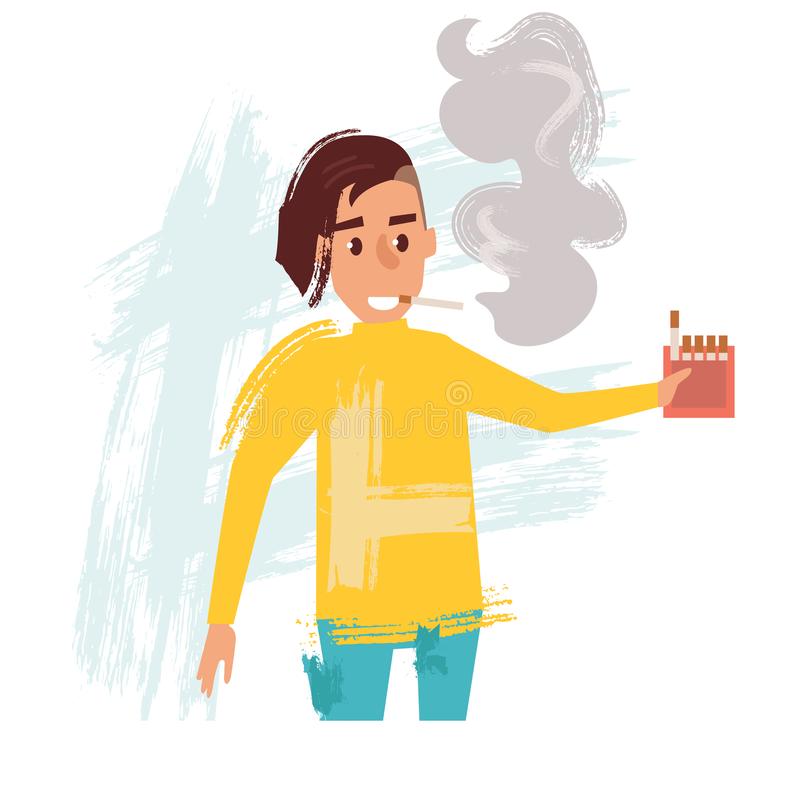 Dreaming of the smell of smoke warns that you may become the victim of scam or deceit. Besides that, the stench of smoke is a sign of an accident or decreased performance.
What are the Top-5 bad dreams about smelling smoke?
The smell of smoke from shots in dreams is a sign of danger.
Smoke smell from a fire - means an unpleasant incident.
Cigarette smoke smell - is a sign of bad habits.
A dream about coughing from the smell of smoke means a serious illness.
Suffocating from the smoke smell - vain chores.
What are the Top-5 good smoke smell dream meanings?
The smell of smoke on the street is a dream predicting a successful business trip.
Feeling the smoke smell at home - may predict a family celebration.
Smell of smoke in the forest - an interesting conversation.
A strong smell of smoke - receiving a profitable offer.
Weak smoke smell - sign of good mood.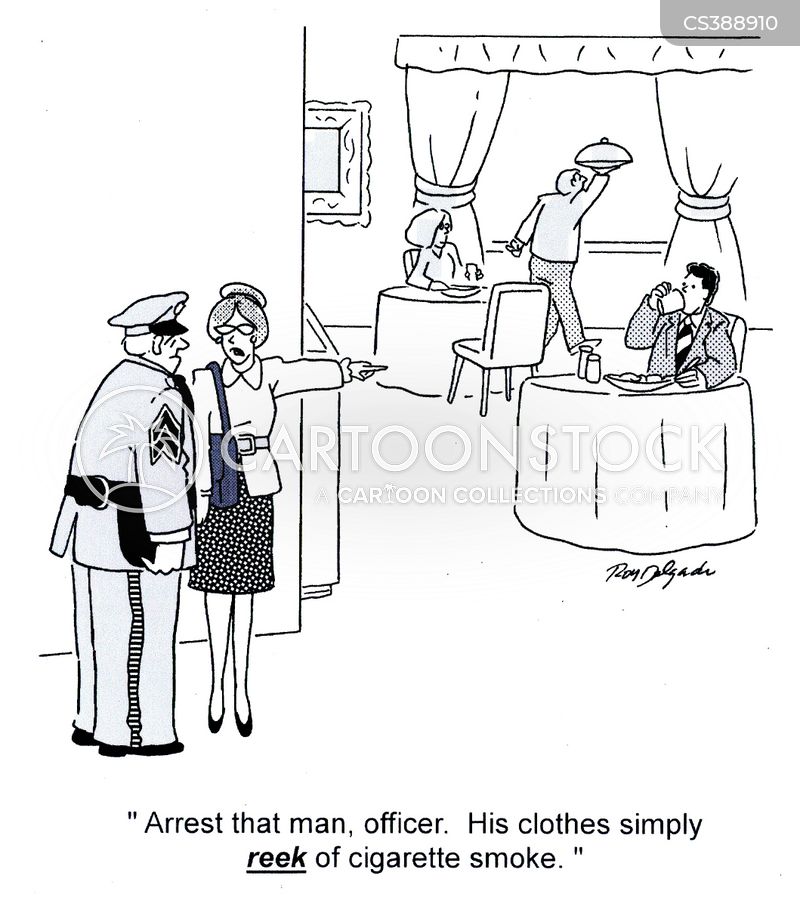 According to Miller's dream book, such a dream predicts doubts about the correctness of the decision made.
Additional interpretations by Miller:
the smell of smoke from the stove is a sign of prosperity;
smell smoke from factory pipes means apathy;
smoke smell from the fire - the visit of friends.
According to Freud's dream book, smoke smell in a dream warns of problems in the sexual sphere. It may also mean trouble at work. If you enjoy it, this is a sign of having fun.
According to Vanga's dream book, such a dream promises a breakdown in plans.
Other dream meanings by Vanga:
the bitter smell of smoke in dreams warns of the division of property;
pleasant smoke smell - means a frequent change of mood;
suffocating smell of smoke - means longing for past relationships;
the smell of smoke at home - means the illness of a family member (for women);
feeling smoke smell at the entrance - predicts a quarrel with neighbors.