Stilts Dream Meaning
Stilts in a dream often portend an unreasonable overestimation of expectations, opportunities, represent obstacles in career advancement. Sometimes a plot with them promises career growth, patronage from loved ones. In our dream book you will find different meanings that will help clarify why such a device is seen in a dream.
What it means if you dreamed of a man on stilts? Beware of unreasonably overestimating your abilities or capabilities - this can provoke a major scandal.
Seeing stilts in a dream means: the dreamer risks getting involved in a rather dubious enterprise. You should not trust people who promise that they will quickly advance your endeavors, or promise great success.
What is the meaning of a dream of a clown on stilts? Dream Interpretation reports: arrogance and pride of some person will provoke a serious conflict.
Have you seen someone walking with stilts? The dream interpretation indicates: you will witness a terrible catastrophe with a stranger.
Also observing how a person walks this way in a dream – means in reality a very unpleasant, annoying person will pursue you.
Did you dream of trying to get on stilts, but it does not work out too well? Your career growth will stall. The management do not consider you a suitable candidate for a leadership position due to a lack of necessary qualities. Develop them, and then strive for promotion.
To see how you fall from stilts in a dream - according to the dream book, this is a warning. You can lose your place where it was so comfortable - because of intrigue or your own mistakes. Instead of discontent and lamentations, the right conclusions must be drawn for the future.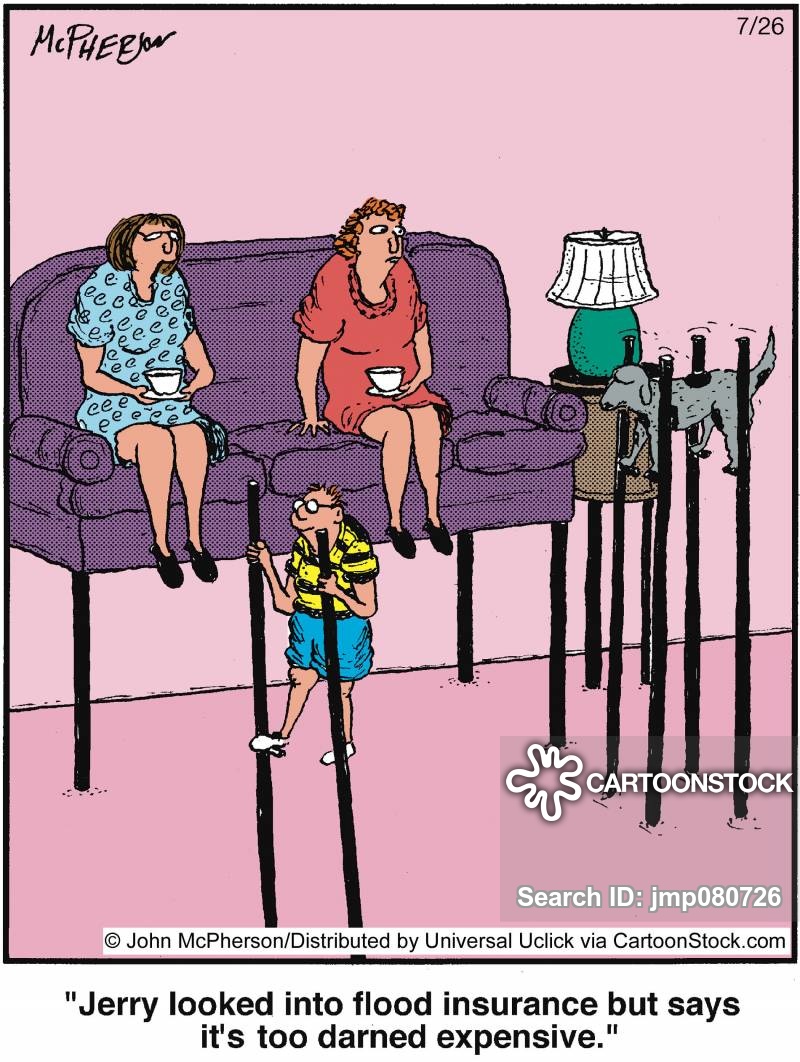 Did someone help you climb the stilts? Close people and friends will contribute to the career growth of the dreamer. It is necessary to cope well with new responsibilities in order to meet the expectations of those who provided patronage. But if you do not succeed, it is better to leave yourself.
If you dreamed that someone suggested walking on stilts, but you refused, this means in reality you can avoid some danger. You will be very impressed with the consequences of this incident, of which you could become a participant.
Walking well on stilts in a dream means: you strive to occupy a higher official position than now, but it all depends on the choice of means. Trying to prove yourself well? Excellent! But if you want to replace the bosses - be afraid that the same thing will happen to you later.
If you had a dream of walking on stilts, Freud's dream book explains: for some reason, the sleeping person considers himself not a very good sexual partner. But such an opinion is erroneous - those who had a connection with him know that he is gentle and affectionate in bed.
Remember the details for the correct interpretation of a dream:
climbing the stilts - someone will help in achieving goals;
walking uncertainly - you will get into a precarious position;
to walk on stilts - relations with a hypocritical, insidious person;
to fall from them - soon you will lose something dear to you.
According to Miller, if you dream of stilts, you will soon face a difficult choice: you must either abandon your own principles, or follow them and commit a generous act.