Swat Dream Meaning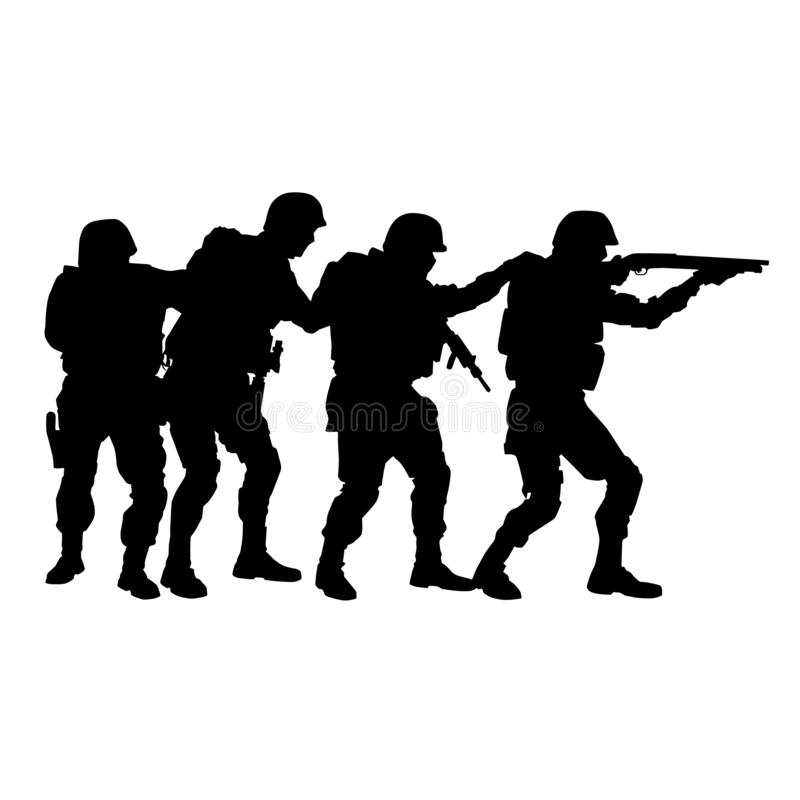 What does it mean when you dream about SWAT unit? Dreaming of a SWAT team predicts a conflict situation at home or at work. Besides that, a similar plot promises communication with an aggressive person.
If you dreamed about SWAT groups, this may be a sign of an unpleasant surprise.
If a man dreamed about SWAT, this is a warning that he may sign an unprofitable agreement. A woman dreaming of SWAT should beware of unplanned money spending.
According to the Modern Dream Book, such a dream is a symbol of a decrease in self-esteem.
Other meanings by Modern dream dictionary:
detention by riot police in a dream predicts of various troubles;
being arrested by SWAT – is a sign of success in business;
SWAT capturing a criminal – warns of financial losses.