Tickling Dream Meaning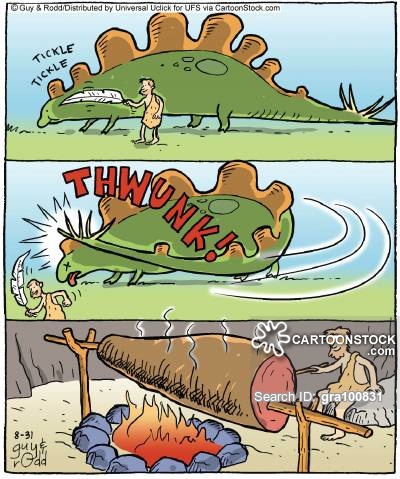 If someone tickled you in a dream, beware: you will be literally lured and thrown in reality. Such interpretation is correct for any life sphere.
Some interpreters think that in such an unusual way release from excessive nervous tension occurs in a dream. If the tickling feeling caused real euphoria, dream interpretation is sure: after such a plot things will certainly go smoothly.
If you plan to start some project, tickling in a dream calls for maximum concentration, because the undertaking will be fraught with various difficulties and with insufficient effort may result in a complete defeat.
According to Miller, a pleasant tickling in a dream symbolizes a joyful meeting after a long separation. If the dream atmosphere was not very bright, this event will be a little sad.
If the tickling felt pleasant, this means everything is working as you planned. Having negative feelings from tickles means you will have to show resistance to rather rough pressure.
If it was tickles up to tears, you can expect great joy. Too loud and inappropriate laughter because of tickles, on the contrary, predicts a trouble.
If you started hiccupping from tickling, this means that a relatively close person will hurt you somehow. But the dreambook thinks it will be completely unconsciously.
If you became terribly angry and swore in response to the tickling, this is a sign that your mood will be changing which will negatively affect your actions. If a light touch caused an intolerable itch, such plot means you will definitely get sick.