Torn Shoes Dream Meaning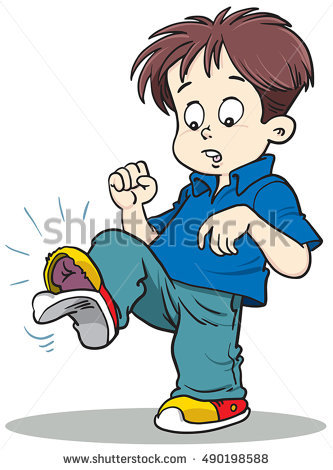 Torn shoes on your feet in a dream can be seen by people who have to do a large amount of work, are expecting a difficult road or a serious conversation with a loved one. Dream interpretation predicts unexpected financial spending, if you dreamed that the shoe sole flew off right in front of you.
Sometimes old shoes seen in a dream are a sign of stability in the family and at work; sometimes they are a symbol of loss.
The dreambooks traditionally give the following interpretation of actions with torn shoes in a dream:
Trying on torn shoes in a dream – a long-lasting trip;
Hearing torn shoes squeak – loud scandals;
Examining the holes in torn shoes – temporary loneliness;
Cleaning torn shoes or repairing them – reconciliation;
Buying torn shoes or getting them as agift – overcoming difficulties.
To see shabby boots on the store counter and try them on in a dream brings some difficulties in promoting projects. It is especially bad if you dreamed that you could not take off such shoes.
The dangers, the loss of understanding with colleagues, the loss – this is one of interpretations of dreams about buying or receiving torn shoes as a gift. Torn off soles in a dream mean a sharp break of old ties, loss of companions, customers, and friends.
The dream about squeaky sole suggests that many secret moments from your personal life will come out and you will be charged with a lot of accusations of infidelity. Freud's dream book explains dreams a creaking sole with sexual excesses.