Buying Clothes And Shoes Dream Meaning
The dreambooks assume that we usually buy things in our dreams that we lack in real life.
Buying apparel: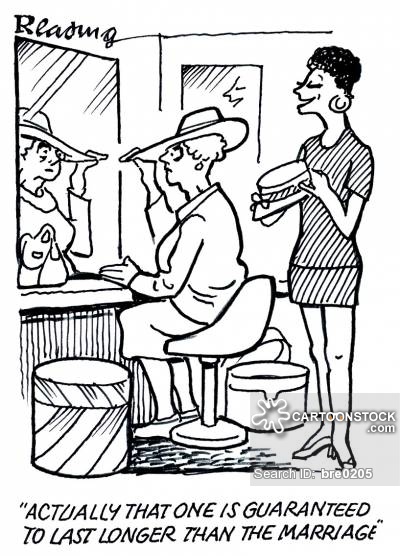 Usually people who decided to change something in reality see dreams about buying new clothes.
The color of jeans, trousers or skirt reflects the dreamer's worldview. Buying a fur coat, coat or jacket speaks of wanting to isolate yourself from the outside world. Shirt or blouse purchase in a dream is a symbol of getting popularity.
According to Esoteric dreambook, buying gloves, a hat, a scarf or a scarf in a dream, you activate the energy activity of certain parts of the body.
If you bought new robe or suit, this can be a sign of becoming wealthy pretty fast.
If you had a dream about how you buy underwear: socks, tights, men's underpants, women's underpants, bra or swimsuit - all these are projections of secret desires.
Buying children's clothes or toys is a symbol promising you will have a baby soon.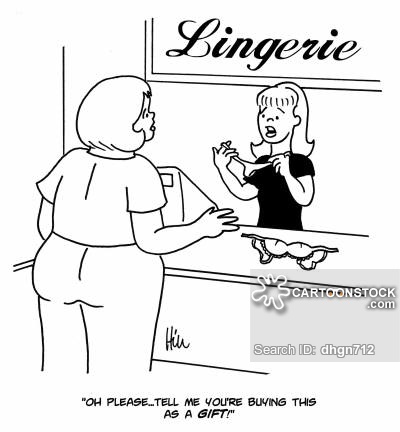 Buying shoes:
New boots and high boots symbolize dedication, sneakers - mobility, slippers - craving for comfort, shoes and sandals - openness for romantic relationships.