Typhoon Dream Meaning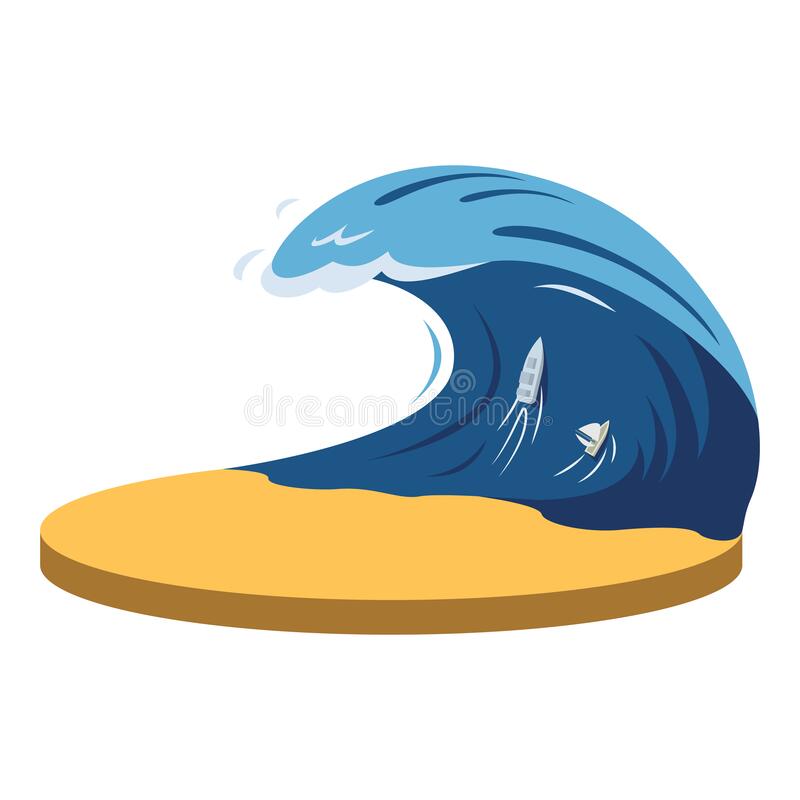 What is typhoon dream meaning and symbolism? When you dream about typhoon, this means disruption of one's plans or making a wrong decision. Besides that, the following dream predicts receiving bad news.
The dreambooks give brief interpretation depending on where you happened to see typhoon. If there was a typhoon in the city in your dream, this plot predicts promotion. A typhoon at the sea is a sign of big debt.
Dreaming of a typhoon with a funnel is a symbol of trouble.
Depending on what else you saw in your dream:
tornado - important changes;
hurricane - chagrin.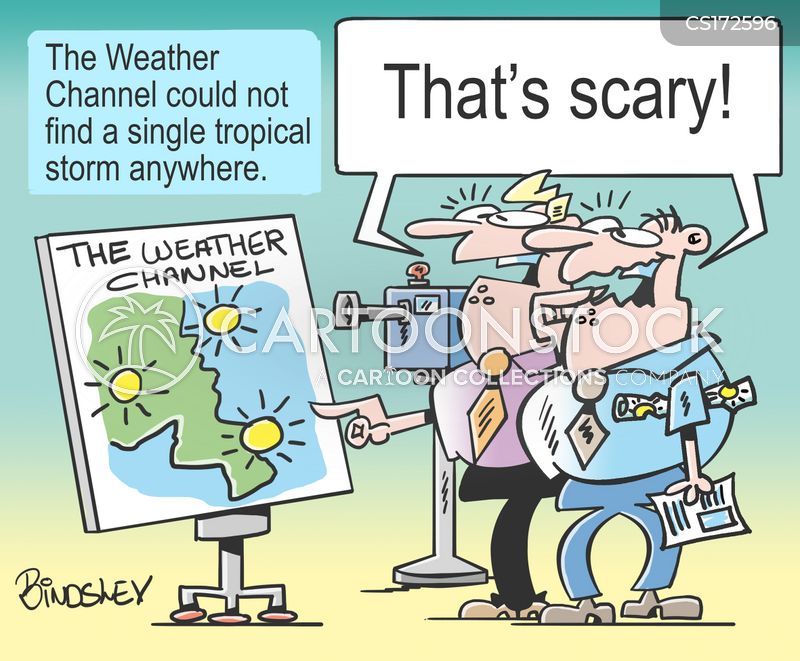 There is a meaning that if a woman dreams about typhoon, this plot is a sign of a passionate romance.
According to Miller, such a dream promises trouble in the house.