Admiral Dream Meaning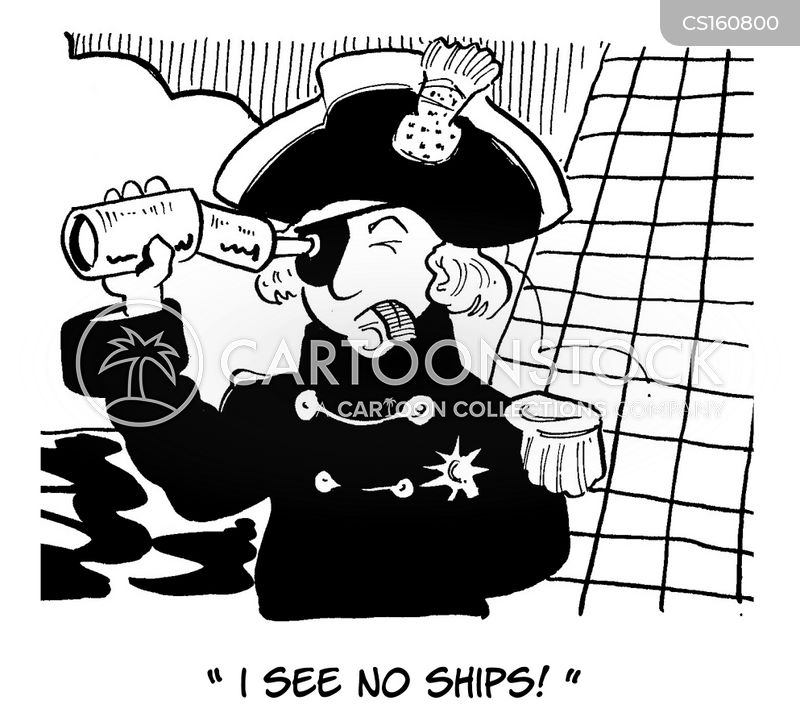 What does it mean when you dream about an admiral? According to the Ukrainian dreambook, an admiral seen in a dream – represents pleasant cares, honors from the authorities. Meeting the military or traveling is also possible if you dream about admiral.
Being an admiral in a dream may be a symbol of expecting honor.
The Men's dreambook gives the following explanations. You will probably try to meet with higher authorities, but this attempt will be unsuccessful. The management doesn't tend to listen to your ideas in the near future, so hold them back for a better chance. Seeing yourself as an admiral – means you underestimate your ideas and capabilities, if you wish, you can achieve everything that you need. The main thing is to be persistent. But do not get carried away by unrealistic ideas, bring your dreams closer to reality.
According to the Dreambook of the 20th century, dream of admiral symbolizes the ability to cope with one's own and other people's emotions and passions. The dream suggests that success can come to you, but only if you manage to keep your feelings under control.
A dream about becoming an admiral promises an unexpected turn of events and important changes. Beware so that emotions do not damage your plans and ideas!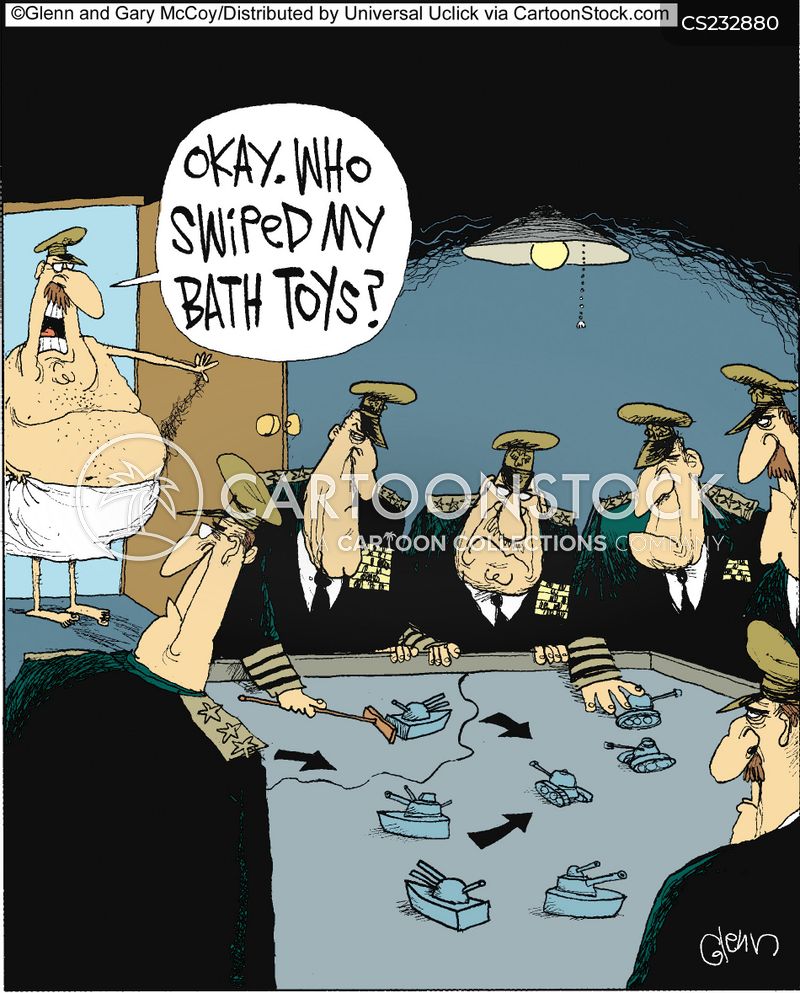 Quarreling with the admiral – is a harbinger of unexpected and serious difficulties, the cause of which may be intemperance in the manifestation of feelings. If you want to avoid problems, you should not give vent to negative emotions.
The admiral seen in a dream promises you an interesting acquaintance with the military. It is quite possible that this meeting will develop into tender relationship that will culminate in marriage, the Love dreambook thinks.
If you dream of an admiral standing on a ship, this means a long journey.
The Family dreambook gives the following explanation of the plot. The dream in which you meet the admiral and his attitude is favorable towards you means that a certain high-ranking person will help you in your business. If in a dream the admiral was angry with you, expect trouble, loss in trade or business.
If you dream that you have become an admiral, this means you will be honored and receive good news and quick success in an important matter. If in a dream you see an admiral in dress uniform, the dream warns you of a serious danger. Sometimes such danger may come from some actions related to water or reservoirs.
According to the Newest dreambook, dreaming about an admiral means news that will surprise you and not necessarily please.