Africa Dream Meaning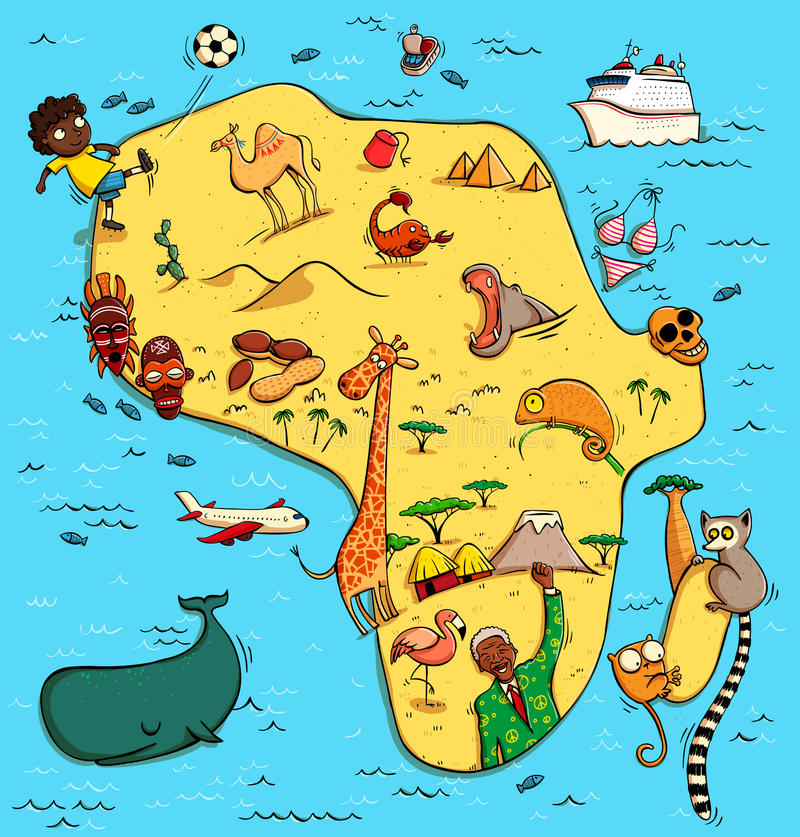 What does Africa symbolize in dreams? Africa seen in a dream may predict obstacles on your way to the goal or difficulties communicating with others. Besides that, such a dream promises taking part in a profitable project.
According to the Newest dreambook, traveling around Africa is a sign of surprise.
A dream about gifts from Africa – is a sign of an unusual disease.
A dream that you are surrounded by cannibals in Africa portends that you will be oppressed by enemies.
If a woman is dreaming about African themes, this means that she will have an uninteresting journey that will not comfort or entertain her.
According to the Wanderer's dreambook, Africa is a symbol of hot passions, unbridled instincts and low motives; internal fever (cold) or the upcoming too hot summer season.
Dreaming that you are communicating with aborigines in Africa – is a sign that harassment and nitpicking await you at your workplace.
African landscape: means that deep down you expect some stormy, hot events, which are likely to be of little use.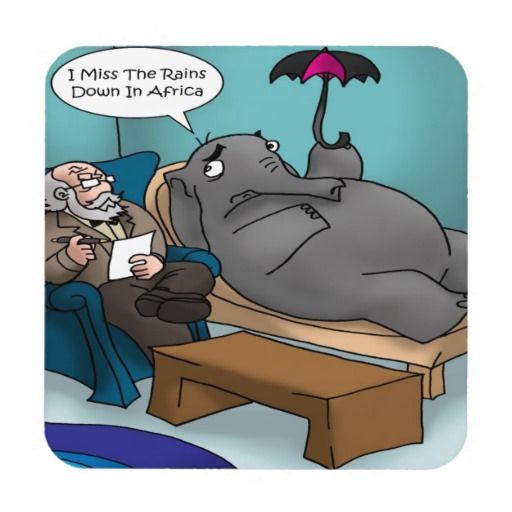 According to Simeon Prozorov's dreambook, communicating with an African in a dream is a sign that they are trying to discredit you.
Seeing yourself as an African is a sign of misunderstanding from which you will suffer.
Here are some brief dream interpretations:
a trip to Africa - a pleasant surprise;
dream of Africans - means resolving a conflict situation;
African children - getting rid of ill-wishers;
traveling around North Africa - may predict problems at work;
walking in southern Africa - the desire to travel;
riding a jeep in an African country - new hobbies;
making a flight to Africa - may mean changing the place of residence;
going to Africa with a colleague - career growth.