Anthem Dream Meaning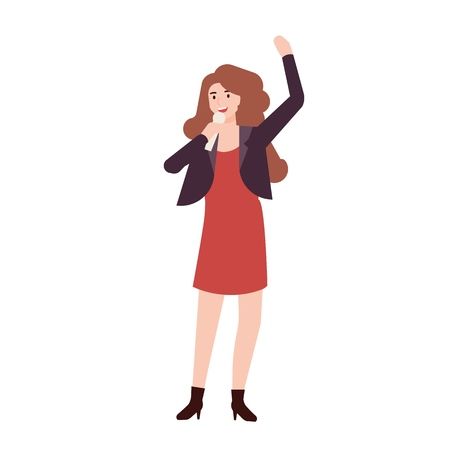 What does it mean if you were singing an anthem in your dream plot? If you happened to hear the anthem in a dream, this means there will be a series of changes at the state level in reality.
Did you happen to see how people marched to the anthem? Miller suspects that you are going to devote your life to public activity or military service, and offers to think carefully before making a final decision.
Dream Interpretation believes that you will hear praise addressed to you soon if you heard an anthem in a dream. Did you hear particularly solemn music? You are destined for a stable position, devotion of best friends and harmonious relationships.
Seeing a huge orchestra playing the national anthem in a dream means that you will have an official affair with a person in a high position. But try to be very careful - this connection can lead to unpredictable consequences.
Did you happen to hear a hymn in your night plot? Dream Interpretation believes that your life path will be strewn with all sorts of blessings. But this interpretation of a dream is relevant only if you felt a surge of joy or complete peace of mind in dreams.
If the sounds in a dream aroused disturbing feelings, then you are threatened by all kinds of troubles, separation from loved ones and more serious problems.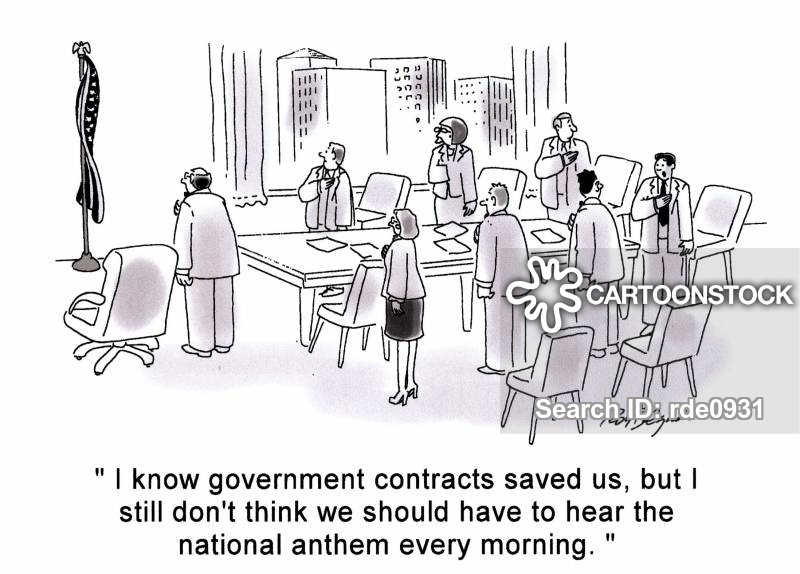 The dreambooks recommend remembering what kind of song it was:
Your country's anthem – welfare, success in fulfillment of your wishes;
Another country's anthem – unpleasant work;
Old hymn – nostalgia, memories;
Unknown anthem – unusual event;
Religious hymn – religiousness, inadequacy.
Did you have a dream that you had to sing an anthem personally? You will have to make amends for your own guilt and shaken authority with noble and selfless actions.
What else is the meaning of a dream when you happen to sing a state song? Dream Interpretation advises not to make promises that you obviously cannot fulfill.
To perform the hymn personally literally means that you have to carry favors with the management. Reading poetry without singing symbolizes an event hosted by a group of friends or like-minded people.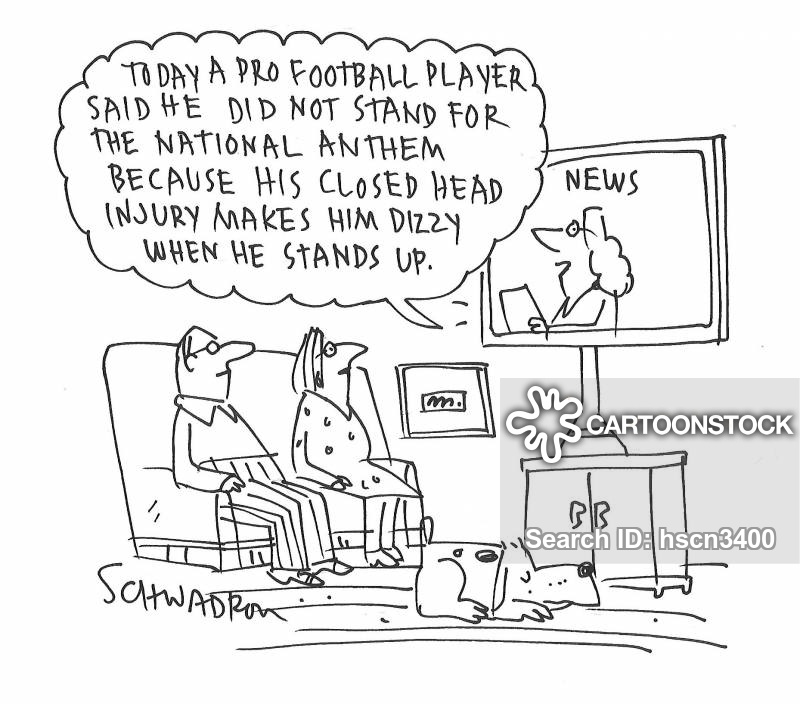 Solemn performance of the anthem prophesies a rather boring, but binding work. The same plot predicts news from another city or country.
Did you dream that you composed music or words of an anthem in a dream? Upcoming events will require extraordinary abilities and even courage.
It's good to see other characters playing the hymn on rather unusual instruments. You can relax at a noisy event.
If the sounds have excited you, this means you have to do what you clearly do not want. And later you will regret it for a long time.
Did you have a dream that you experienced a spiritual uplift at night? You will certainly succeed if you can get together and organize yourself.
If the march was annoying in a dream, then you are clearly dissatisfied with some matter or even your own life as a whole.