Antique Dream Meaning
What do antiquities symbolize in a dream? When one dreams about an antique, this is usually a sign of sad memories or a prediction of a meeting with an old acquaintance. Besides that, such a dream predicts the improvement of social status.
Seeing antiquities in a store in a dream promises health improvement.
Holding antiques in your hands is a sign of minor troubles. Inheriting antiques – means the emergence of an additional source of income.
Seeing antiques in a dream or buying them in a store is a sign of a miraculous and unexpected healing of a long-standing illness.
Looking at antiques - symbolizes your well-being, but it can be quite short-lived if the antiques are badly worn or broken. For those who are struggling with excess weight, such a dream is a harbinger of your success, you may well lose weight.
According to the Family dreambook, a dream in which you see expensive antiques portends happiness in your home.
Broken and unpretentious-looking antiques seen in a pawnshop – means your well-being fluctuates on the scales of luck.
Picking up and examining antique gizmos - beware of getting into trouble. Getting hold of them – means you can get an inheritance.
Seeing old books in a dream - folios, manuscripts, scrolls, manuscripts – this is a warning to fear evil in any form. Seeing elegant antique dishes or utensils – is a sign that you will find the favor of strangers and great offers from them.
What do some antique items represent in a dream?
antique book - a dangerous situation due to indiscretion;
beautiful furniture - means prosperity and well-being;
antique dishes - predict profitable cooperation;
antiquities with inscriptions - original ideas;
antique with painting - making an important decision;
an antique vase promises harmony and comfort in the house;
an antique mirror - means problems due to gullibility;
an antique box is a sign of good investment;
antique jewelry - attending a solemn event.
What are the Top-5 adverse antiquities dream meanings?
Antique weapons warn about making a serious mistake.
Seeing an antique chandelier - means misunderstanding in relations with family members.
Selling antiques in a dream - predicts the deterioration of the financial situation.
Stealing antiquities - means participating in a dubious project.
To see how someone throws out antiques - means temporary difficulties in business.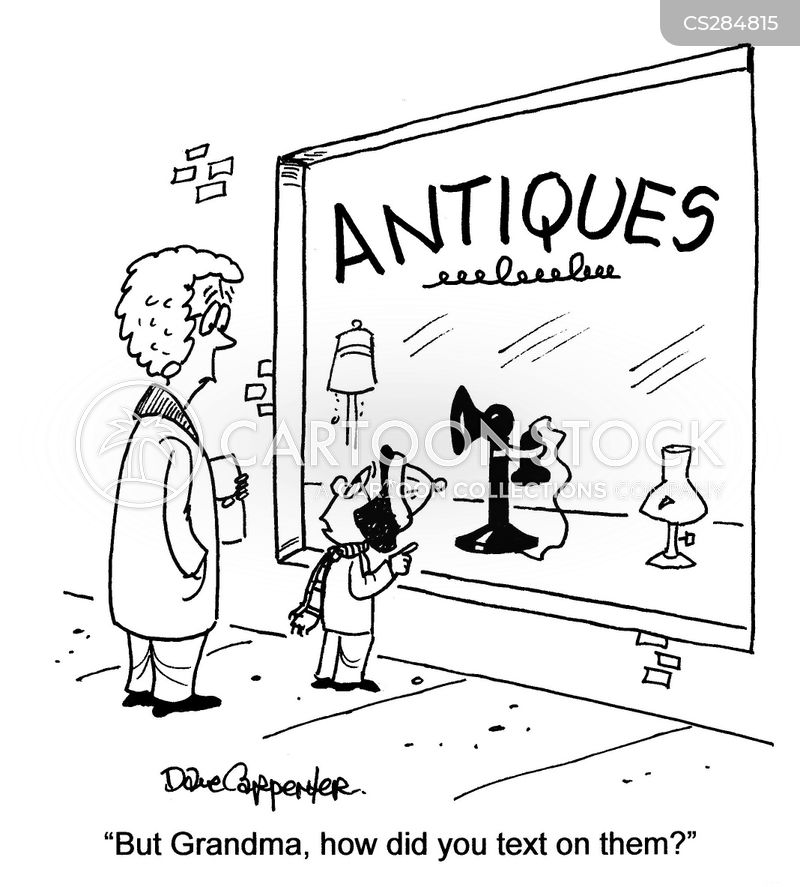 Here are the Top-5 positive dreams of antique:
Antique watches in a dream speak of unexpected wealth.
An antique car - promises respect and recognition in society.
Buying antiques means a favorable combination of circumstances.
Finding it - promises the fulfillment of desire.
If you dreamed that you were presented with an antique, this means an acquaintance with an influential person.
A set of antiques in a dream speaks of participating in a charity event. Seeing antiques in the dust - predicts the loss of a large amount.