Auction Dream Meaning
What does auction symbolize in dreams? According to Miller, dreaming about an auction is a good sign. If you hear the voice of the auctioneer calling the rates, this promises you brilliant prospects and a favorable course of risky operations.
For a merchant, a dream about buying at an auction portends successful deals, for a person involved in agriculture it means success in raising livestock.
For women, such a dream is a particularly auspicious sign.
According to the Modern dreambook, if you dreamed of an auction, this indicates that in real life you tend to waste your feelings on completely unworthy people. You completely surrender to them, throw yourself into the pool of love and passion with your head, and after that there comes a sobering up, insight, and you begin to understand that you have made another mistake.
According to the Newest dreambook, participating in the auction in a dream is a sign that you will have to prove that you are right.
Conducting an auction yourself - symbolizes material loss.
According to the Ukrainian dreambook, dreaming of an auction – means a misunderstanding, a bet (for money).
As for the Bitch's dreambook, the auction in a dream means good prospects; a favorable combination of circumstances will make it possible to carry out the plan.
Making a purchase at an auction in a dream is a sign of good luck and prosperity.
According to the interpretation from the Psychotherapeutic dream book, an auction in which the auctioneer's hammer clatters loudly, and he is shouting: "who gives more", portends bewilderment, proximity to ruin.
According to the Dreambook of the 20th century, for a modern person, a dream of an auction portends anxiety, fruitless disputes and financial losses, especially if in reality an auction is an unusual and unfamiliar business for him.
If you see yourself as an auction bidder, it would be better if you take this as a warning. In the near future, you should be more restrained in your feelings, get into arguments less and, if possible, postpone financial transactions - otherwise you risk succumbing to emotions and making a very big mistake.
Public auction is a good sign. Such a dream may portend a misunderstanding or a quarrel over money.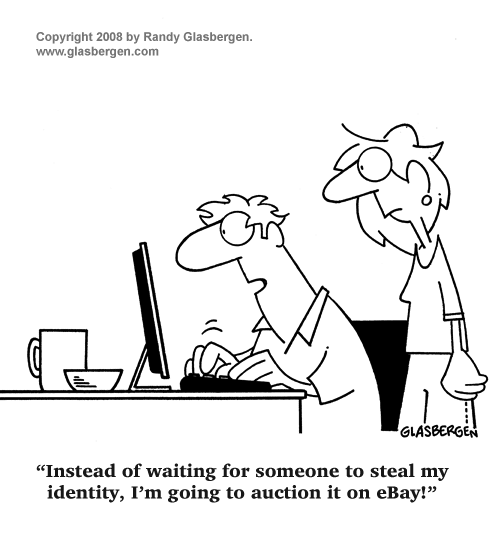 Buying an item you like at an auction - for businessmen and entrepreneurs, such a dream portends a good deal, the signing of an agreement, and an unplanned profit.
If they hit with a hammer at an auction - in the future you will find a random win, unexpected profit.
If your attention stops on the hammer of the host, it portends that the burden of pleasant worries will soon fall on you.
Buying yourself something on sale – is a sign that you are bored with everyday life and you need to change something.
An auction may be seen in a dream by a person who tends to waste his feelings on completely unworthy people in real life.