Basil Dream Meaning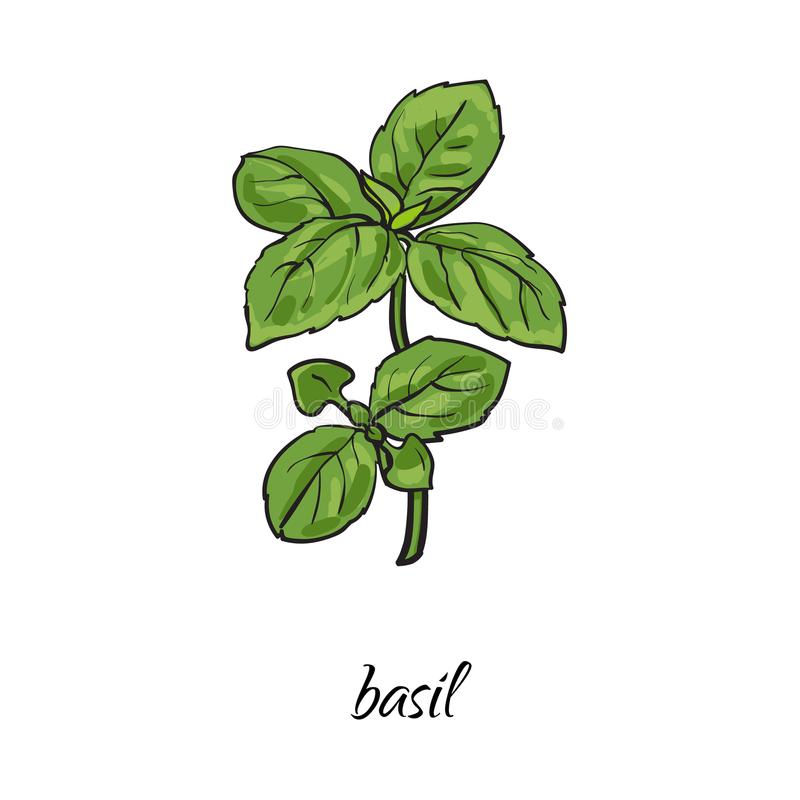 What is the basil dream meaning and symbolism? Basil growing in a dream symbolizes evil friends. Dream Interpretations explain what this fragrant seasoning appears in a dream, indicating a romantic meeting, an interesting acquaintance, exciting adventures and positive emotions.
According to the interpretation of Miller's dream book, the dream of basil represents sudden changes in the personal or business sphere. Picking fragrant basil in a dream means that what you have planned will not come true exactly as you intended.
Seeing a plant growing in the garden happens to predict a romantic experience. Despite your skepticism about love, this adventure can develop into a long-term and stable relationship.
When a young girl dreams of this seasoning, a pleasant acquaintance with a handsome and promising young guy is waiting for her.
People who happened to eat a dish seasoned with basil will have to defend their point of view in front of others. The sorceress Medea warns of the presence of people who want to interfere with the execution of your far-reaching plans.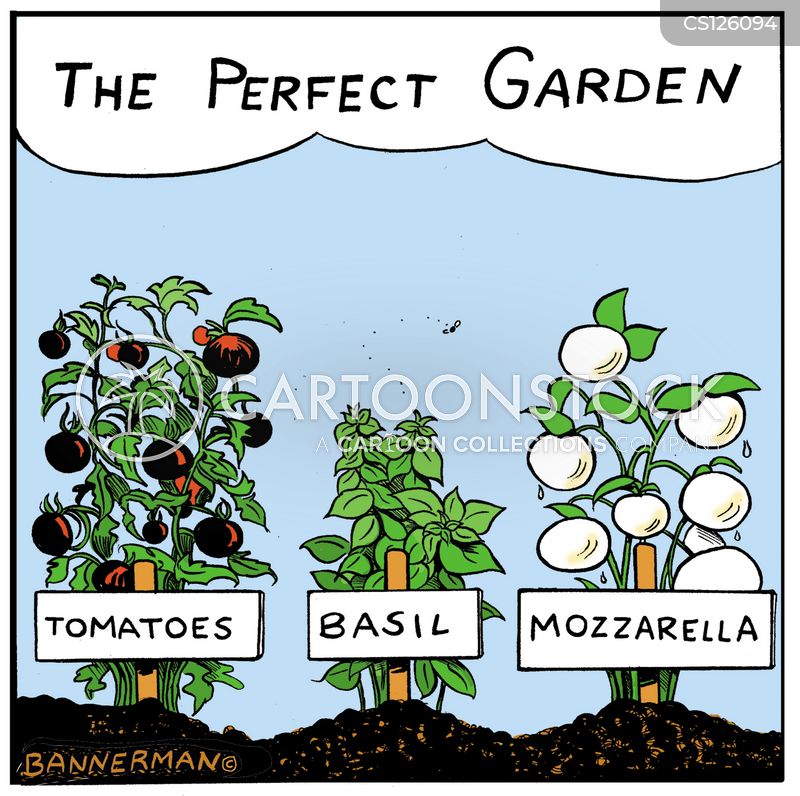 The Jewish dream book confidently connects the basil seen with the need to cooperate with a person who does not command your respect. Seeing seasoning in a dream means that the outcome of the planned event depends on your behavior.
The interpretation of a dream about sweetbasil is often associated with the actions of the sleeping character himself.
What were you doing with basil in your dream?
tearing basil leaves - heralds an incredible and memorable love adventure;
seasoning a dish - portends success among the opposite sex;
planting basil seeds - speaks of the intention to diversify boring life;
grinding basil - promises bitter disappointment in a person dear to your heart;
basil growing in a pot - predicts a favorable homely atmosphere.
Dr. Freud compares basil to the ability to diversify your insipid sex life. Seasoning the food with basil in a dream heralds a subconscious desire for new sensations, the search for sophisticated pleasures.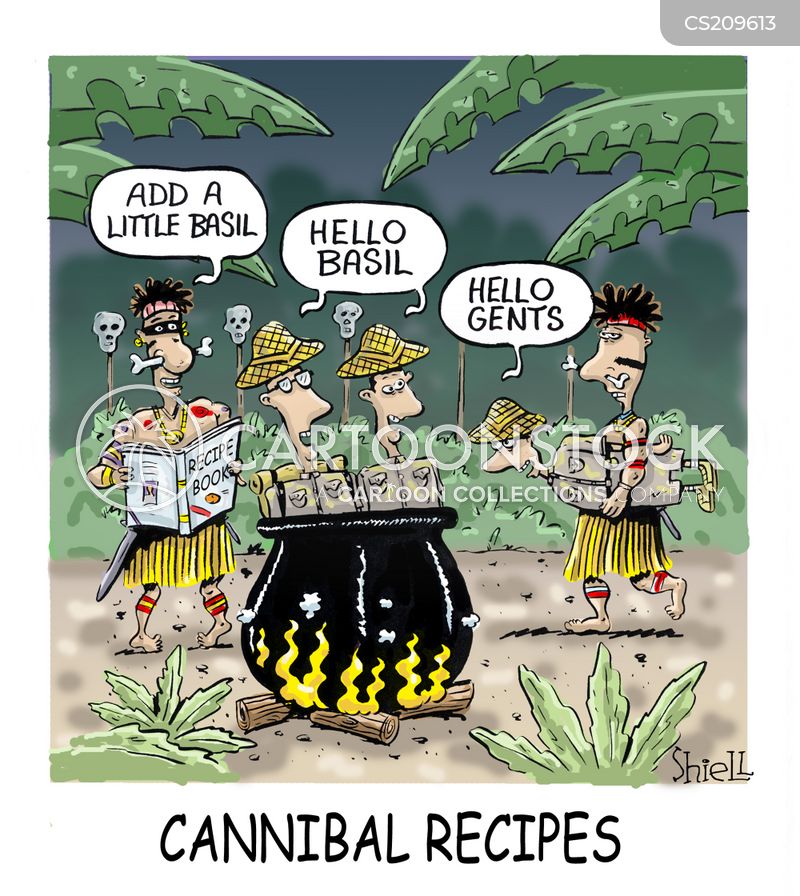 Did you dream that the dish was abundantly sprinkled with basil? This means you will experience great surprise in reality. Seeing a similar picture for a young woman portends a pleasant and unexpected present from a lover or admirer.
Did you smell basil in a dream? Such a dream promises pleasant impressions and pleasures to those who have not already experienced vivid emotions.
For a man who used basil in preparing a drink or dish in a dream, the Dream book of the Lovers prophesies victory in winning the heart of an inaccessible beauty. Perhaps he will have to do what he never thought he would do.
In a dream, did you receive a fragrant basil twig from the hands of a person who died in reality? In such cases, it is believed that the character you saw in a dream is in paradise.
For a single man, such an image predicts acquaintance with his future wife. But for a married lady, the dream interpreter promises coming pregnancy and easy childbirth.