Becoming A Child Dream Meaning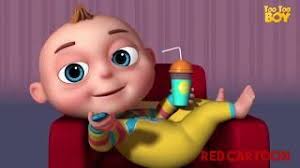 What is the meaning of seeing yourself as a child in a dream? If you happened to become a child in a dream, this means that the immaturity of the soul and actions, as well as silly, or rather childish behavior, is reflected in such a way.
According to Miller, if you dreamed that you were a careless preschooler, the interpreter is sure that you will be accused of indulging your own or other people's whims in reality.
Becoming a child in a dream is a sign of a problem that you can not solve. You should follow the advice of the dreambook and refuse from the task you know nothing about.
It is even worse to see yourself an infant: there will be a situation in which you will feel helpless. The same plot hints that you yourself find "adventures" and difficulties.
If a man became a child, most often this means that the dreamer is at a loss and does not understand how to prove himself or realize his talents. If a man dreamed that he was a little boy, the dreambook is sure: colleagues and partners consider you a "youngster" in business and condemn childish behavior. Sometimes the interpretation of such dream is more favorable and promises peace and harmony in relationships.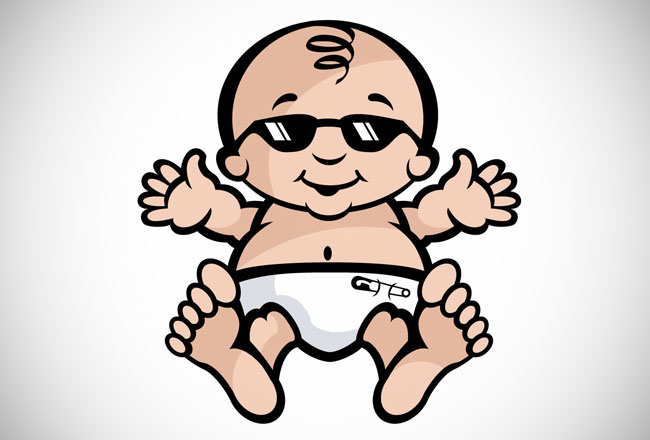 If a woman has a dream that she became a child, this indicates that she is not ready for solving "adult" problems. Sometimes the plot marks a slight loss or a great surprise. Seeing yourself a little girl in a dream also means that past mistakes do not let you move forward. If a mature woman dreamed that she is a girl, then troubles with children are coming. In addition, the dream book promises good news from parents.
If you saw another adult person becoming a child in your dream, this plot means you will have to solve someone else's problems or correct mistakes.
If your own adult children became small in your dream, you should be ready for disappointment in a reliable endeavor. Such dream for a mother can also mean that she will be able to fulfill her dream and gain second youth.
It is not a very good sign if an adult became a foolish teenager in a dream; the dreambooks consider this a symbol of unworthy behavior.
Seeing such plot also means you will be upset by some kind of incident, but later it will also help improve your life significantly.
The dreambooks recommend recollecting your own actions as a child in a dream:
Playing – joy, entertainment, party;
Falling – obstacles in your beginnings;
Learning lessons – fixing mistakes;
Helping around the house – peace and welfare;
Being ill – disappointment, worry;
Dying – joyful event, grand changes.
If you were punished and even beaten as a child, this me you have doubts as for some action of yours.