Party Dream Meaning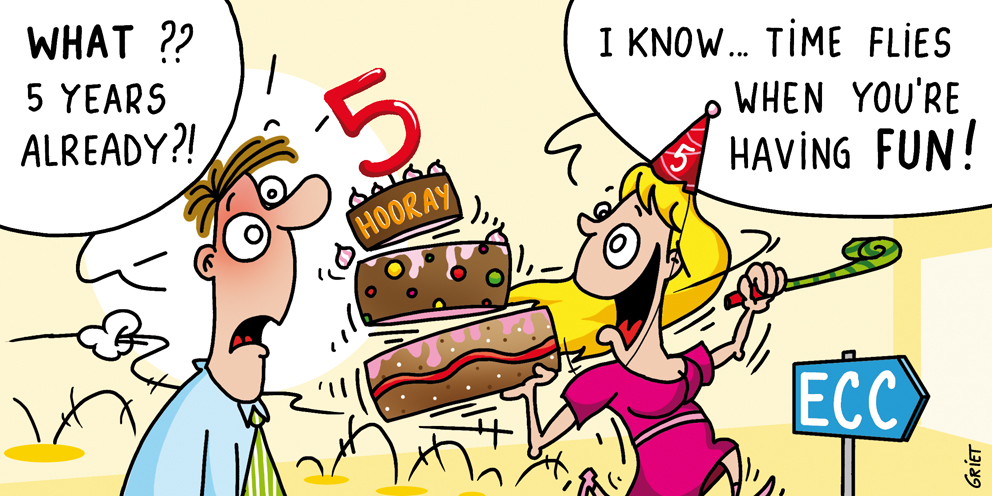 The dreambooks usually give positive interpretations to dreams about parties. If you had a very good time around people you barely know in your dream, this means you will have good changes in your life. If these people suddenly attacked you and hurt somehow, you should be expecting the coalition of ill-wishers in real life. Women's dreambook recommends getting support of your friend and fight back the enemies together.
If you had a dream about great relations with your friends and having a very good time at the party together, this means you will be able to win in any fight. Without great efforts, it will be possible to get a raise, to improve your financial situation, to achieve mutuality from the object of sympathy. You should use this moment to achieve goals that you set earlier.
According to Miller, if you happened to be at a party with your friends in a dream, it means you have an active social life. If you enjoyed the party, this is a sign that you like having new acquaintances and enjoy communication with other people.
If it was not fun at the dreaming party, then excessive attention of outsiders to your person brings only annoyance and irritation.
Medea's dreambook considers that being invited to a party is a symbol of support. If you were the one arranging the party, you will have to help and support someone who needs it.
Miller also states that having fun with your friends at the party is a symbol of confusing relations. Mostly probable you do not know how to treat one of your acquaintances and can not understand his attitude to you.
If there were a lot of drunken people at the party, you should be careful, you can get into trouble. You should also pay attention to your health, there may be some problems.
According to Esoteric dreambook, a dream about party predicts a promising meeting with a sad end. If the party was dull, the new unwanted acquaintance will bring a number of positive emotions. You shouldn't refuse from your friends' offer to entertain; maybe one of such meetings will change your life.