Blue Snake Dream Meaning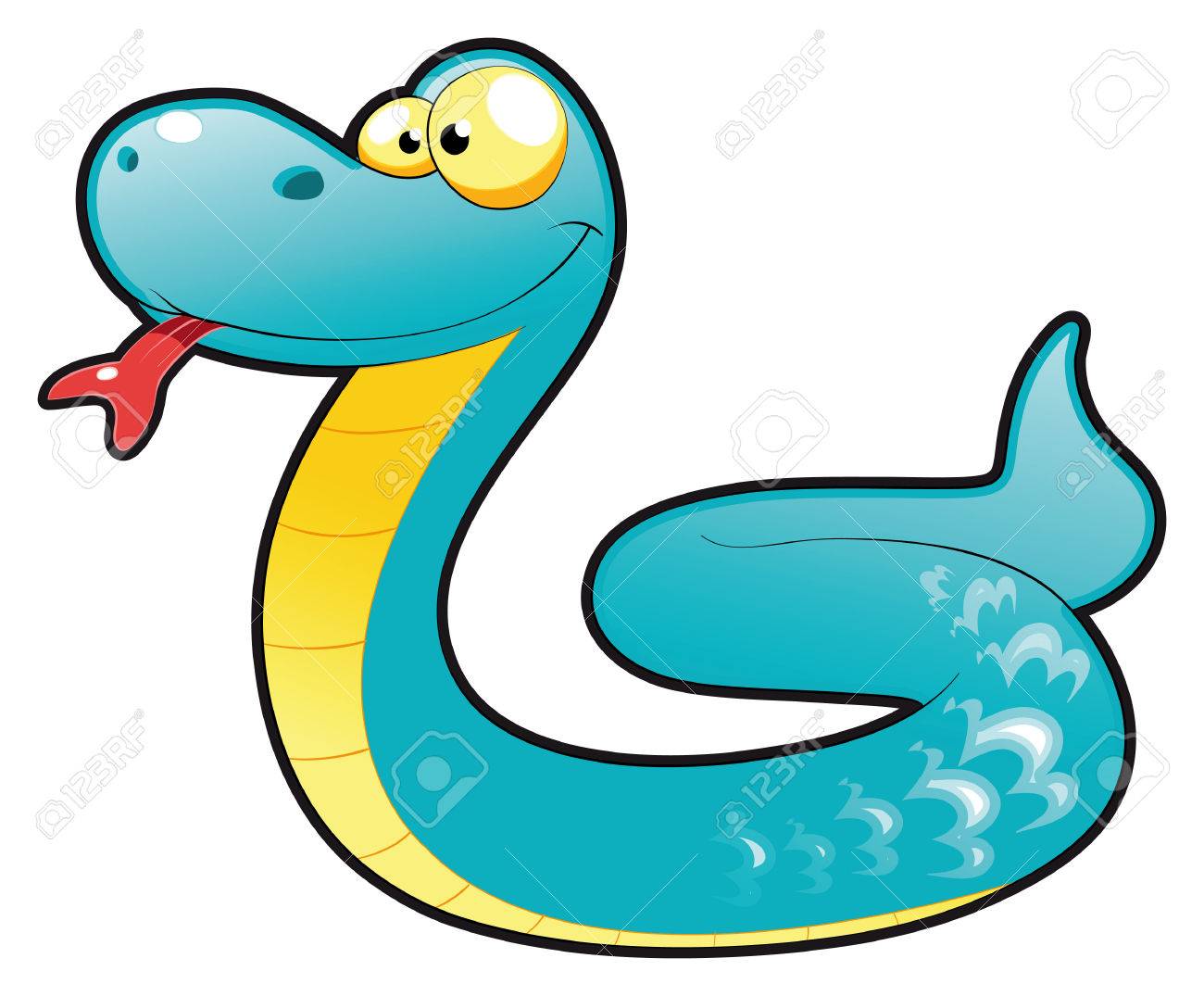 To see a blue snake in a dream is the same as to face an insidious and wise opponent in reality. In addition, the dream means the appearance of temptations in life, which will be difficult to resist.
Psychologists see reptiles as a symbol of power. Therefore, to make friends with a blue snake in a dream means to occupy a high post. It is especially good if you dreamed of a cobra crawling in front of you and showing the way.
Miller gives interpretation of snake dreams depending on image details:
snake attacks - to confront your competitors;
hisses, bites - betrayal of a permanent partner;
wraps around your body - temptations;
squeezes your head or throat - disease;
calls to follow it, points the way - promotion, getting a place of income.
Many little blue snakes seen in your dream is a warning about slanders and envy people in your surrounding. It is even worse, if you saw reptiles, who are intertwined with each other and do not allow to pass by calmly. In this case the color of the snake plays an important role. Sky-blue snakes indicate a cold-blooded calculation of detractors. Most often, we are talking about colleagues who claim to take your post and get a reward for the work of others.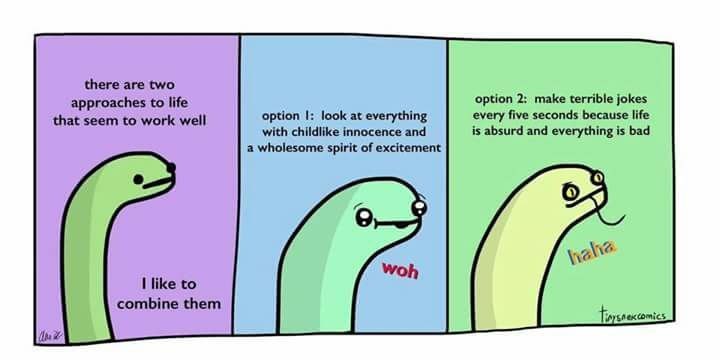 According to Vanga, a light-blue or turquoise snake seen in a dream can have several interpretations. On the one hand, a dream means a reliable protector and patron, on the other - an ordinary energy vampire.
If a python is wrapped around your neck, this symbol means you will have to find out yourself who is the person taking away your energy, Vanga states.
To see a blue snake on your bed or in the bedroom is a symbol of your spouse's betrayal. In addition, both the basilisk and the asp evidence that you yourself cannot resist temptation. If you dreamed that reptiles were crawling alongside, trying to communicate, try not to become easy prey for the seducer and the lovelace.
The sky-blue cobra promises the dreamer full satisfaction of ambition. The gracious reptile causing fear is a symbol of wisdom. It will definitely lead the person who dreamed to career heights.
The hissing viper warns against hypocritical friends, cynical colleagues. To crush it in a dream is to defeat the spiteful critics.
According to the Egyptian dreambook, this magnificent blue creature comes in a dream to people who have great life potential.
What are the omens about snake in your house? Snake crawling near you: superstitions.