Coma Dream Meaning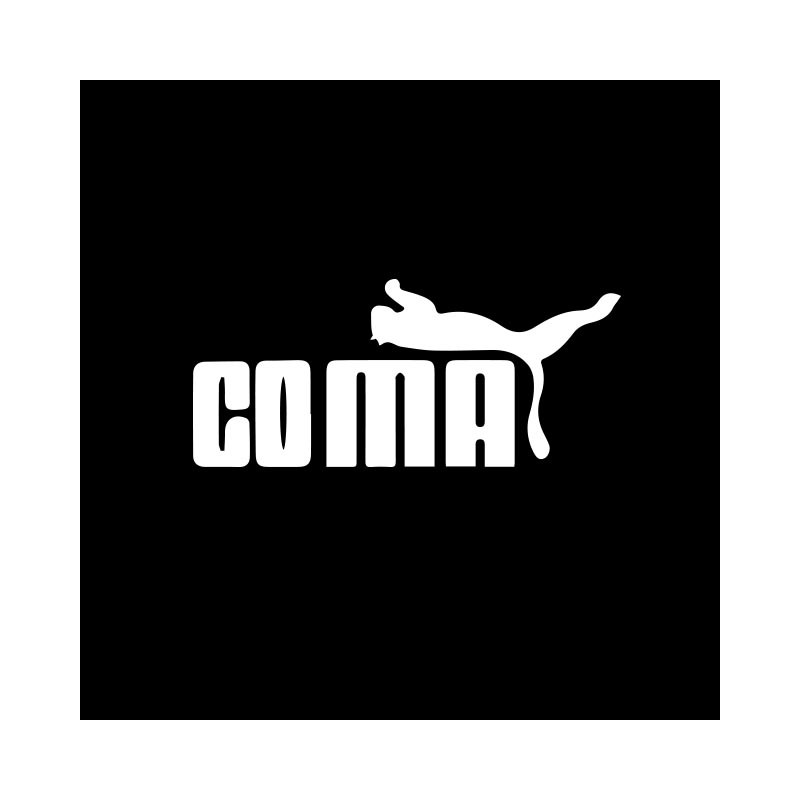 A dream about coma is a sign that it is not the time to give up and wait passively for something. It is necessary to act, try to change the situation, extract the maximum benefit from the prevailing circumstances. Seeing a person in coma in a dream means all your plans will fail; besides that he will not get support from his friends, he was hoping for.
If you saw yourself in coma in a dream, this plot means you will be passive at work and your employer will notice this. The bosses usually evaluate the results, not the good or bad mood, so he might think that you are tired of your job. If you do not want to lose your job you should try improving your boss's opinion about you and show more initiative.
A dead person in coma predicts worsening of your business situation, there may be obstacles in affairs that were considered absolutely clear. You should wait for some time, abstain from new enterprises, and double-check your projects.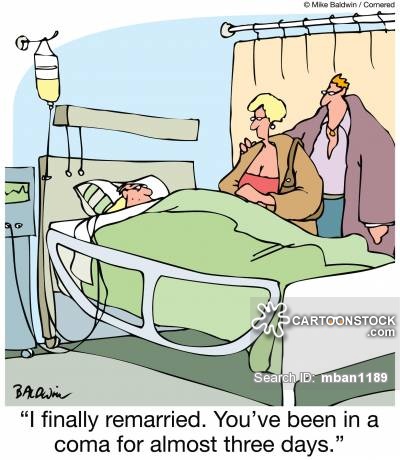 A friend in coma means you will have to count only on yourself for a while, without support of your friends and family. If someone close to you was in coma in your dream, this plot indicates that you are worried about your future relations and are afraid to lose the person. If this thought makes you so anxious it is better to talk to this person and discuss your relations.
Seeing a relative in such condition means you are sorry about your actions against someone close to you. You should do something good for this person. Seeing yourself in coma means your activity is becoming lower lately. Perhaps the cause of this is poor health, unfortunate circumstances, or bad mood. With such behavior you give your ill-wishers a chance to seriously hurt you. You should fix the situation in order to avoid unfavorable consequences.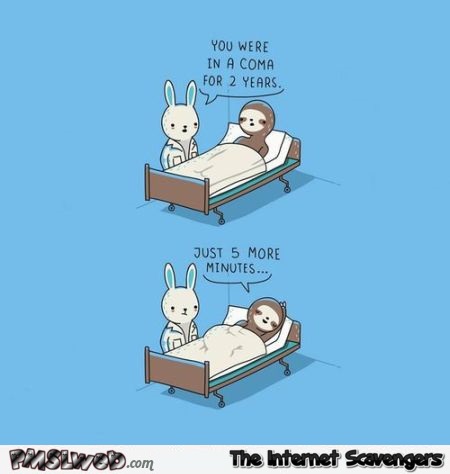 Getting out of coma in a dream shows that you can handle any situation and fight back all the ill-wishers. To dream about a ward with a comatose patient means that in reality the dreamer is confused, is not aware of the present state of affairs. It is necessary to get out of such state, soberly estimate all the circumstances, outline the following actions.
Being in a coma yourself predicts health worsening, exacerbation of chronic diseases or the emergence of new ones. Seeing a dream about your mother in coma indicates your difficult state of affairs. You will have to put maximum efforts to sort everything out. If women see such plot about mother in coma, this image is a warning about problems at work, family disagreements or having a new illness.
If a man sees his girlfriend in coma, this dream is a promise of troubles and illness. Seeing his lady wake up from coma predicts a very favorable period in life.