Boss Dream Meaning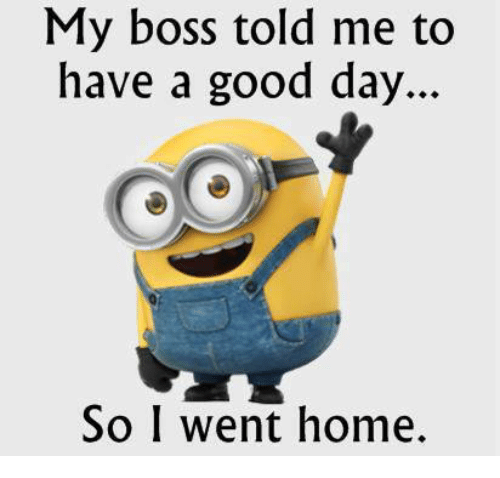 The interpretation of dreams about boss is usually defined by the quality of relations in working team. Usually the dreambooks think that such images show the level of independence of the dreamer. The person who sees himself as a boss is full of new ideas and is mostly probable making the first steps to their realization.
If you felt quite comfortable in the role of subordinate in your dream, this is a symbol that at the moment you are not the master of the situation. You currently have no ambitions, you prefer putting responsibility and part of commitments on someone else.
If you see your director in a dream, the interpretation depends on your attitude to him. If you respect him as a person and a specialist, such dream means you also receive part of his success and respectability.
A dream about your direct boss can also mean that this person will not hold on his position for a long time. He will probably retire soon, but it is also possible he will get higher managing position.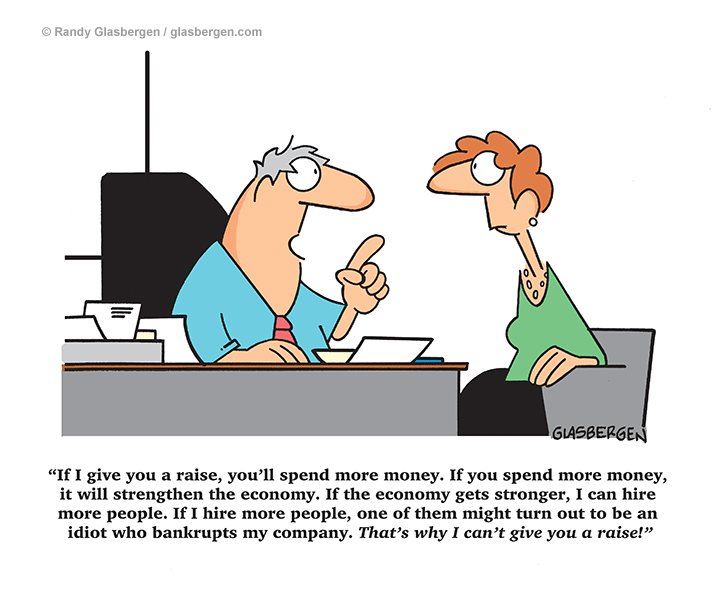 If you saw your director crying in a dream, this image can signify that you will take his position pretty soon. The same meaning has a dream when your boss looked ill or very tired.
All the plot with your naked boss represent the feeling of awkwardness. At the moment you feel very uncomfortable at work.
If you happened to hug your boss in a dream, you should be careful: there are many competitors in the team who are ready to prove their superiority at any cost. According to another interpreters, if your boss hugs you, this means your wishes will come true soon.
A dream when the director kisses you is an unfavorable one: this can be a precursor of a rebuke or even getting fired. Ambitious dreamers can also be kissing their bosses in night plots. The dreambooks recommend estimating your desires and ambitions adequately.
If you had sex with your boss in a dream, this means you feel quite uncertain on the position you are taking. The reason for this can be lack of experience or uneasy relations with your colleagues. The dreambooks also explain such dream as your wish to climb the career ladder at any cost.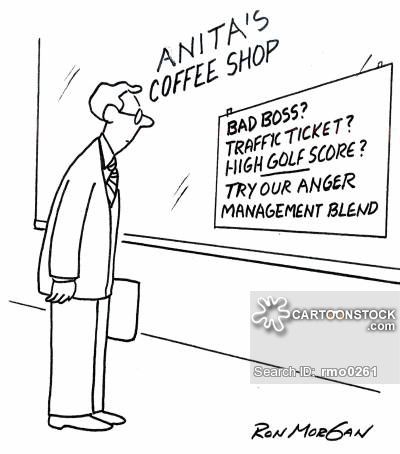 If you often see love affairs with your director in a dream, this plot can mean that you are paying too much time to your work.
If you happened to see a dream about your drunken boss, such dream means that in spite of the ranks, you feel your superiority. You will soon get a chance for more influence on your boss. A dream about your boss being drunk is a prediction of work promotion as well. You are valuable for management, and therefore have a certain influence.
Seeing a dream about your boss flirting with you is quite normal if you are a woman; it is ok if you take your director not only as a supervisor, but as a successful man as well.
If you see that your boss is dead, you should be ready for an uneasy talk with your boss. The situation in your team is already so critical that there are already only two ways: either to find a compromise or quit.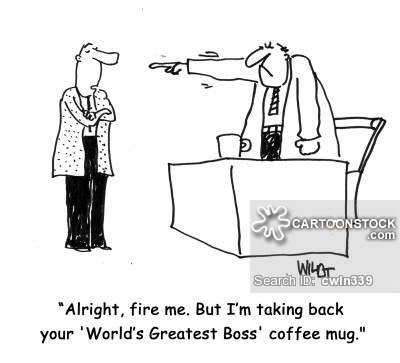 A dream about your boss's office is a symbol that you are thinking of taking his place one day. This dream can bring you a money bonus at work. A conversation with your boss in a dream can mean that you have a situation you are not capable to solve yourself and need his advice. This can also mean you will have a business trip soon.
If your director was scolding you in a dream, this can mean that you have a number of serious problems. These problems are not necessarily related to your work, you may not be satisfied with your social status or situation in your family.
A quarrel with your director in a dream can be a precursor of misunderstandings and conflict between you in reality.
If you were the boss yourself, this dream shows that you are not satisfied with your current situation. This also means you will manage to fulfill your plans and ambitions.