Cotton Wool Dream Meaning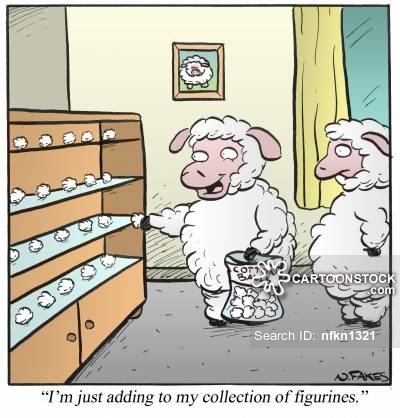 In spite of the fact that cotton wool is associated with something pure, airy and soft, a dream about this item represents working in vain, idle and shallow period in life. Some dreambooks associate cotton wool with moral tiredness and lack of physical energy. The Wanderer's dreambooks interprets this image as disappointment, sorrow and bad mood. Putting cotton in your mouth and ears in a dream predicts small but unpleasant hardships that will bring some loss. Although the financial loss will be very low, your moral spirit will be broken.
Seeing blood on a cotton tampon predicts a soul wound, getting really offended on somebody close to you. Eating a medical cotton tampon in a dream predicts family misunderstandings that can grow into a real big conflict. If you were filling a pillow or mattress with cotton wool in a dream, this plot indicates that you are trying to hide from problems in real life instead of solving them. Despite of your inner fear you should try sorting out the situation; the problem may be not as scary as it seems.
The Eastern dreambook thinks that a dream about getting into a soft cotton cloud is a chance to avoid big troubles. Sleeping on cotton wool bed in a dream reflects a successful end to a business the dreamer started. Cotton represents the dreamer's peaceful state of mind, his subconscious feeling of safety.
If you were wrapping some items into cotton, this dream indicates that the person takes too much care about his property and current issues. These worries do not let you live calmly, you should take everything easier. A piece of cotton filled with blood can indicate problems with the employer.