Injection Dream Meaning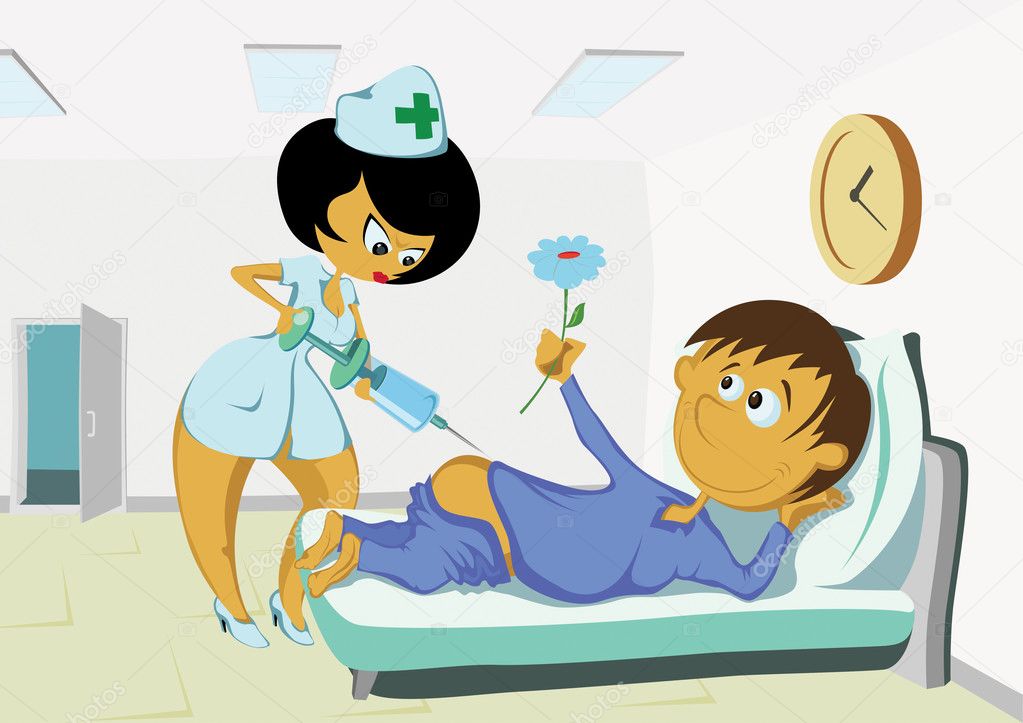 If in a dream you were given an injection, be sure to try to remember exactly which part of the body the shot was given. The explanation of what the story is about depends directly on this.
A shot in the stomach in a dream is a clear symbol of imminent life trials. The dream interpretation of Aesop recommends gaining spiritual strength in advance to overcome obstacles. Do not neglect the help of people close to you. Thanks to their support, you will soon resolve all the problems.
If you dreamed of an injection with a syringe into the buttock, get ready for a long journey. The path will be long, but easy. All events will develop in the most favorable way for you. During the trip you will be able to meet interesting people. Modern dream book advises to use this time to get new positive emotions.
The injection in the oral cavity is explained by the Universal Interpreter. If you feel pain in the gums, expect small problems that you have with your teeth. To feel strong pain in a dream – is a sign meaning a visit to the dentist and long-term treatment.
Miller interprets in detail what it means if you dreamed of the drug injection in your arm. Miller explains this dream as evidence of the mistakes you make. You should think what you are doing wrong, and correct the mistakes made before they become serious problems.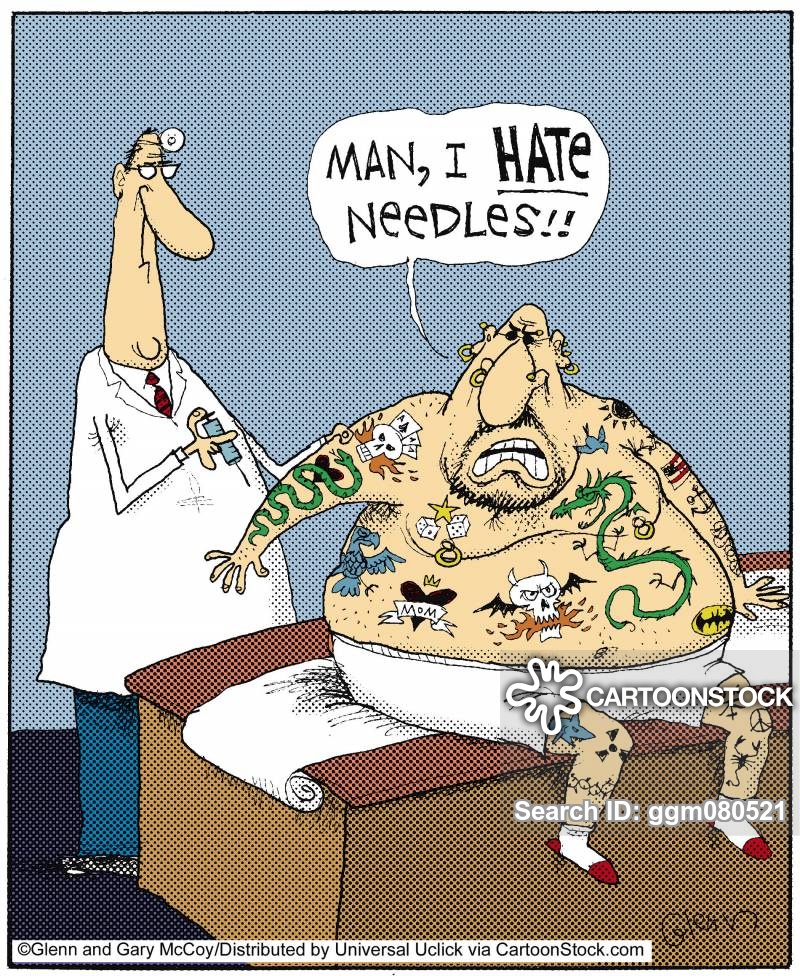 A shot in a vein can be seen in a dream if serious changes are coming in the life of your family. Perhaps a new family member will be born soon, or someone will find a constant life partner.
An injection in the leg is a sign of poor health. If in a dream an injection was made by a person in a white robe, prepare to undergo a full medical examination. In the opinion of the Modern Dream Book, a visit to doctors cannot be avoided. Consider, the more seriously you take your health, the more effective the treatment and recovery will be in the shortest possible time.
An injection of any medication in the neck means you will have to change your views on some issue soon.
An injection in the heart and feeling heat in the chest related to the shot is a symbol of a coming passionate love affair. Your feelings for your partner will be so strong that you will not be able to forget about your experienced love affair for a long time.
To give an injection to someone in night dreams - to participate in unexpected, joyful events. Several people will be involved in these events. The dream interpretation of Aesop tells about the cardinal changes that will follow.
If you have been given a shot against your will, this means that you will have to accidentally offend a person in order to achieve your goal in real life soon. If you do not want to suffer from the torment of conscience, ask for forgiveness from offended sincerely.
If you were giving an injection to your friend with a long medical needle, prepare for a fascinating journey with him. Moreover, it will be you who initiate it. If a friend thanked for the injection in a dream, it means that in reality participation in a joint undertaking will bring him much joy.
To dream of an injection with blood means to quarrel with a close relative. If you dreamed that you were giving an injection to an acquaintance and saw blood, it is with him that differences would arise.