Dandruff Dream Meaning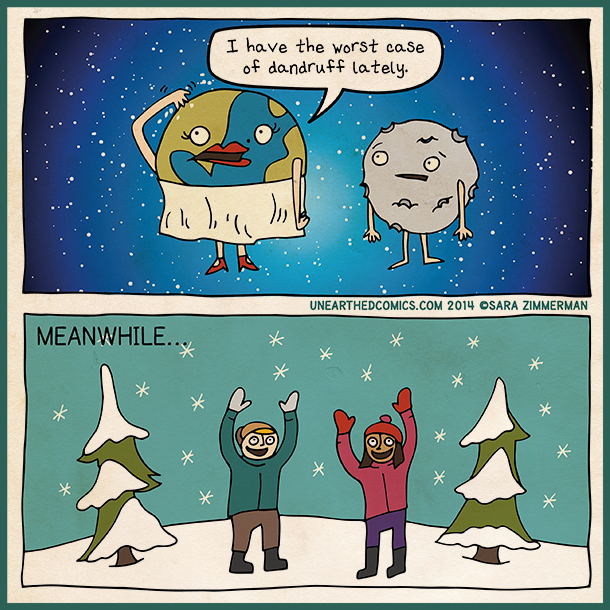 The dreambooks often give ambiguous interpretations of the image of dandruff seen in the night plot. Some interpreters think that seeing dandruff in the hair is a symbol of new chores. You should not get upset because the chores are not always burdening.
If the dreamer has his birthday in autumn or winter, the symbol is quite negative – he can be experiencing headache or migraine. For those who were born in summer or spring the dream predicts real actions with your hair; mostly probable they will be pleasant and you will decide to change image.
Modern dream interpreters are more positively explaining dreams about this unpleasant image. Excessive dandruff on the head foreshadows the fateful acquaintance that will take place in the near future to lonely dreamers. It is a chance to meet your real love.
As for Miller, he explains dreams about dandruff as isolation from the world; you feel the need to remain alone for a while.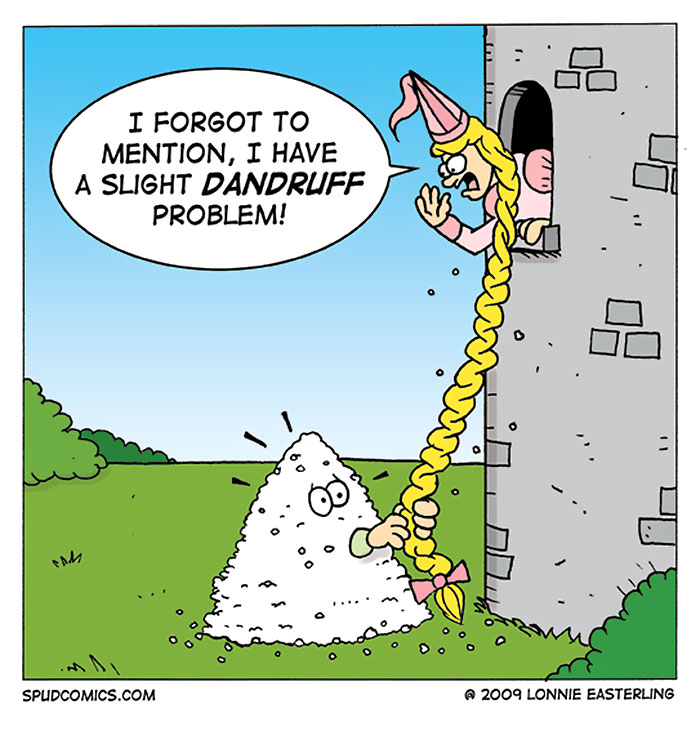 If you were brushing dandruff out of your hair, Esoteric dreambook considers that this is a symbol of abundance. An unexpected profit will be a complete surprise for you. Perhaps we are talking about winning the lottery, an unexpected inheritance, or the return of the old debt, which you have given up long ago. Your financial situation will improve significantly.
The meaning of the dream is doubled if the dandruff was big. But the dreambooks remind that wealth shouldn't become your life priority.
Medium Hasse considers dandruff a symbol of worries. It looks like all your thoughts are taken by one idea that doesn't let you go.
Seeing dandruff on someone else's head is a favorable sign that some trouble has gone past you. Perhaps you have found a clever way to pass unpleasant obligations on another person.
If your dandruff became the object of mocking, this plot is a promise of sudden popularity in the company of friends and among the opposite sex. This is a favorable period to become a start for a while.
A dream about
dandruff
can also be a symbol of career growth or financial bonus from your
director
. It is also possible that you gain protection of an authoritative person.