Dirt In The House Dream Meaning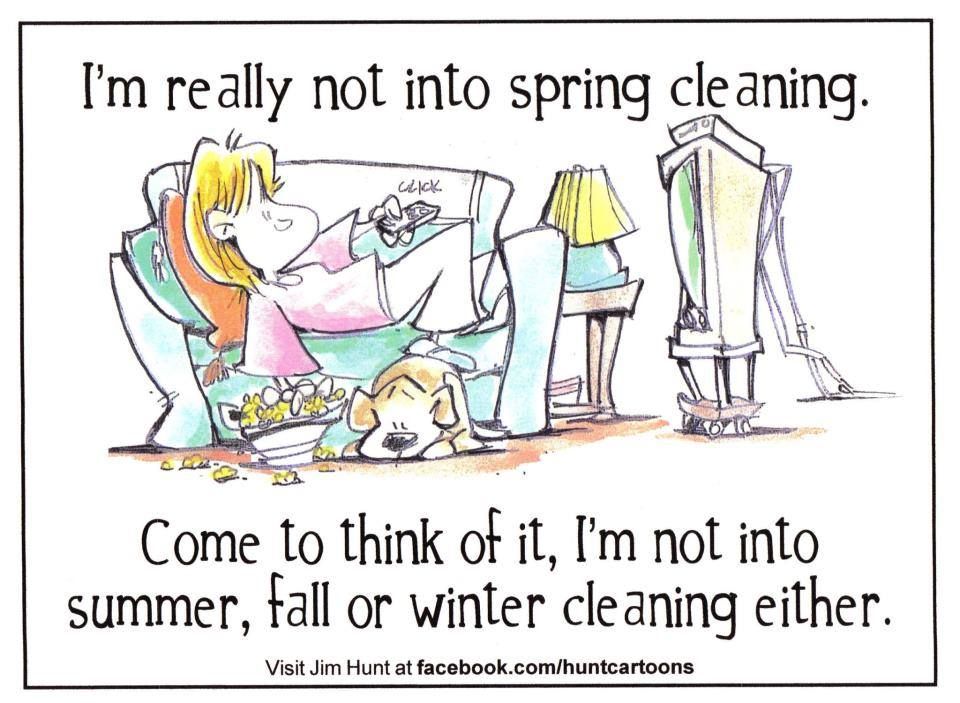 Housing seen in a dream symbolizes the health and mood of the dreamer. If you see the dirt in the house, this means you should worry about your own health, the dreambooks advise.
If you had a dream that you live at the place that is dirty and very untidy and there is rubbish everywhere, such plot means that you will love your friends' trust and harmony in the family. If you see that a visitor brought dirt into your house, you will suffer from slander that this person will spread about you.
Dirt in the house is a sign of poor harvest and small profit for farmers.
The dreambooks give interpretation for different ways of fighting with dirt:
sweeping the floor - purification of the soul from the filth;
sweeping the spiderweb from the walls - tearing the "fleur" of mystery from something;
wiping dust from the furniture - disclosure of your own secret;
wiping the parquet - work will bring the expected dividends.
As the Wanderer's dreambook predicts, seeing that your home is so dirty inside that it requires immediate and thorough cleaning is a sign of coming success.
According to the Eastern dreambook, cleaning the mansion that is dirty both from outside and inside is a foreshadowing that you will need a lot of strength and energy in order to bring your own thoughts and ambitions back to normal; you were blinded by lies and flattery of envious people before.
According to he Gypsy's dreambook, if you dreamed about the dirt in the house, you should remember how you started to clean it up: you were rubbing dirty linoleum with inspiration – everything will go smoothly in your life soon; if you were too lazy to deal with garbage – the changes will not please you.
If you dreamed of cleaning in someone else's place, this plot most often symbolizes the achievements of the dreamer in the career field. In this case, the dirt in the house is a symbol of success.
Washing floors in someone else's apartment means that you will show yourself as a valuable employer and you will get a salary bonus or promotion.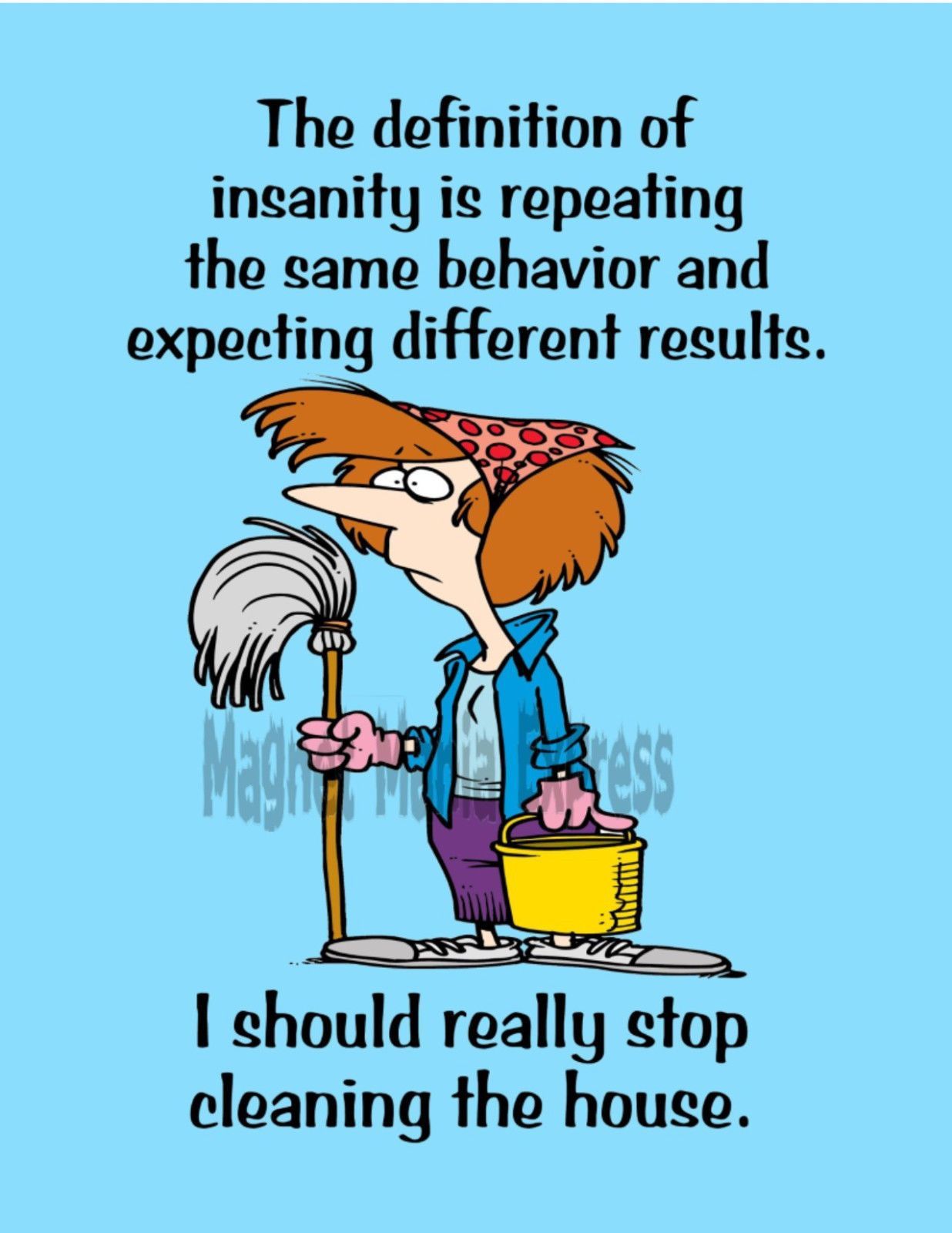 And if you dreamed that you were washing the floor in someone else's office, then you can safely proceed to the implementation of your new projects - they will please you with the result.
If you see a dream about your childhood home and it turned to be very dirty and there was garbage everywhere, such plot means that past mistakes burden you and make you want to fix everything.
To see a dream that dirt in the house is so ingrained in the walls that you can not see either the wallpaper or the parquet is a sign of trouble that an old friend gives you. And if you are cleaning up all the garbage in your old house in a dream, and he helps you with it, then in reality he will help you out of a bad story.
If the whole family was making a general cleaning in the summer house where it was very dirty after winter, such image predicts getting rid of complexes and old habits.