Drinking Champagne Dream Meaning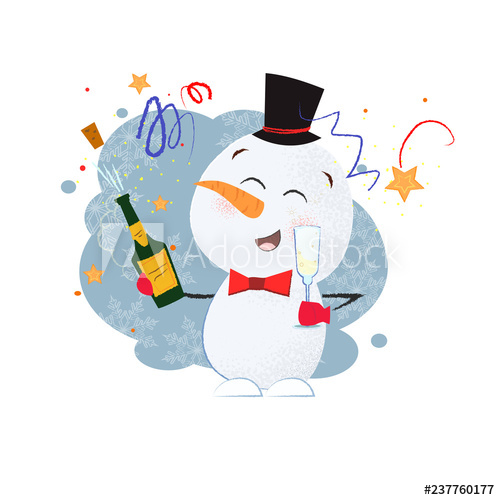 You will make a frivolous act or experience a feeling of joy, which will certainly be replaced by sadness if you happened to drink champagne in your dream.
Did you dream that you enjoyed sparkling wine? Such plot means that difficulties in relations with others are coming, and they will arise because of your excessive demands.
Sometimes drinking champagne in a dream means that you have to lose a lot of money because of a loved one.
What is the meaning of dream of drinking champagne in Mr. Miller's dream book? He promises strong friendships and joy. For a young lonely girl, this is a sign that she will successfully marry a noble and wealthy man.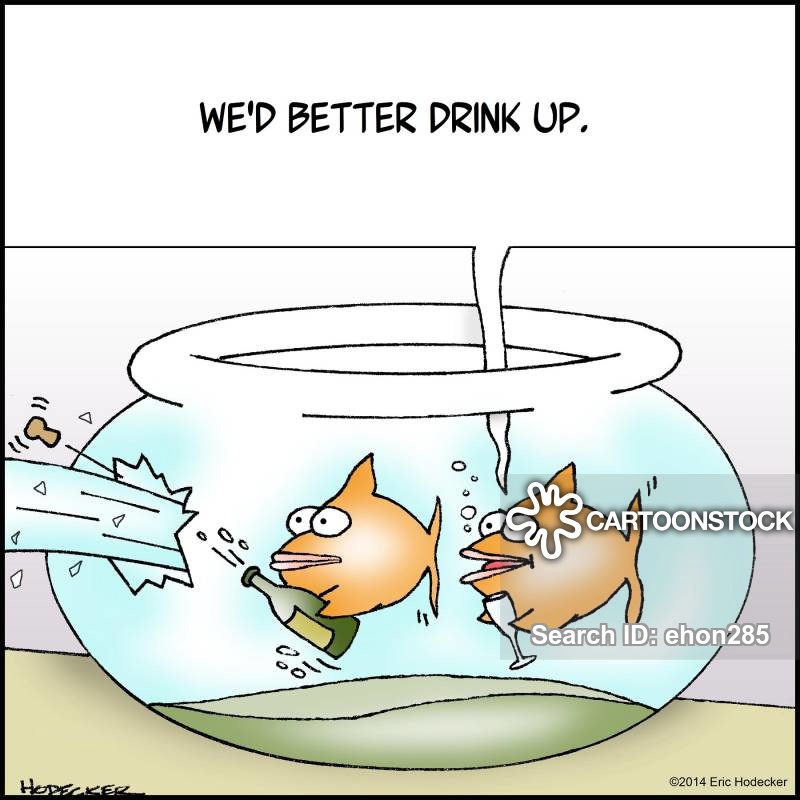 The dreambooks even pay attention to what kind of champagne you had in a dream:
White champagne – quarrel;
Red champagne – joy;
Pink – deceit, scam;
Home-made champagne – lack of restrain;
Dry – slander;
Half-dry – stability, welfare;
Desert or sweet champagne – love adventure.
In addition, the dream book advises to consider from what dish you happened to drink champagne. So sipping it from a glass in a dream means that you succumb to the temptation and lose your head. After such a vision, it is worthwhile to behave more cautiously. Your drinking sparkling champagne from a glass predicts success in business. To see other people tasting the wine - to the delight, which may be forbidden from the point of view of the existing morality.
If you dreamed that you were sipping champagne from a crystal glass, this means you lose touch with reality, plunging deeper into illusory dreams.
If you drank champagne right from the bottle, for a guy, this is a symbol of self-affirmation in front of his beloved; for a girl - a sign of resistance to power, a desire to show her own independence.
If you drank champagne from the bottle, the dream book believes that the trip will be successful, and contentment will come to the house.
Drinking directly from the bottle also means a fun holiday, but to see too expensive champagne - to lack of money and even poverty.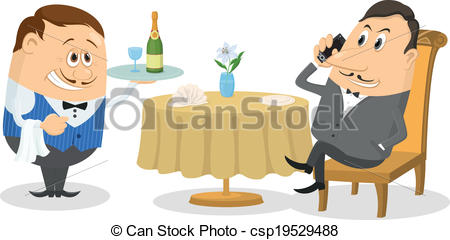 Drinking champagne with a man in a dream is a sign of great quarrel with someone from the family. If you dreamed that you visited an expensive restaurant and had dinner there with a man, then in reality you will get into a luxurious reception and will enjoy communication. But to taste wine with a male partner, according to the dream book, predicts emergence of differences over business.
Dream Interpretation warns that there will be problems with old debts or promises if you drank champagne together with your ex-husband or ex-boyfriend.
If you celebrated a certain holiday with your ex and got drunk in a dream, this means you inadequately assess the situation that has created, which will necessarily lead to problems and losses.
If you had champagne in good company in a dream, you will soon really get into a new society and will be favorably received by its members.
If in a dream you happen to buy champagne so that you drink it in the company of friends later on, the dream book thinks that you can have a good rest at the moment when you least expect it. For male dreamers, this is a sign of acquaintance with a very wealthy and important lady.