Earplugs Dream Meaning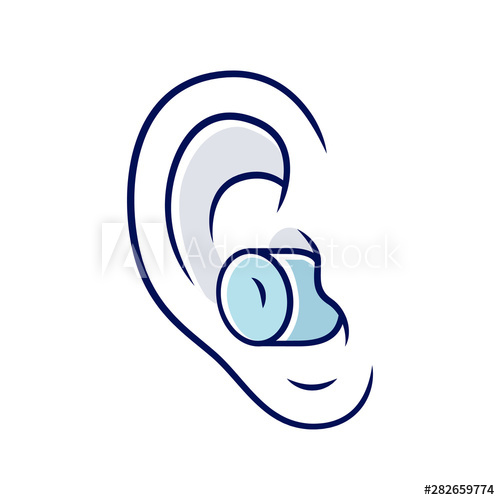 What does it mean if you dream about earplugs? Dreaming about earplugs symbolizes refusal to hear or accept something. You are simply not interested in certain people, situations, or beliefs.
Also, a dream about earplugs can be a sign that you are isolating yourself from others.
A dreamer can be characterized as a stubborn person if he dreamed of earplugs or lumps of cotton wool in his ears.
Squeezing ears with your hands, plugging them with your fingers – indicates unwillingness to really assess what is happening.
If you were taking the earplugs out of your ears, this means you are starting to listen to people and understand the situation and the circumstances better.