Eating Pushpins Dream Meaning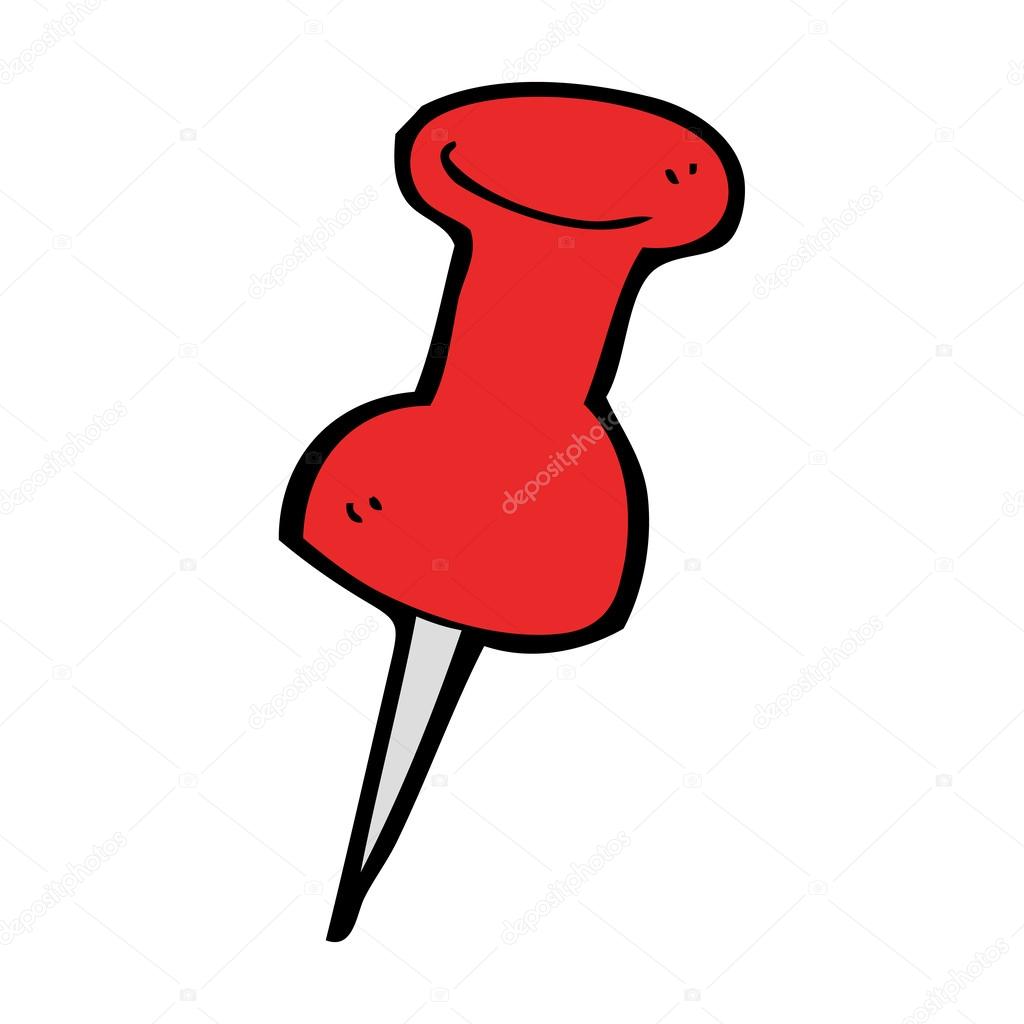 If you happened to eat pins in a dream, this means you will make an annoying error in the documents that will cause failure.
Did you dream that you ate stationery? Mr. Miller warns: some extraordinary circumstances will push you to take a risky step.
It is a good sign just to see a drawing pin in a dream. This means that in reality you can make the only right decision. Dreamed that you sat on it? A very original idea will bring you prosperity and fame.
It is a negative sign to eat pushpins in a dream. Dream interpretation prophesies difficulty at work or slander. Sometimes the plot hints at an adventure, which is not the best of circumstances to force you into it.
What it means if you happened to swallow the pin by accident? You are trying to combine what is impossible. In addition, you risk getting into some kind of addiction at your own fault.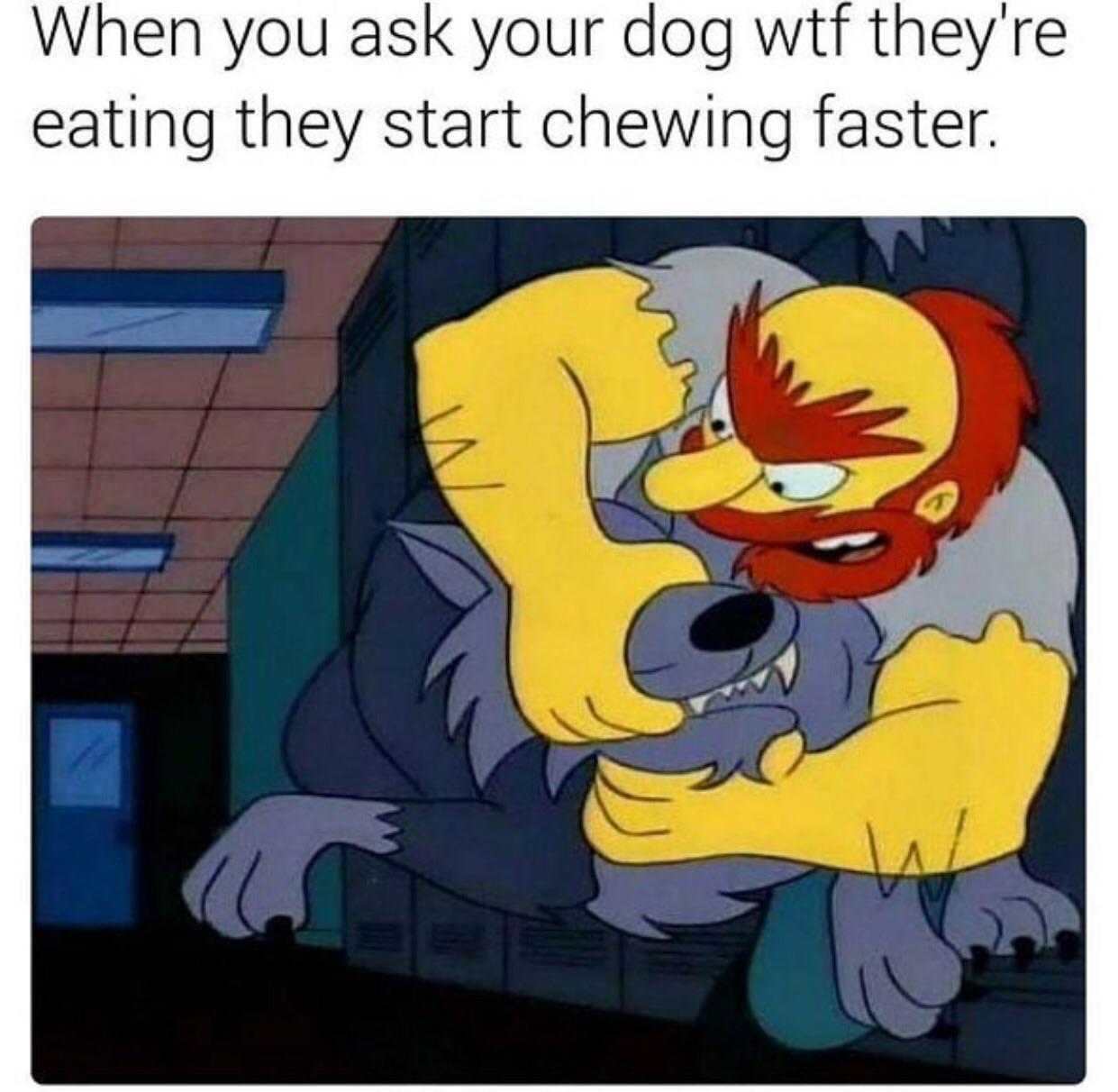 In general a pushpin in a dream symbolizes small but annoying troubles. Try not to lose sight of some little thing.
If you voluntarily decided to eat drawing pins, the dream interpretation assumes that you are capable of the lowest or risky actions for personal gain.
In general, eating such strange objects is a rather direct hint in a dream. You should stop thinking you are smarter and better around!
If a young woman saw a dream that she was eating pushpins, this means her partner may turn to be not the one she thought.
Eating inedible objects in a dream can also mean that you chose the wrong path or committed a bad deed, and subconsciously repent of it. Simply put, an image means self-flagellation and torments of conscience.
If you saw that while eating the items you broke your teeth or scratched your mouth, the dream interpretation is sure: all planned affairs will be extremely bad.
If you have managed to have buttons and not harm yourself, then you will be able to overcome the resistance by direct effort.