Empty Bottles Dream Meaning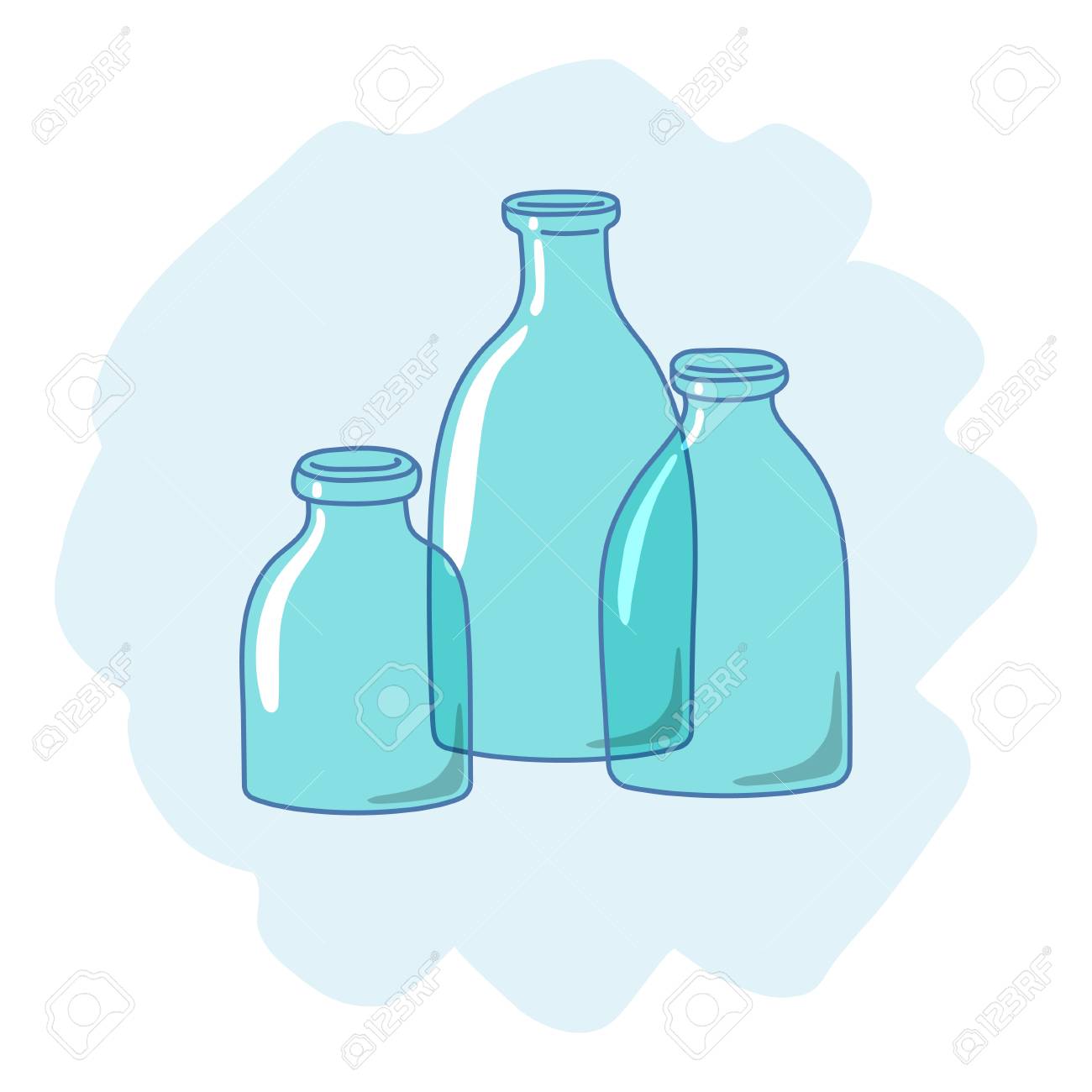 Why do empty bottles appear in a dream? Perhaps this is a sign of a morning hangover after a noisy party. However, the dream book has a different opinion about what one saw in a dream. Additional details will help you understand the symbolism of night vision.
The main interpretation of a dream about an empty bottle is the inner state of the sleeper. Apparently, emptiness, loneliness and anxiety have firmly settled in his soul. Seeing containers with beautiful labels in a dream means your loved ones are very worried about you and want to help.
If you dreamed that you had to gather dirty bottles, the dream book interprets this as alcoholism, vicious behavior and other bad habits. It is not difficult to understand why one has such a dream.
Seeing full bottles in a dream predicts pleasant pastime; empty ones – are a symbol of longing, poverty and sadness. The dream book also warns that to see an empty glass container in a dream – means overcoming obstacles in reality. However, in order to succeed, you will have to use all your vital reserves.
If you dreamed of a lot of empty bottles, then the dream book deciphers this as a sign of an active sex life. Gathering them in a dream – is a sign of promiscuity in relationships and carelessness in connections. If you force your soul mate to pick-up dirty dishes, this means you hate your partner deep in your heart.

What else do empty bottles represent in a dream? Removing them from a large table – is a symbol of guests and a feast. Bright labels on bottles promise dangerous adventures, and their unusual shape is interpreted as a proposal that will cause confusion.
If you happened to remove bottles from expensive drinks in a dream, this means you will face difficult times, financial difficulties and even poverty. But the beer bottle symbolizes disappointment in your soul mate.
In general, dreams in which bottles appear are considered predominantly male. Women rarely have such dreams.
Why do men dream of bottles? An empty bottle of beer is predicts marriage with a modest and poor girl; if you dreamed of an empty wine bottle – it will be a rich young lady. If there used to be syrup in the bottle, then the spouse will be cheerful, if it was a bottle from vinegar, your future wife will be boring and unnecessarily righteous.
Opening full bottles of various drinks promises well-being and joy, but handing empty bottles over means the end of a good period in life.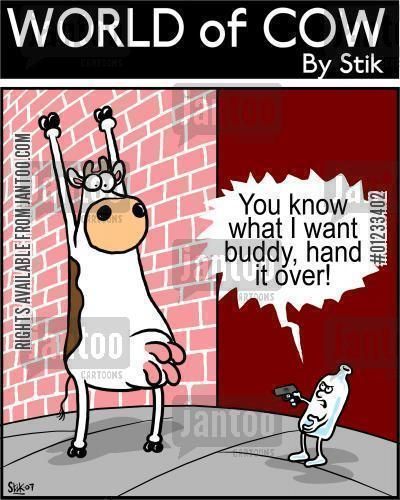 Sometimes such a vision can haunt the dreamer for quite natural reasons. For example, empty bottles of beer or mineral water indicate dehydration and thirst after heavy drinking.
If there is no special reason for increased thirst, the dream book recommends seeking advice and checking the condition of your kidneys, heart, spleen and lungs. A dream in which the dreamer accidentally broke a bottle has approximately the same interpretation.
The dream book endows empty bottles with great symbolism. And often, in order to understand what they mean in a dream, you have to conduct a thorough introspection. If your life is boring and you constantly do not have enough money, then it is not surprising that you dreamed that you were picking up containers in order to hand them over later.
In general such moments happen in everyone's life, so you shouldn't be especially sad. But some interpretations of the dream book make you be vigilant. For example, it is believed that breaking a bottle in a dream represents the collapse of one's own illusions and emotional experiences.