Fainting Dream Meaning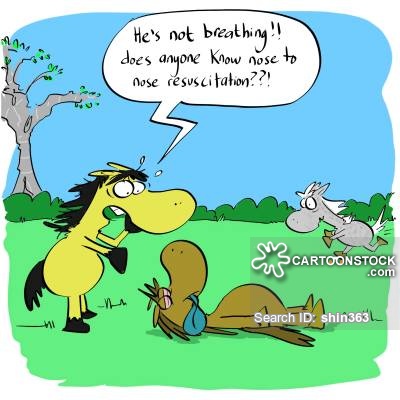 What if you feel weakness and began to faint in your dream? The dreambooks predict events that will be caused by your own light-mindedness and inability to to confront some subconscious issues. Seeing yourself faint can promise big astonishment or loss of powers. According to Miller's dreambook if an unmarried woman saw a dream where she fainted it is a sign that she is worried about her unmarried status, the main reason for her loneliness can be her frivolity. If a young woman fainted in a dream she will soon make some stupid mistake, will be disappointed and her childish romantic dreams will fade. This dream plot can show a person who is inclined to self-deceit.
The dream can also warn you about an illness of a person who is not close to you now, maybe a member of the family, you should take a good care of your family health. To see a family member faint in your dream can also promise hearing some indiscreet news about that person. If you see another person faint in front of you it can be a sign of obstacles in life you should already start taking care of, stop closing your eyes to a problem.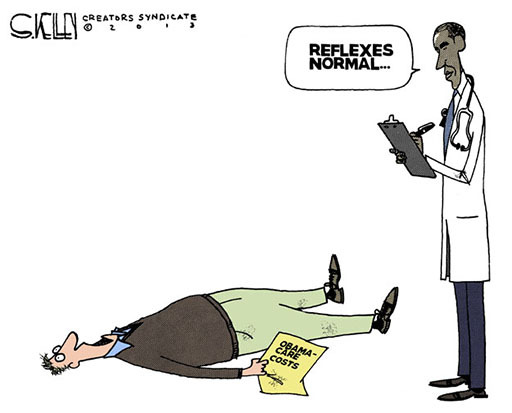 If the person fainted because of illness, your friends will need your help in reality. Having a starving faint can indicate financial problems. If you dreamt about pretending to faint in front of your man, the dream interpretation depends on the man's reaction. If your partner was caring, helped you and kissed you tenderly then you are lucky to find your prince; if he was running nervously around now knowing what to do it means you will soon break relations with this person.