Fish Biting Dream Meaning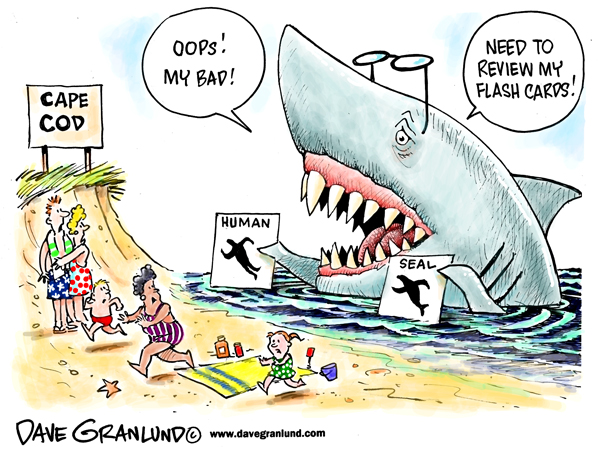 If fish bites your leg in your dream, you should get ready for small dirty tricks from envious people around you. You shouldn't close your eyes on these actions; otherwise this will lead to bigger problems. Such plot is also a warning about family quarrels that will be ready to grow into real conflicts within the next couple of weeks.
A fish finger bite seen in a dream is a symbol that it is already time to gain financial and spiritual independence from your relatives. It is already time to earn money and solve your problems on your own. You also need to carefully watch your belongings on the street, as there is a possibility of theft.
Fish with worms and teeth in a dream will actually bring sadness and tears associated with a long separation from your beloved one. If a small predatory fish tries to bite, then try not to succumb to persuasion to enter into questionable deals. This can lead to big failure.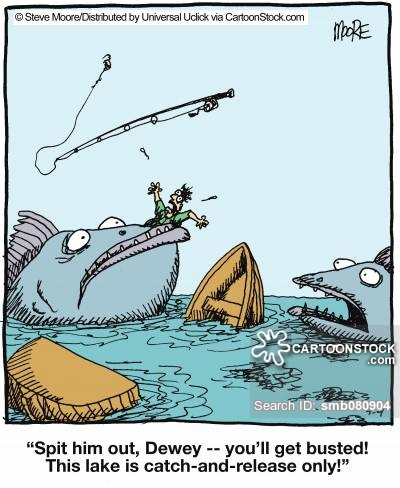 Some dreambooks think that fish bites in a dream when you have problems in family life. It is necessary to discuss the existing problems and solve them, rather than keeping silence. Moreover, if the fish is dead, then get ready for tears and painful showdown.
If you saw a dream about fish spawn in muddy water, you should be careful while riding public transport in order not to lose your belongings. If the fish spawn were trying to bite your fingers, you should try to avoid noisy parties in the coming weekend, otherwise you will have problems in the family.