Halva Dream Meaning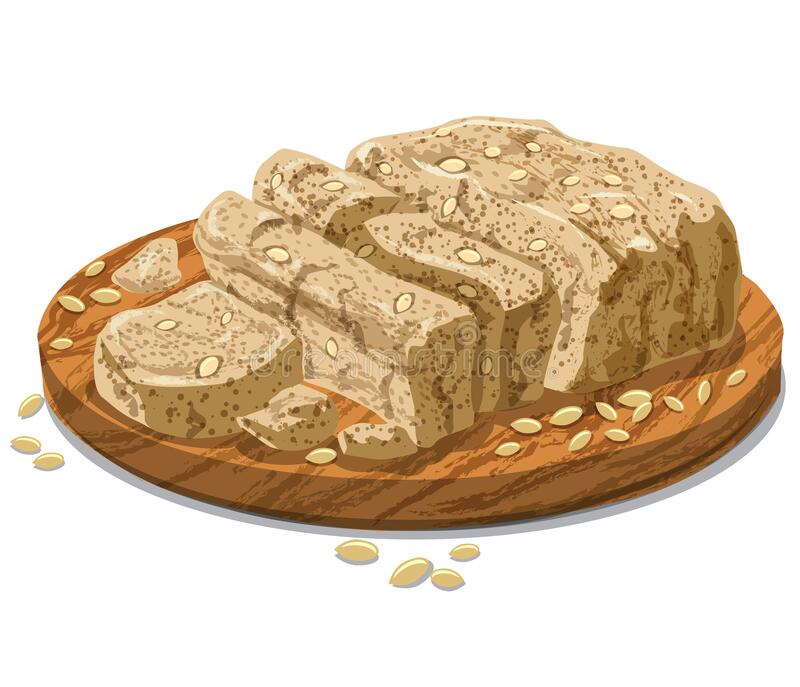 What does it mean when you dream about halva? Did you dream of sweet and tasty halva? Such a dream means that you will get everything you desire in your life without much effort.
A dream vision in which you happened to see khalva promises joy and satisfaction in reality. Dream Interpretation believes that you will have the opportunity to find your soul mate or make peace with a loved one.
A dream about halva promises gaining harmonious relations or visiting a wedding (maybe your child's).
If a man sees halva in a dream, this is a sign that he will meet a charming woman. For women, this sweetness promises communication with a harmless, but extremely sticky person.
For merchants and entrepreneurs, halva is dreams guarantees great profits and success in commerce. If in reality you do not like this sweetness, then get ready for minor troubles and disappointments.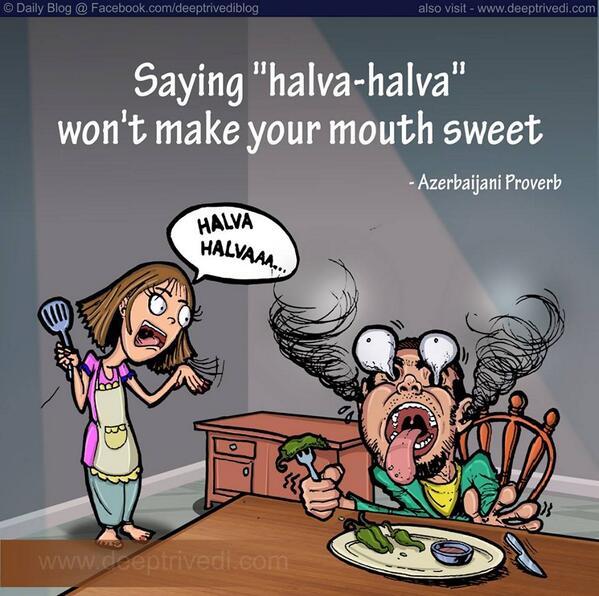 The dream book advises to continue the interpretation of the dream taking into account the characteristics halva in the plot. Pay attention to what were the additional ingredients:
Halva and walnuts can speak about joy and luck.
Halva and peanuts – means communicating with an erudite person.
Sunflower seeds – promises a fun party.
Halva and pumpkin seeds – symbolize the birth of a son.
Halva with raisins – indicates the need to complete the plan.
Candied fruits and halva – promise a full and trouble-free life.
In his dreambook, Mr. Miller emphasizes that the pleasant taste of halva means that you will have to survive not the best times. But your behavior will be impeccable, and fate will reward you worthy.
If the halva in a dream turned out to be tough and stale, this means that reconciliation with a person is coming after a silly quarrel.
What else does a dream about eating halva means? This is a sign that you have conceived to subjugate a person, fully opposite to you by moral and views. Dream Interpretation advises to stop, because all your efforts will turn out to be troublesome.
Eating halva in a dream also predicts the positive completion of some business or confusing situation.
Did you dream that you ate this sweet dish with pleasure? The dream interpretation is sure that you will have to help a loved one. But this is more moral than financial support.
If you happened to eat this oriental delicacy in the night dream, this may mean you will soon go on vacation with your loved one and spend unforgettable days together.
What is the meaning of a dream vision in which you happened to buy halva? Dream Interpretation believes that you will receive several good offers. But future success depends only on your correct choice.
Buying halva in a dream is also a symbol of spending an evening with good friends. The dream means you may arrange a surprise party for your family and friends.
What is the dream meaning of treating someone with halva? The dream interpretation believes that you will take a certain person under your protection and help him move up the career ladder.
Did you have a dream that they treated you to halva? Expect a very unpleasant gift.