Harp Dream Meaning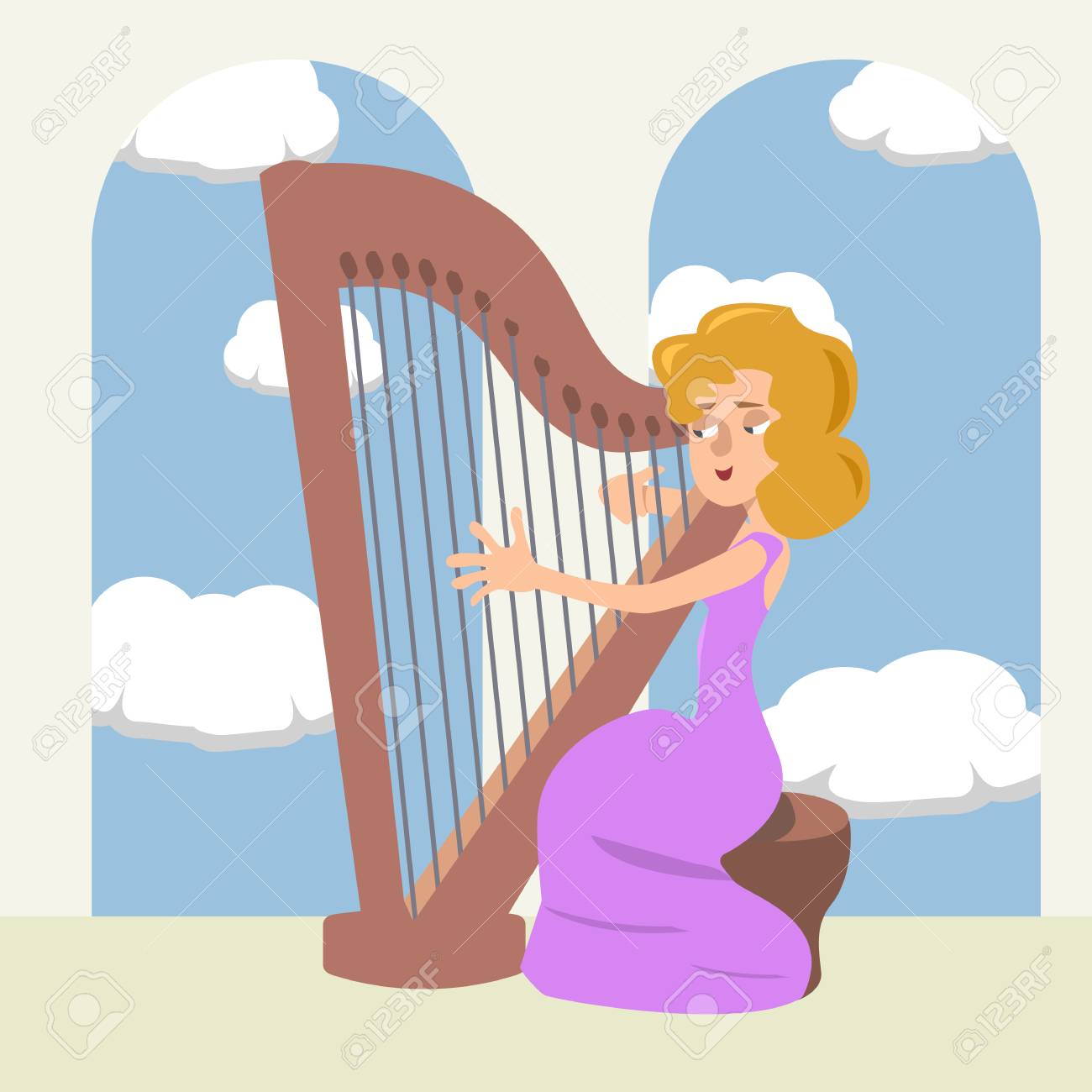 What does it mean when you dream about a harp? According to the Dream Interpretation of a Modern Woman this musical instrument speaks about the romance and tenderness of love relationships. If you dreamed that you were playing the harp, it means that you are experiencing strong feeling of love in reality. On the other hand, such a dream warns you against being too gullible in love.
A broken harp in a dream is a symbol of illness; for lovers, such a dream portends a betrayal of the promise given.
According to Nina Grishina's Dreambook, the harp in a dream is a symbol of affection, something romantically inaccessible, unattainably beautiful, elevated above ordinary life.
Taking a harp, playing it – predicts a feast with the enemy or fun in the house. To hear the sounds of harp in a dream – means getting help, support; but what you want will remain unattained.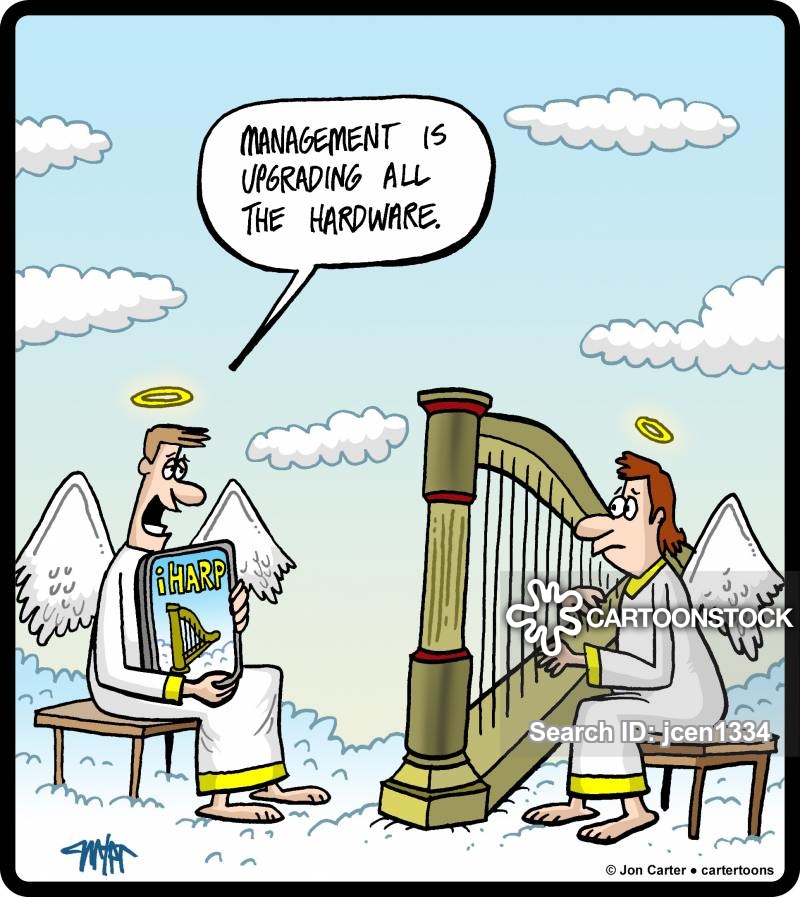 Some dreambooks think that a harp seen in a dream means that an important endeavor will turn to be not as profitable as expected.
If the strings of the harp were torn during the playing, this means separation from a loved one. Playing the harp in a dream also means your gullibility can play a bad joke with you.
According to the dreambook of birthdays, seeing yourself playing this instrument is a promise of a love date, where you will finally be proposed to.
According to the Icelandic dream book, hearing the harp in a dream symbolizes the attack of enemies.
According to the Egyptian dream book of the Pharaohs, if a person sees in a dream that he is being given a harp, it is a bad sign, it means something through which harm will be done to him.
According to the Dreambook of Lovers, the harp that is broken foreshadows the lovers of coming separation or break in relations.
As the healer Akulina thinks, a harp in a dream is a sign that flattery can ruin your endeavors, you should not believe all the praises, even if they come from friends.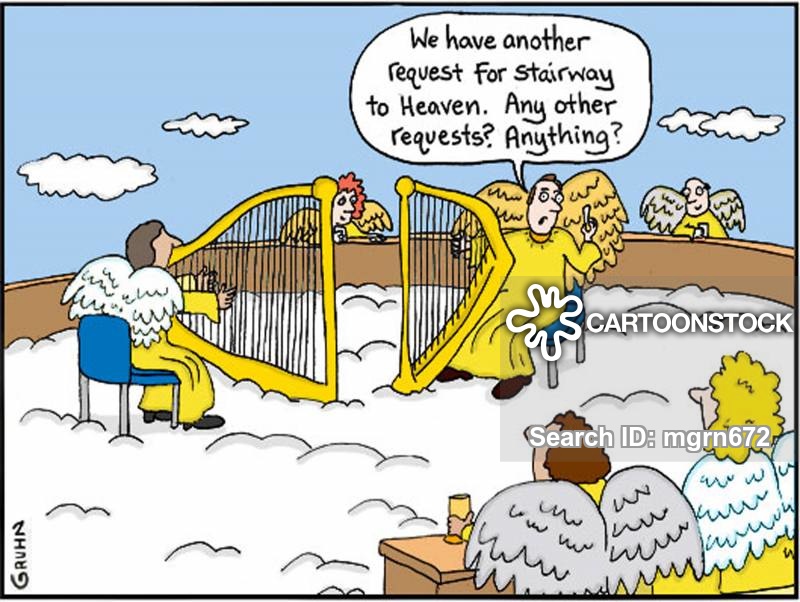 According to Simon Kananite's dream book, the symbol means consolation in misfortune.
If you saw in a dream how one of your relatives or acquaintances played the harp - this person will soon find a new beloved.
The purchase or sale of a harp by you means: love adventures await you. If you were given a harp - beware of an insidious gift from your beloved.
If you dreamed that you were tuning the harp - a pleasant romantic date lies ahead.
A dream in which you didn't succeed playing the harp indicates that you value the feelings of your partner first of all, and pay much less attention to sex. However, do not forget that attraction often makes you forget about devotion and platonic love, forcing you to throw yourself into a pool of desires.
According to the Esoteric Dream Book, seeing or hearing a harp means sad news of someone's illness or death. Playing the harp – predicts caring for the sick, visiting them.