Headband Dream Meaning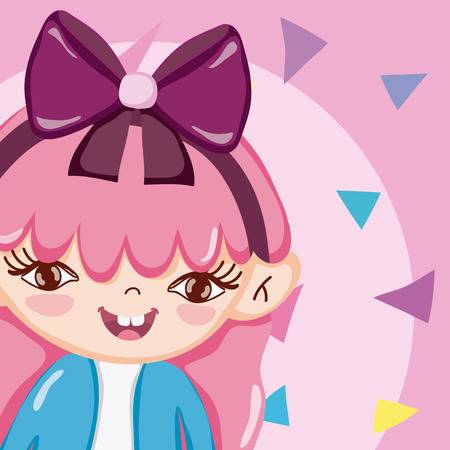 A headband seen in a dream is a symbol of the imminent wedding, this is how popular dream books answer the question of dream meaning. Let's look at different options for such image and see why we see this subject in a dream.
If you dreamed of a headband on your head, Gustavus Miller in his interpretation states: be sure you will make a very influential friend.
A beautiful headgear, seen in a dream, promises a coming marriage, according to the interpretation of the Spring Dream Book.
Strict, laconic hair band - you will meet an interesting person who will have a good impact on you and your family life.
If you dreamed that you decorate your headgear with flowers, ribbons, beads, shells or stones - family life will delight and pamper you.
If you have a dream in which the beloved gives you a headband for hair as a gift - this means that he sincerely loves you and wants to legitimize the relationship.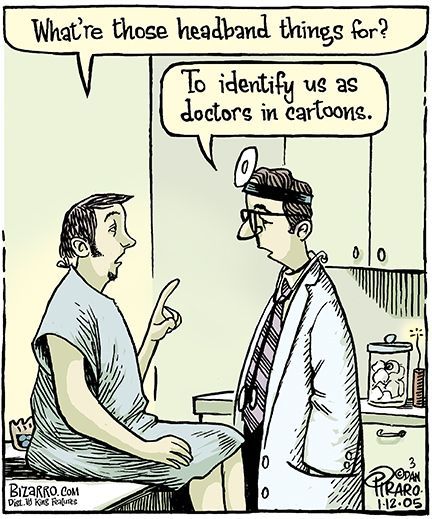 It is a bad sign, according to many dream books, if you have broken your hair gear - this promises a bitter separation from your beloved.
If a person who is in thought whether to marry or not, dreams that he has found a broken headband - this is a warning that this is not the person who is needed for his happiness.
Putting on a dirty, broken or ugly headband on your head will cause a quarrel with a loved one. Vanga's dream book recommends that you moderate your ardor if you value him.
The headband that fell apart as soon as you put it in the hands of a loved one - such a vision suggests that feelings have exhausted themselves.