Heaven Dream Meaning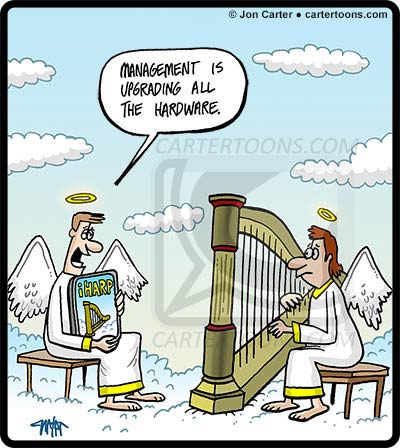 Paradise, seen in a dream, heralds an easy and cloudless life. Dream interpretation surely believes that all dreams about staying in Eden predetermines the well-being and happiness of the whole family of the sleeping person.
To see oneself in the Garden of Eden, according to psychologist Miller, means having devoted friends who can respond and help in difficult times. Depending on who sees this dream, the dream book provides a different interpretation of the plot:
Dream seen by mothers – predicts love and obedience of children;
By sailors – getting hope for bright future;
By people in love – speaks of loyalty and wealth of your partner;
By sick and unlucky – gaining recovery and self-confidence.
If you dreamed that you were in hell and by all means strive to move to heaven, this means that in reality there will be a hard struggle with temptations.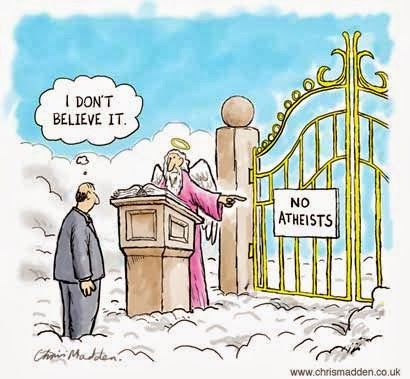 Dr. Freud heralds complete harmony between lovers, explaining what dreams about going to heaven mean. Dream interpretation speaks of complete satisfaction of the dreamer with the real state of things. You sincerely believe that peace and tranquility reign in the house, just like in the Garden of Eden.
If you were not alone in paradise, this means that you will meet a person in reality whose appearance will bring a lot of changes in your personal life. Perhaps visible changes in life will not happen, but you will definitely feel the change within you.
In the Islamic dreambook, a dream of paradise is associated with the opportunity to receive advice from a wise man. Wealth and spiritual growth awaits those who have tasted paradise fruits in a dream.
The interpretation of a dream in which one has to stand in a queue at the heavenly gates foreshadows the imminent demise of a loved one.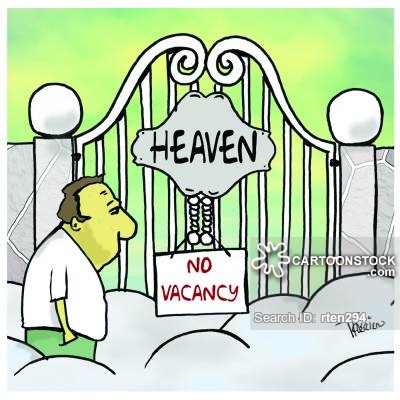 If you dreamed that you were in paradise and you feel confusion and discomfort, this means that a profitable enterprise, which seemed beneficial at first glance, will bring annoyance and frustration. The dreambook of a Wanderer compares such plot with the unnecessary haste of the dreamer, advising to postpone stormy activity a little.
Getting from hell to heaven is a symbol speaking of great success in the personal and business field. All fears of difficulties will dissipate, Esoteric dreambook assures. The main thing is not to stop in front of problems, but try overcoming them.
Heaven and hell for a believer seen in a dream is compared with the subconscious desire to retire to a well-deserved rest. Such an image means the dreamer's inner struggle with worldly temptations.
Denise Lynn identifies paradise in a dream with the aspirations of a dreamer for self-improvement. You see your shortcomings and try to get rid of them.