Housewarming Dream Meaning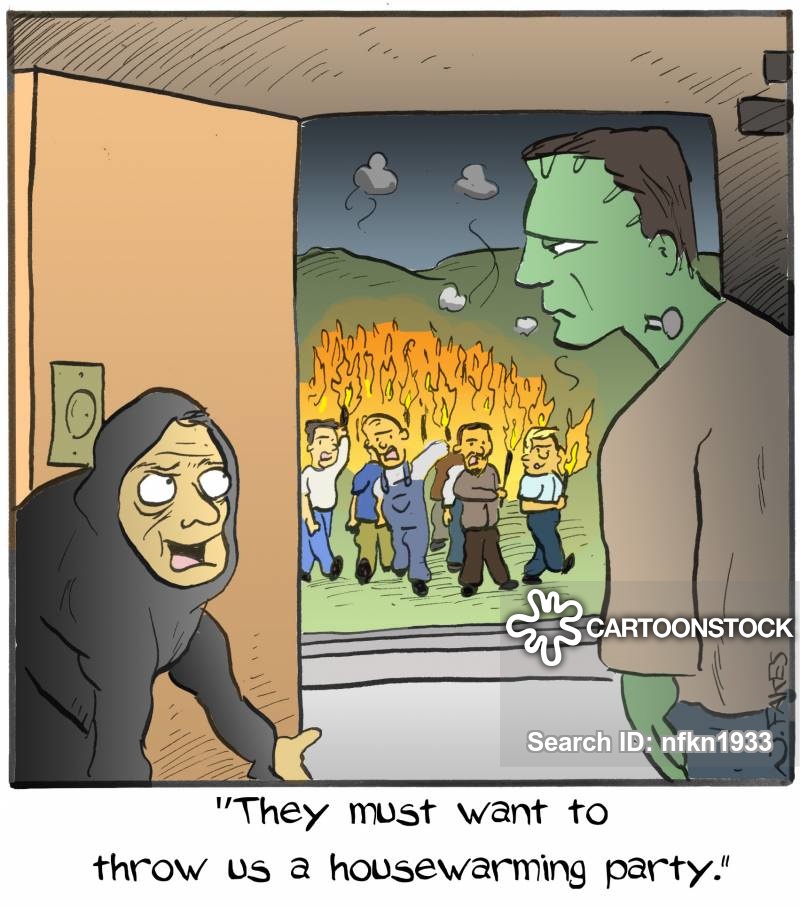 Why do you dream of throwing a housewarming party? Such a plot in a dream very often portends something similar in reality. It also promises important changes, improving the course of affairs, implementing complex plans. However, at the same time, the dream book warns: interference, failure, family quarrels are possible.
The dream vision about housewarming is encouraging: you will move into new housing soon. You will leave a lot of unnecessary things in the past. Freed from ballast, you will breathe a sigh of relief and can pay more attention to what really interests you.
Have you seen your own housewarming in a dream? You will soon receive good monetary compensation for the damage or inconvenience suffered, the dream book says.
What is the meaning of a dream about throwing a housewarming party where there were many guests? Alas, in reality the dreamer will not see new housing for a long time, you will have to be patient.
Did you have a chance to celebrate this event in a dream, but the guests did not have fun on it? The dream book warns: your affairs will stall. Even simple, well-established enterprises will stop due to something.
If a businessman sees a joyless housewarming in a dream, this is a warning about the high probability of bankruptcy. Care should be taken, when planning you should consider possible options for the development of events in order to be ready to save your undertakings.
If you had a dream about how you were invited to celebrate moving to a new home by friends, Dream Interpretation reports: people around you are unkind, but they hide it.
Someone else's housewarming in a dream also warns of the need to behave cautiously with new acquaintances, without revealing your soul to them. At least until you know them better.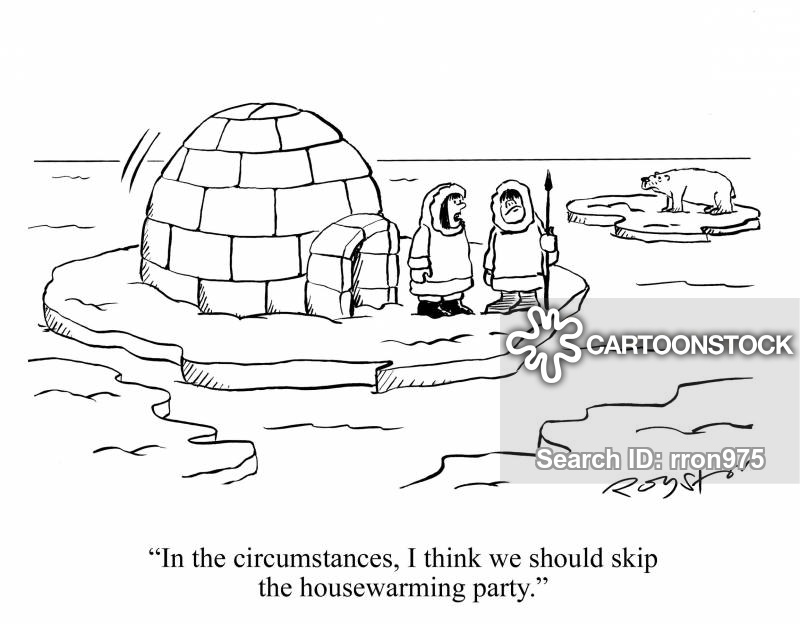 Why do you dream about a housewarming party where the deceased people are gathered? Dream Interpretation explains: important life changes are coming soon.
Did you see that you were celebrating such an event with your dead relatives in a dream? This plot means you need to pay attention to their conversations, listen to the advice. Relatives will tell you what is best to do under the circumstances.
Coming to live to a new apartment and celebrating this event promises an improvement in the situation with current issues. It is necessary to plan which ones have to be resolved more urgently, and which ones can wait.
The interpretation of a dream takes into account where the event took place:
in the new apartment - there will be a family quarrel;
in a big house - you can fulfill quite bold plans;
in an old little hut - your undertakings will fail;
in a cramped room - you are limited by narrow frames that you cannot cross;
a temporary hut - a small successful business will give hope for the future.
Why do you dream about housewarming in a new house or apartment, according to Miller? The dreamer will do well. Everything planned will be achieved.
If you had a chance to celebrate a housewarming party in a house, this means now is a favorable period for the implementation of your plans. Therefore, do not be afraid to take risks: luck will help implement even very ambitious plans.
If in a dream it was a housewarming party of your good friends, the dream book indicates: you will be able to use the current situation to your advantage. You will be able to solve complex issues. However, for a successful outcome, well-weighted decisions must be made.
According to the Chinese dreambook, if you rebuild and renovate your home, this is a symbol of your happiness.