Humiliation Dream Meaning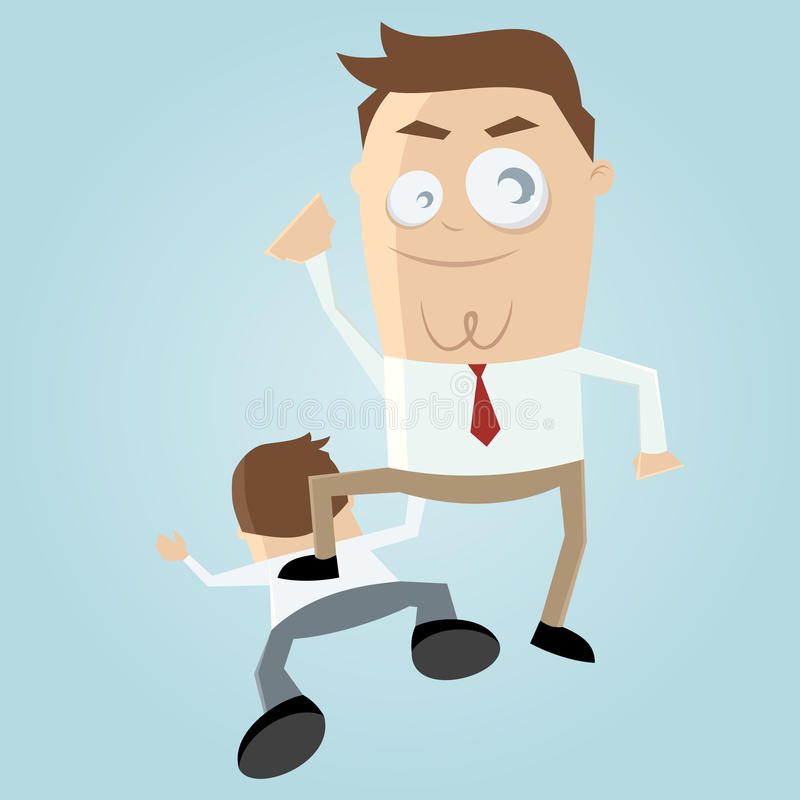 Why does someone dream of humiliation? If you find yourself in an extremely humiliating position in a dream, then most often this is a shape-shifting vision that promises boundless happiness and success. The dream interpretation is sure that in this issue everything is decided by the details.
Initially, the dream book advises to interpret humiliation in a dream from the point of view of psychology. After all, this is often a reflection of one's own insecurity or excessive arrogance.
Did you have a dream that you could not endure humiliation and somehow replied to the offender? This dream means you focus too much on your own personality and often enter into an argument only on principle, even realizing that you are wrong.
The dream of humiliation that has thrown you off balance even in the real world means that you are too passive and inaction can lead to unfortunate results.
If in a dream you happened to see how other people are humiliated, then the dream book calls on you to be more restrained and appreciate more those around you.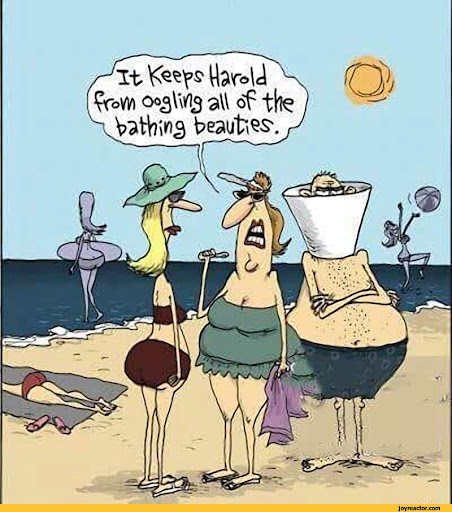 What does it mean if you had a dream that you experienced incredible humiliation? Your pride and prejudice can cause major conflict. A dream also promises disappointment in someone close to you or an acquaintance.
If in a dream you were humiliated, Miller predicts the collapse of a successful undertaking. Seeing humiliation in a dream symbolizes chill in love and a quarrel with a friend.
Being offended in a dream means that you will receive sad news soon. If a friend happened to be humiliated, this means a quarrel with friends is coming.
If you happen to be humiliated in your nightly dreams, then you should know that envious people spread false rumors and gossip behind your back. At the same time, the dream book is absolutely sure that soon you will be able to expose them and earn respect in spite of everything.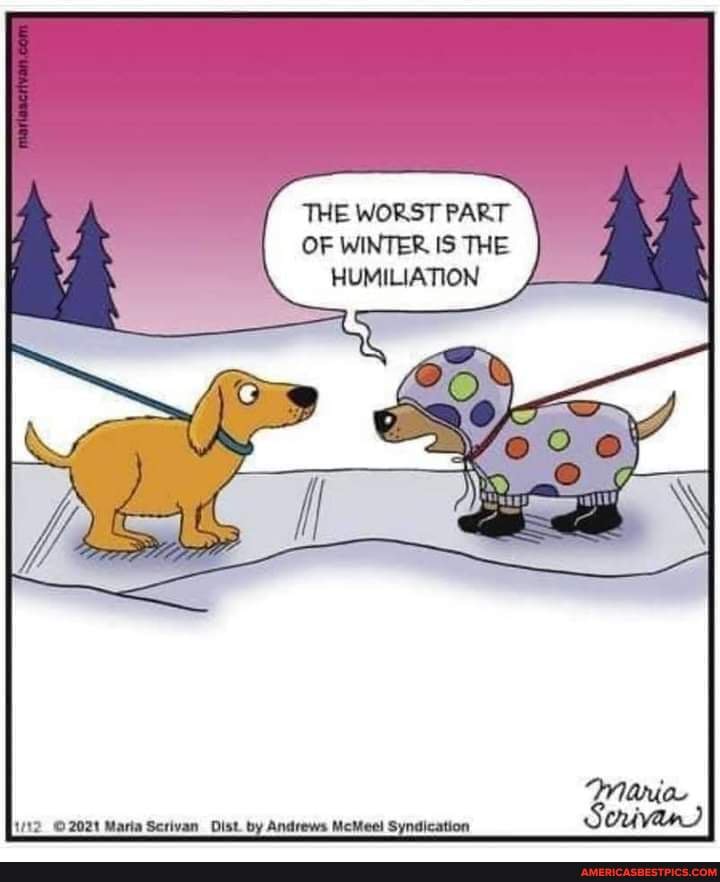 Why do you dream that you had to endure humiliation? The dream interpretation is sure that in reality a long trial is coming, in which you will be drawn, at least as a witness.
To endure bullying in a dream literally means that a long-standing fear lives in your soul or, on the contrary, anger. It is very important to get rid of these feelings; otherwise you will get into a sad story.
If in a dream you had to endure some negative attitude from others, this means in real life you can show great resilience and not lose your composure in an extreme incident.
The exact interpretation of the dream depends on the degree and method of humiliation.
The dream book offers several specific interpretations of aggressive actions.
A slap in the face – means loud news.
Spitting – sign of small profit.
A kick means help or an incentive to further accomplishments.
Blaming/accusation means a good solution to a problem.
Any kind of blows – deterioration of health and mood.
If you dreamed that you were offended and mocked in every possible way, this means in the real world you will win the respect and ardent love of a very wealthy and kind-hearted person.
Why do you dream of being beaten? The dream book claims that most often this is a manifestation of sincere love from the person who beat you.
If you happened to see someone else's beating from the side, this is a symbol of the completion of a certain business or relationship.
Did you dream of a minor but extremely offensive beating? A vision predicts a feeling of emptiness, a shameful act and illness.