Spitting Dream Meaning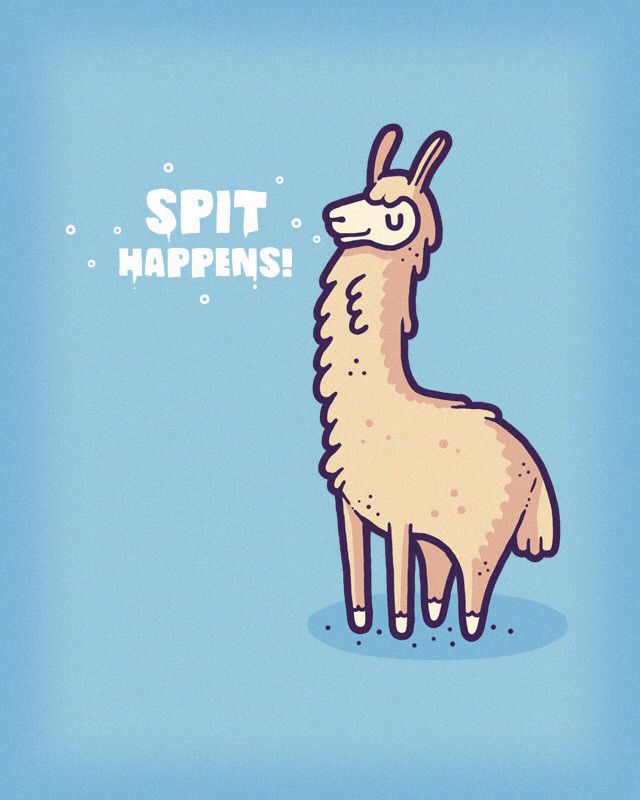 Spitting is an unaesthetic and uncultured occupation, but it is necessary for all people without exception. How else to clean your mouth from trash or saliva flowing? What is the meaning of a dream of this unpleasant action and what we can expect from such a dream the dream book will tell.
If you dream that you have so much saliva in your mouth that you just need to spit it out - this is a sign that a lot of brilliant ideas are born in your head that you do not want to fulfill for some reason, and they disappear. Dream Interpretation warns, do not scatter thoughts, they are so fleeting.
A dream in which you come to the dentist with bad teeth, but the doctor can't do anything because your mouth is full of blood and you constantly spit it on the floor, means that in real life you need to be prepared for that not everyone around you will accept your plans with a bang.
If you had a dream in which you need to spit blood - take care of your health, the dream book tells you that you can get sick if you do not take appropriate measures.
If you dreamed that you were choking because of the fact that you could not spit - there would be some very ambiguous event to which in your life you would not know how to react, this is the interpretation of this plot in a dream book.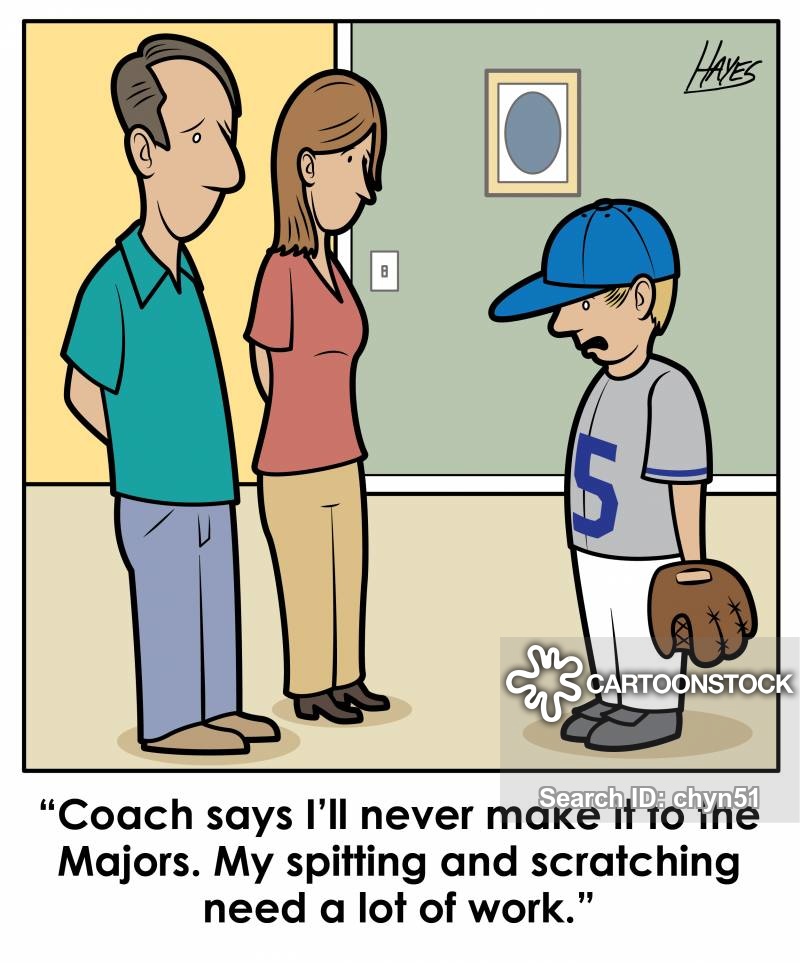 If you have a dream that you spit, and teeth fly out with saliva – you will hear bad news about friends, and if teeth fall out with blood - this indicates consanguinity with someone about whom bad news will be reported. Warn your loved ones and relatives that they take care of themselves and their health, the dream book advises.
If you had a nightmare in which you happened to spit worms - be careful with what you say. Others may misinterpret some double-digit words and phrases that you uttered, and there is a chance that a scandal will break out. If someone nearby spits with worms – you will hear far from flattering reviews about yourself, maybe even gossip.
If you dreamed that you fell on the shore of a pond and now you have to spit sand – such plot means you should save your time, as you waste it. This interpretation of such dream is given by the majority of dream books.
If you dream that the threshold of the house is pretty spat out - in reality you will have to face a misunderstanding and dismissive attitude of others.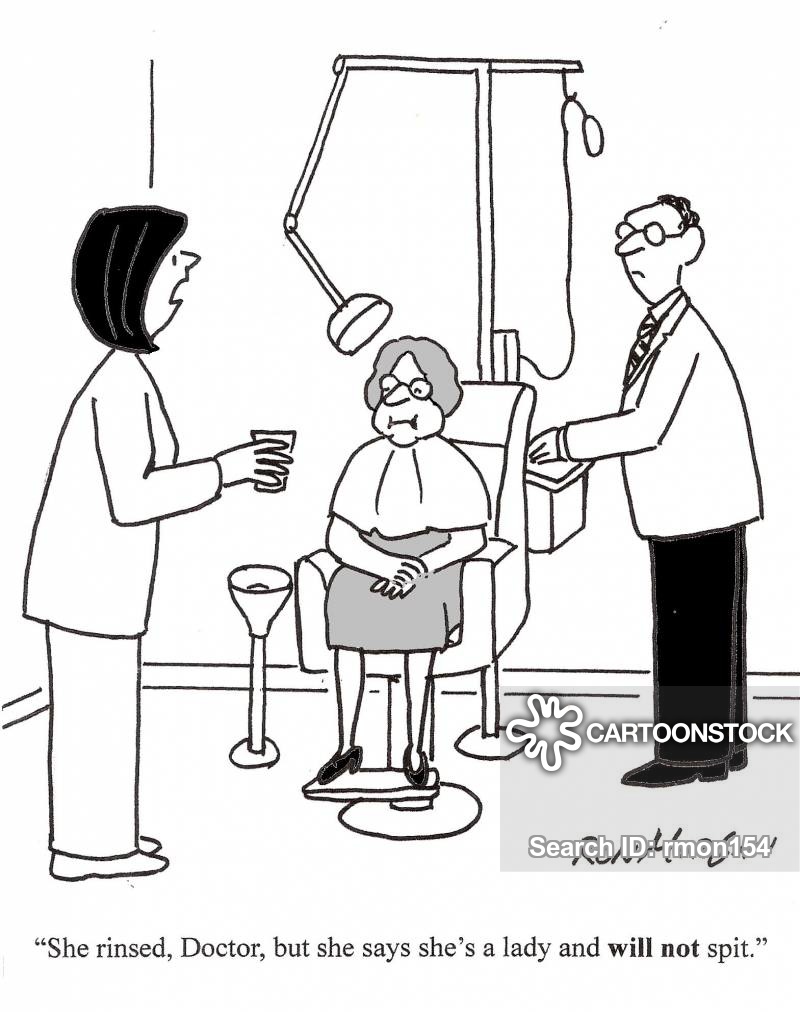 If someone spits in your face in a dream – this means someone harbored a grudge against you and now yearns for revenge. Analyze your behavior with others in the near future, remember whether you offended someone by accident or on purpose. If you remember something - ask for forgiveness, the dream book recommends.
If you dreamed that you spit sand, small pebbles or other rubbish in someone's face - in reality it means that you need this person's help, but instead of asking for help, you do silly rash acts to draw his attention to your problem. You should not be doing that. Better tell him directly what you want.
To dream that a loved one spits in your face is a sign of a coming quarrel, misunderstandings or even cooling of feelings.