Accusation Dream Meaning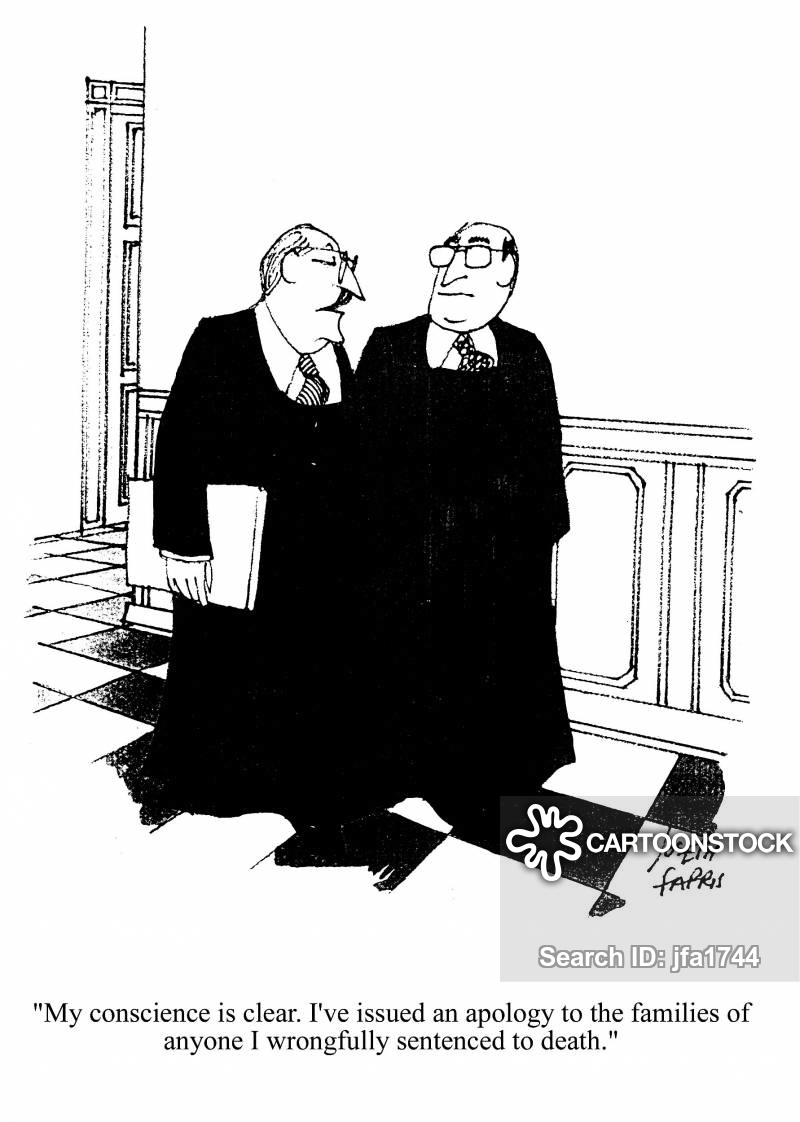 What does it mean if you were accused of something in a dream? If in a dream you are charged with something that you did not do at all, then the dream book interprets this as a messenger of good luck. If you really committed something reprehensible, this plot means you will receive well-deserved retribution. What else does such a dream mean you will be able to find out analyzing the details.
According to the most common interpretation - a false accusation of theft promises you wealth, but only if you put all the energy and activate your hidden reserves.
If you dreamed that you were charged with a more serious crime, this means you are in great trouble in real life. But in order to find out exactly what such a dream means, one should take into account the slightest nuances.
An interesting interpretation of murder charges is suggested by the dream book. Probably in the real world you will receive a very favorable offer, and you will not be able to resist it. Unfortunately, it will not bring the expected results.
Therefore, if you were charged with murder in a night adventure, you should consider all your plans and next steps. If the murder charge is unfair, then you can calm down. You already did everything that was possible. Now it's time to let go of the situation and wait for its resolution.
By the way, Miller's dream book believes that to be accused of something in a dream predicts quarrels with family members and a showdown with colleagues on business matters. If you saw how you blamed other people, then you will be involved in the spread of rumors and gossip.
Why does one dream that another person was convicted of a crime, you saw it, but did not want to help? Beware, as the dream book warns that a similar situation in the ordinary world can happen with you. If you dreamed that you were able to find the strength to intervene, then you will be able to literally get "dry out of the water."
If a woman had to listen to the accusation of cheating from her husband, this means she will face family troubles. But for men, this dream means receiving bad news.
If you have personally convicted your friends of all existing sins, the dream book guarantees that you will certainly quarrel with them, and on your own initiative only.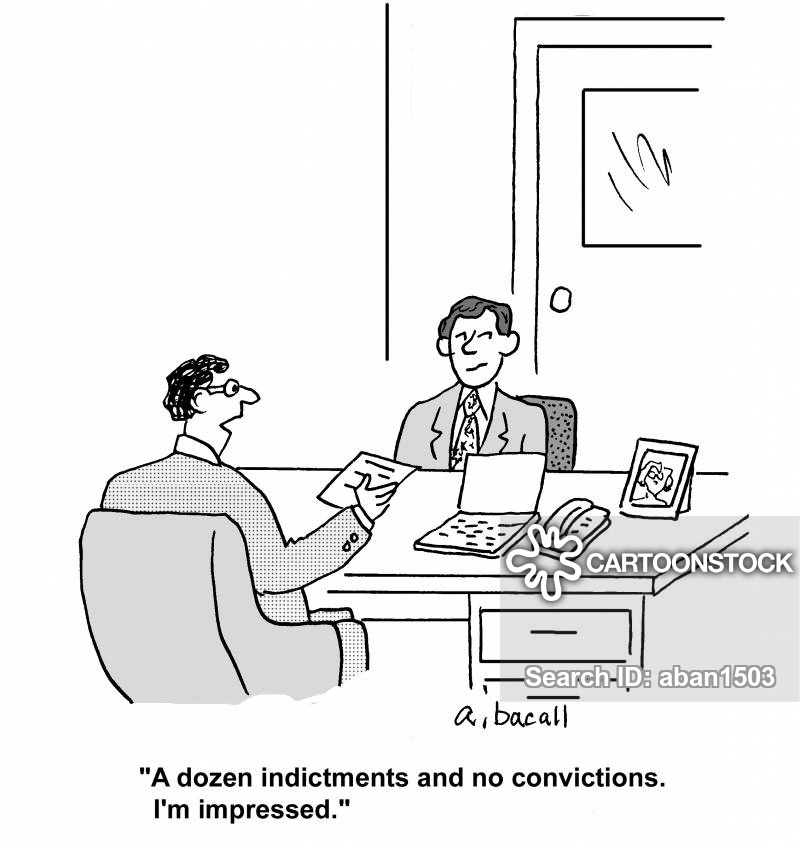 Why is there a dream that your friends accused you of stealing? It's time to admit your own mistakes, because your future depends on it. If the accusation of theft is not justified, then there are no special reasons for worries.
However, the dream book certainly advises you to understand why you're dreaming that you are accused of theft. If you had a dream that you were charged with theft, an unfortunate incident will happen to you, which will greatly hinder you and bring a lot of emotions.
If in a dream you happened to see that a loved one was caught at theft, this means your haste in the conclusions will entail a serious conflict.
The dream book recommends considering the conviction of the theft of gold or cash separately. So if you dreamed that you were justifiably accused of stealing money, then your plans will be revealed.
Moreover, the theft of money in a dream and the subsequent charge of this promise the dreamer big problems in the real world. This vision is considered a harbinger of fateful strikes. But the main thing is that only you will be the one to blame.
Hearing talk of amnesty in a dream or finding out that your relative was amnestied means that the mercy of God will be favorable to you.
Hearing this word or see how amnesty is read out - predicts release from debts and problems that have been weighing you down for a long time.
Falling under amnesty in a dream may mean that you will have troubles related to the house. Deciding on an amnesty for prisoners - indicates your dissatisfaction with your job or position in society.
Reading the amnesty decision - warns you of possible overwork and the urgent need to take care of your health. If you received pardon as a prisoner or accused - means you will have a difficult internal struggle between the dictates of conscience and circumstances, or you will have to make a choice not to your liking.