Master Dream Meaning
What is the symbolism of dream about master? In the interpretation of dreams, the details of the plot play an important role, the dream books say. For example, dreams about the owner will be interpreted in completely different ways, depending on who exactly was the owner in the dream, as well as what exactly he possessed.
Did you have a dream that you have an owner? This is a sign that you are not competent in some important issues related directly to your responsibilities. You need the help of a person who is more knowledgeable in these matters.
And if in a dream you see yourself in the role of a master, in whose service there are more than a dozen people, such a vision means an exorbitant desire to rule. Please note that this is the same extreme as in the previous case, and the extremes, as you know, do not lead to anything good, the dream book state.
What does it mean if you owned an animal in a dream? Why do you dream that you are a dog owner? According to the dream book of Catherine the Great, such a plot may mean the need for friendly support. You do not need the help of a loved one, but support - a lively participation in your destiny.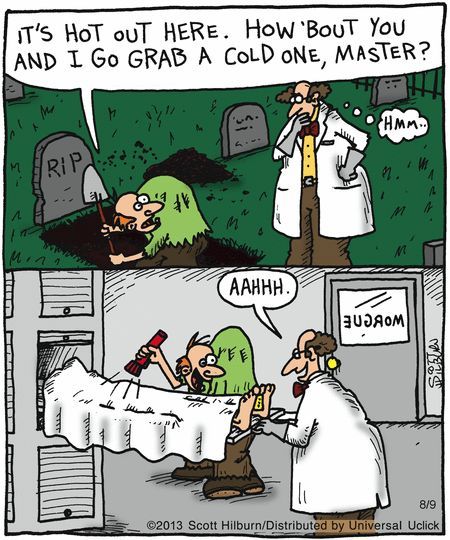 Dream books offer a different explanation, interpreting why the deceased dog appears in the dreams of its owner. Here it is necessary to distinguish between plots: if a deceased dog was seen alive by its owner, this speaks of the possibility of establishing shaky relationship, smoothing out conflicts; but if you see a dead dog, this is a sign that you should choose the words more carefully when communicating with household members - there is a possibility of a scandal.
Did you see in a dream that a cow lost the shepherd, having strayed from the herd? Be careful in spending, financial problems are possible.
Slave-owning relationships in a dream as a symbol of uncertainty and indecision. The New dream book assures: if you dreamed that you have an owner, whose whims and tasks you perform unquestioningly, this is a sign that you should not occupy a leadership position, since you will not be able to cope with responsibilities and will not be able to lead the team properly.
According to the dream book of Nostradamus, the interpretation of the dream that you have a person in slavery will upset the dreamer: this is by no means a benign sign that speaks of your omnipotence, the presence of a slave symbolizes personal indecision and shyness.
A dream about owning a business is a sign of success. One will be pleased with interpretations explaining what the dream of managing a large company is about. This is a signal that you should not worry about your competence, you have more than enough of it: others listen to you, they trust you, you generate respect.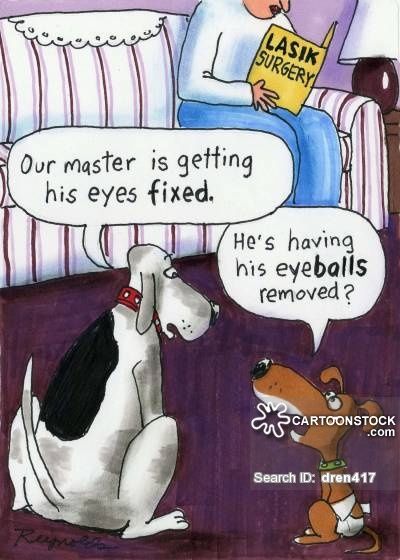 You can also pay attention to such a fact as the orientation of the company you own. If in a dream you were engaged in business and "made" money, this means you can count on successful investments in reality. Did you have a dream that you own a law firm? You will be able to defend your interests if such a need arises.
There are also a number of establishments and property values that can be possessed in a dream. For example, dreaming of being the owner of:
a cafe, restaurant, hotel - predicts idleness and fun;
owning a luxurious mansion - means a luxurious life;
an old empty house without an owner - predicts a change of residence;
mother load of gold, mines, factories - luck will accompany you;
art gallery, museum, exhibition - it's time to think about spiritual values.