Mayor Dream Meaning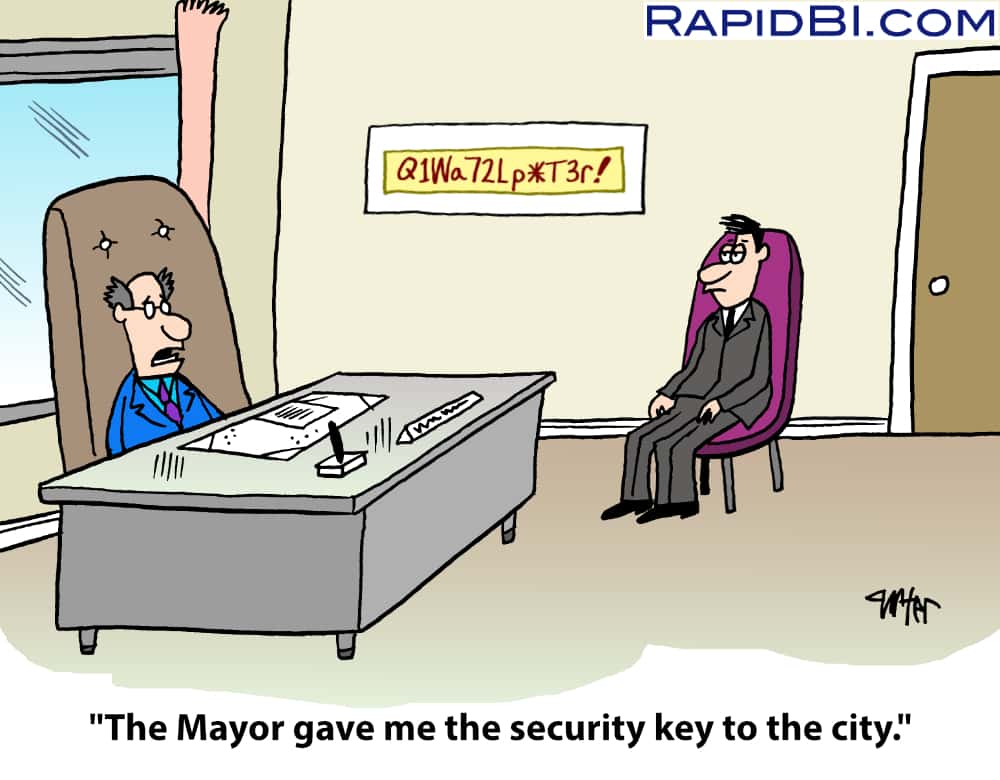 What does a mayor represent in a dream? Dream of a mayor predicts a conflict with your boss or colleague. Besides that, such a dream predicts receiving some joyful news.
If a married woman dreamed about a city mayor, this may be a sign of misunderstandings with the spouse.
According to Miller's dream book, such a dream portends friendship with an influential person.
Additional interpretations by Miller:
seeing how you are talking with the mayor of the city – means financial problems;
asking him for something – is a sign of unforeseen expenses;
if you become a city mayor in a dream – this means vain troubles.