Administrator Dream Meaning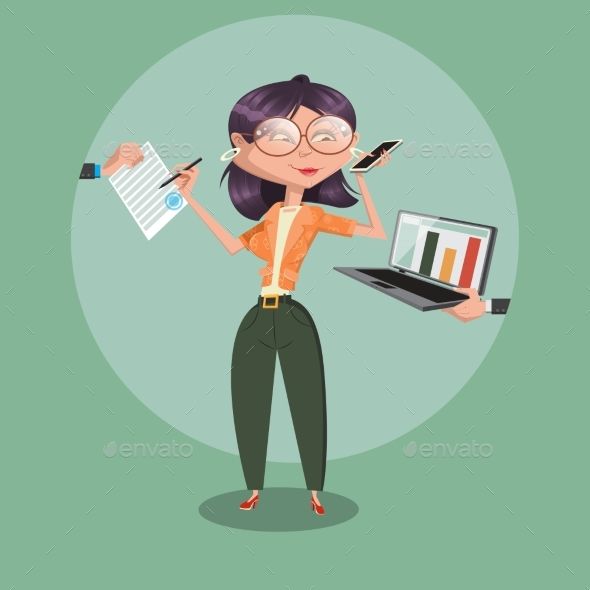 What is the spiritual meaning of a manager seen in a dream? Performing the functions of an administrator – is a good dream, portending you a promotion or a good deal. For a woman, such a dream can mean a coming gift from an admirer.
Seeing the administrator giving the order – means vain troubles await you.
If you dream of an administrator - nothing pleasant is ahead, expect chores at work, the Ukrainian dreambook states.
The dream in which you see the hotel administrator (receptionist) promises you unnecessary troubles. Perhaps someone is going to interfere with your affairs.
The administrator in a restaurant or a manager at any holiday is a sign of upcoming difficulties that can ruin your mood pretty much.
The Newest dreambook predicts an unpleasant conversation with an elderly intractable official if you dream about a manager.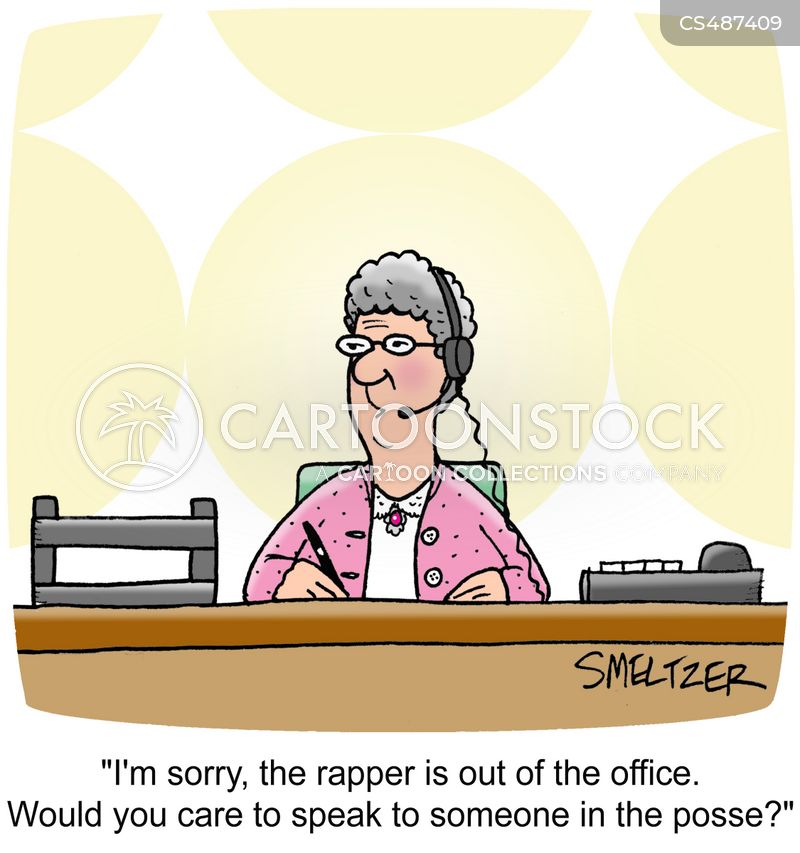 Some dreambooks state you may expect a promotion if you dream about an administrator.
Seeing the town hall, administration, or other administrative building in a dream – means news of a certain honor. Visiting them is a sign of something painful and tiring to come / inconvenience in relations with others.
To secretly sneak into such a building means to conceal criminal intentions from oneself.
Setting an administrative building on fire is a sign of some dangerous events.
Seeing in a dream administrative buildings or another government house – is also a sign of prolonged process or talking about you in unflattering forms; maybe a denunciation. Opening the administrative office with a key – is a sign of promotion.