Number 9 Dream Meaning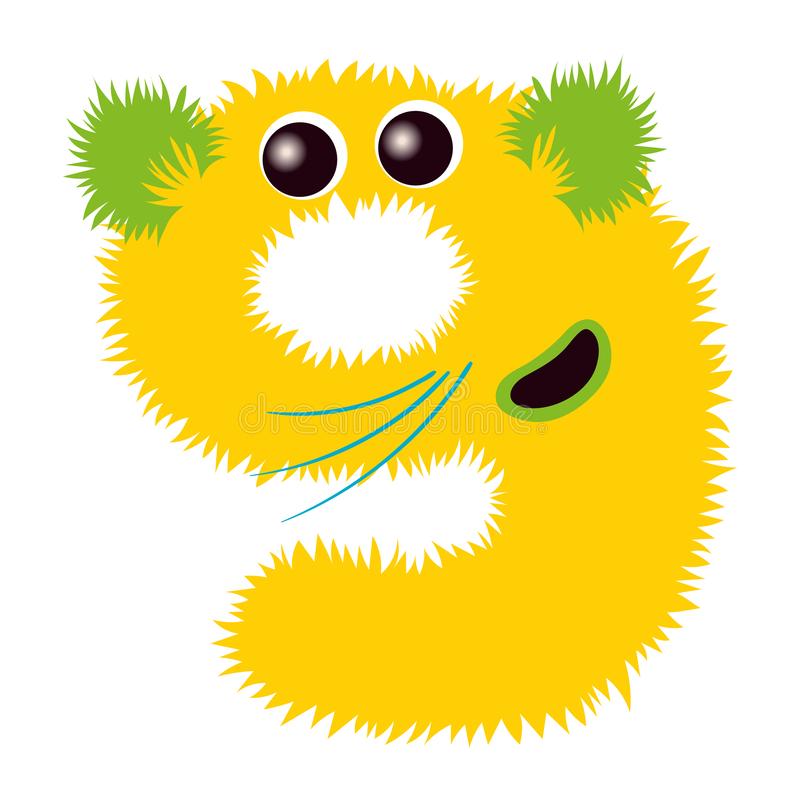 What does number nine mean in an address in your dream? If in a dream you hear an address in which the main place is given to the number "9", this is a clear sign of your desire for power. The louder the voice that pronounces the address, the more you strive to take a leadership position. Perhaps you are not fully aware of how much you want to rule yourself.
However, pay special attention to the speaker's diction: an address delivered in a lisping or stuttering voice shows that you are not worthy of power, you still have a lot to do to deserve this honor. It is worst of all, if the number "9" is not clearly pronounced - let this serve as a warning to you: do not climb up the career ladder, by doing this you will cause yourself irreparable harm.
If the voice pronouncing the address is melodious and gentle, this promises you success in the near future, but only on the condition that you do not rush things. Be patient, soon you will receive the news that interests you and everything will get into its place. If, moreover, in your dream a pleasant voice emphasizes the nine or intonation emphasizes this number, this is a clear sign that your luck is on the way.
If you see an address written in clumsy handwriting and only the number "9" catches your eye, this means you need to try to moderate your ambitions and listen to what your boss says. This is not the time to take the initiative. If the address is written in a beautiful, neat and legible handwriting, then you can act - all your wildest aspirations and hopes will come true, since you have worked hard and deserved your reward.
The printed address indicates that unforeseen events will soon occur in your environment - most likely, one of your colleagues or friends will bypass you at work or get a promotion, thereby hurting you. But if at the same time the nine was poorly printed, this means you will not take what happened close to your heart.
If the entire text of the address, except for the number "9", is poorly visible, this is a clear sign that you will soon be deceived by those who have been completely trusted.
If the number nine is highlighted in the text with vignettes, drawings, various colors or bold, this is a good sign - unknown forces have come into action, listen to what your heart says. But if the number "9" scares you, do not count on easy changes in your life - most likely, you will have a hard time, a lot of dangers and unpleasant events await you on the way to victory.
If you dream that you are walking down the street and looking for a house with the number "nine", this is a clear warning to you – you need to solve the problem that you constantly put off by all means. This load does not allow you to free your mind and do other things. If at the same time you cannot find the right house in any way, this is a bad sign - most likely, due to your inertia, you will not be able to accomplish what you have planned, all your undertakings will fail. If you find this house, it means that after a long and hard work you will get what you are counting on.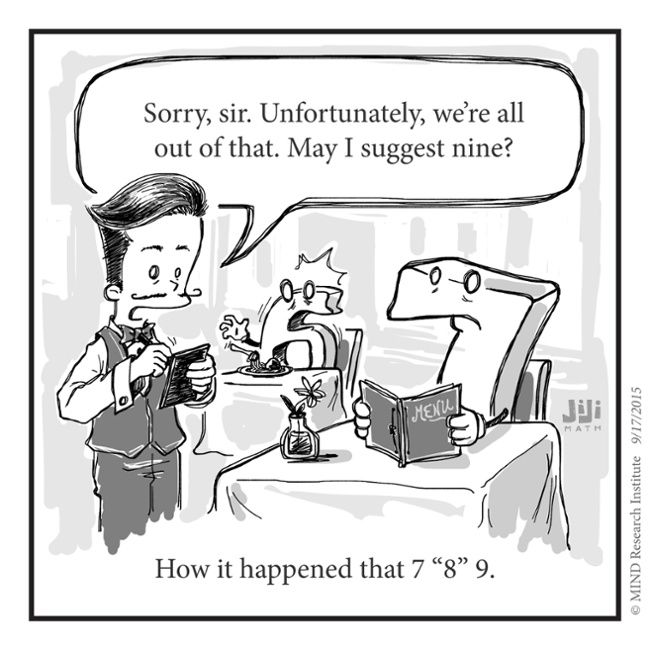 If in a dream you are surrounded by houses with the same number "9" on the facades, try not to make any serious decisions in the near future: you are trapped in circumstances, and it will take time and your willingness to improve yourself to get out of this impasse. Try to understand why you are in this situation, but it is too early to act.
If you dream that you are entering the house with the number "9", this is a guarantee that you will be lucky, as you have embarked on the right path. If, in addition, you entered an apartment with the same number, then you need to prepare for decisive action, since your success depends on your timely actions. For women, such a dream promises an early fulfillment of desire; and for pregnant women - a safe and painless childbirth is promised.
If in a dream you do not remember the house number and count the ninth building from the intersection, this means that you are not confident in your abilities and are afraid to make an independent decision.
If in a dream you write down your address to someone and place special emphasis on the number "9", this is good - it means that you have gained authority in life and a strong position in society, you have nothing to fear, you have a well-deserved rest ahead of you. But if you are afraid that the enemy will find out your address, this means your real fear of losing your place.
If in a dream you carefully draw all nines, this means something unusual will happen to you in the near future. If all nines come out from under your hand fuzzy, crooked or torn, this is a sign that you need to take care of your health: you may be in danger of mental overwork.