Ocean Dream Meaning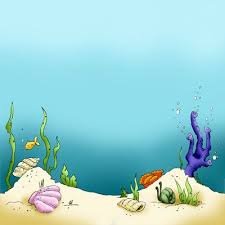 Interpretations of dreams about ocean differ much depending on the water condition and color. Seeing an ocean in a dream is almost always a symbol of serious life changes. In case of ocean images we can even speak about crucial moments in the dreamer's fate. It is important to pay attention to the signs that life gives you; seeing them on time can help you change your life for the better. Women's dreambook considers that an ocean and small waves predict good and successful time not only for you but also for people close to you.
Swimming in quiet and calm water of the ocean promises success, which will follow you in all your beginnings. If you heard waves splashing loudly across the board of the ship close to you while you were swimming, the dream is warning about loud and serious quarrels and scandals in the family, problems at work. If a sea or an ocean was shallowing and filled back with boiling water, this image indicates that your life will not be very quiet, it will be difficult and bitter as well as calm and successful.
According to Dr. Freud, swimming in the ocean symbolizes getting new satisfaction from your sexual life. A man-dreamer will open new opportunities as a lover; a woman-dreamer will have an exciting date with a man whom she likes. Seeing fish in the ocean is a dream warning about financial crisis and poverty that will last for a while. A clean ocean promises welfare and happiness coming soon. If a person who can not swim and is afraid of water sees an ocean in a dream, this is a disturbing sign indicating the dreamer's inner concerns and discomfort.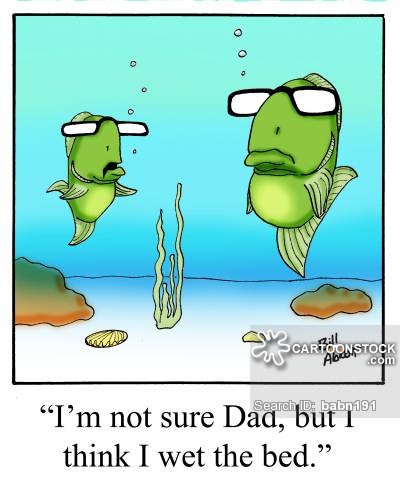 Calm clear waters predict luck and success. The dream promises successful trip for the sailor; success in ventures is promised for businessmen who see such dreams. If a young man sees clear ocean waters, he will be lucky to get love and attention of the girl he likes. If you were standing on the shore in your dream and waves were coming one after another, the dream reflects your easy victory over ill-wishers. Raging ocean seen in a dream will bring serious quarrels for married couples that can even end with divorce. For young people in love this image promises passion and full understanding.
If you saw a dream about an island in the ocean, this is a symbol of unconscious hope. If you were sitting alone on this island, you will be in solitude in real life for a while. Swimming in the ocean can be the reflection of your remorse; you have probably done something inappropriate and are sorry about it now.
Clean water is always a promise of success; muddy and dirty water warn the dreamer about troubles and obstacles of different kind. If an ill person sees the ocean shore, he will get better soon. Walking on the ocean shore also symbolizes being home-sick or missing a chance to travel. A dream about watching a ship swim away from the shore is a sign of worries and doubts in real life.