Pepsi Cola Dream Meaning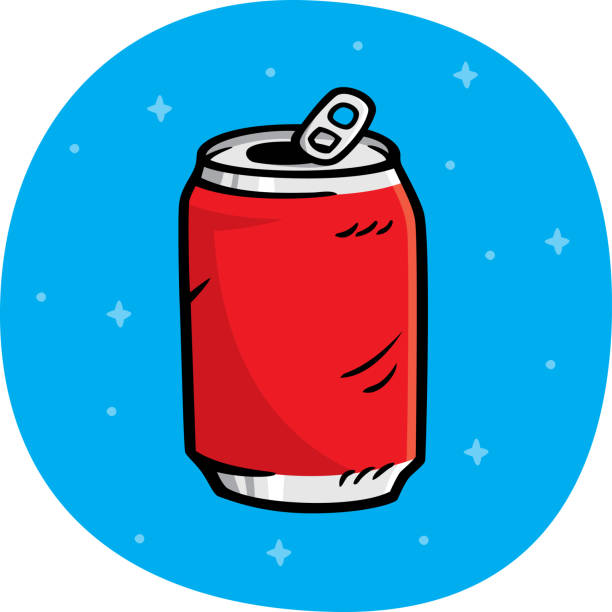 What does it mean if you drink Pepsi or Coca Cola in a dream? According to the Dreambook of the 21st century, drinking Pepsi-Cola is a good sign, portending the onset of a favorable time and success in all endeavors.
Buying Pepsi-Cola in a dream means improving your financial situation, an unexpected bonus or profit.
According to the Newest dreambook, Coca Cola seen in a dream means that unexpectedly for yourself, you will fall into debt.
The Big dreambook thinks that drinking Coca-Cola in a dream is a sign of a problem with alcoholic beverages.
Dreaming that you are drinking Coca-Cola, such a plot suggests that you are an impressionable person; increased impressionability is sometimes bringing you detriment: a person with confident manners and who is quite eloquent can easily inspire you with everything that is beneficial to him; perhaps someone has long been taking advantage of your weakness and, remaining in the shadows, controls you like a puppet.
If a young woman dreams that she drinks Coca-Cola, this plot warns that it will be difficult to recover from a disease that has developed on the basis of irresistible bad habits; another interpretation of this dream: this woman, out of silliness or misunderstanding, will miss the opportunity to marry successfully.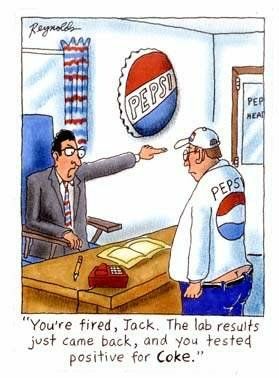 If you have a dream that you are advertising Coca-Cola, this plot suggests that you can be safely attributed to the number of workaholics; you give too much time and effort to work, you exhaust yourself in the endless pursuit of results; perhaps you have already bypassed all competitors, but you cannot stop; if you continue like this, you may have a nervous breakdown.
If in a dream you really want to drink Coca-Cola, this means in real life you may have problems communicating with the opposite sex; and it is all because of your lack of self-confidence.
For a young woman, a dream in which she drinks Coca-Cola portends a successful romance, the Psychological dreambook thinks.