Thirst Dream Meaning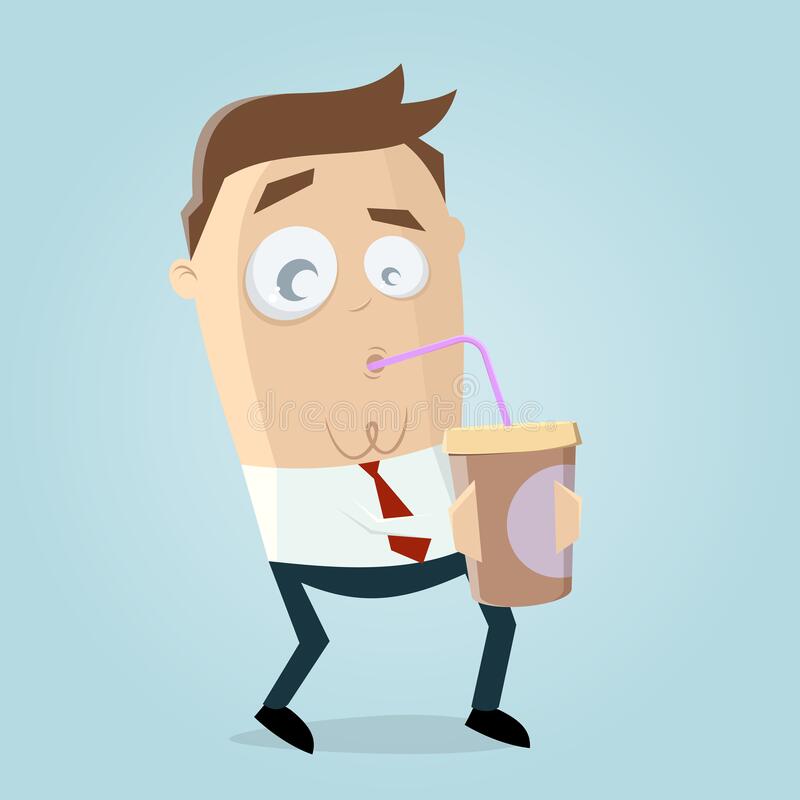 What is the spiritual meaning of thirst in dreams? One can be dreaming about thirst because of dissatisfaction with his life. Besides that, such a dream warns of the appearance of bad habits.
Feeling thirst in your dream is a symbol of vain hopes. Drinking and not quenching your thirst is a sign of minor chores.
Here are the Top-5 negative thirst dream meanings:
Intense thirst in dreams is a sign of disappointment.
Being a bit thirsty in a dream - means making a bad deal.
Suffocating from thirst - means betrayal by a loved one.
Dying from thirst - warns of health deterioration.
If you dreamed that thirst intensified, this is a sign of a nervous breakdown.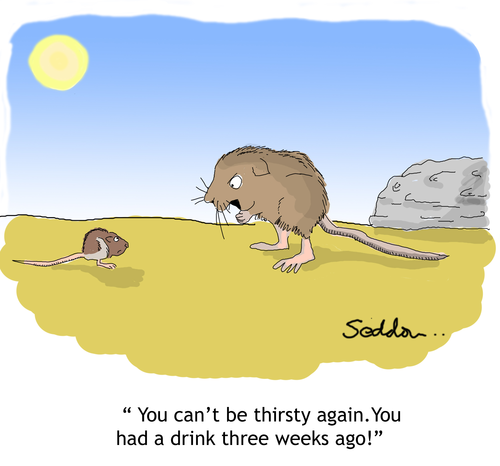 What are the Top-5 positive dreams about being thirsty?
A strong desire to drink at home speaks of the possibility to avoid danger.
Feeling thirst at work - to successful self-realization.
If you got thirsty on the street - this is a sign of romantic acquaintance.
If you dreamed that a dead person was thirsty, this is sign of big profit.
If your enemy was thirsty in a dream - this means successful solution of the old problem.
Some dream interpreters think that thirst in dreams speaks of material difficulties due to extravagance.
Being thirsty and asking for a drink - means receiving financial assistance.
If you dreamed that you were thirsty and then you drink boiling water, this image means committing a rash act.
If a woman had a dream in which she really wanted to drink, promises the fulfillment of desire. A dream in which insatiable thirst torments you in the desert portends failure.
A dream in which you want to drink and cannot find water promises obstacles on the way to the goal (for a woman).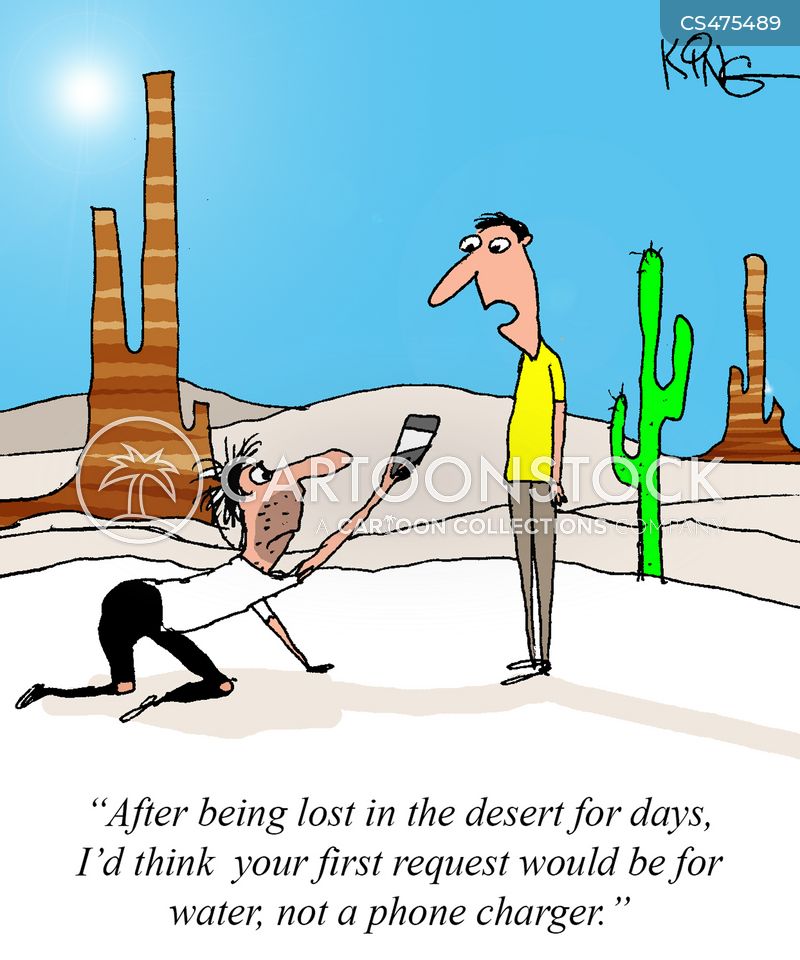 According to Miller's dream book, such a dream portends pleasant pastime.
Additional dream meanings by Miller:
weakening from thirst means participating in the trial;
going crazy from thirst - warns of losing a large sum;
if someone was so thirsty that he got sick - this means health problems in reality;
dying from thirst - indicates the risk of becoming a victim of violence;
drinking a lot of water and not quenching your thirst - warns of an awkward situation (for men).
According to Freud, feeling thirst in a dream predicts a long period of solitude.
If you dreamed that you wanted to drink, but there was no water, this image predicts disappointment in your beloved.
According to Vanga, if your mouth got dry because of thirst, this plot predicts division of property. Cracked lips predict a temporary separation from your family.