Rubber Boots Dream Meaning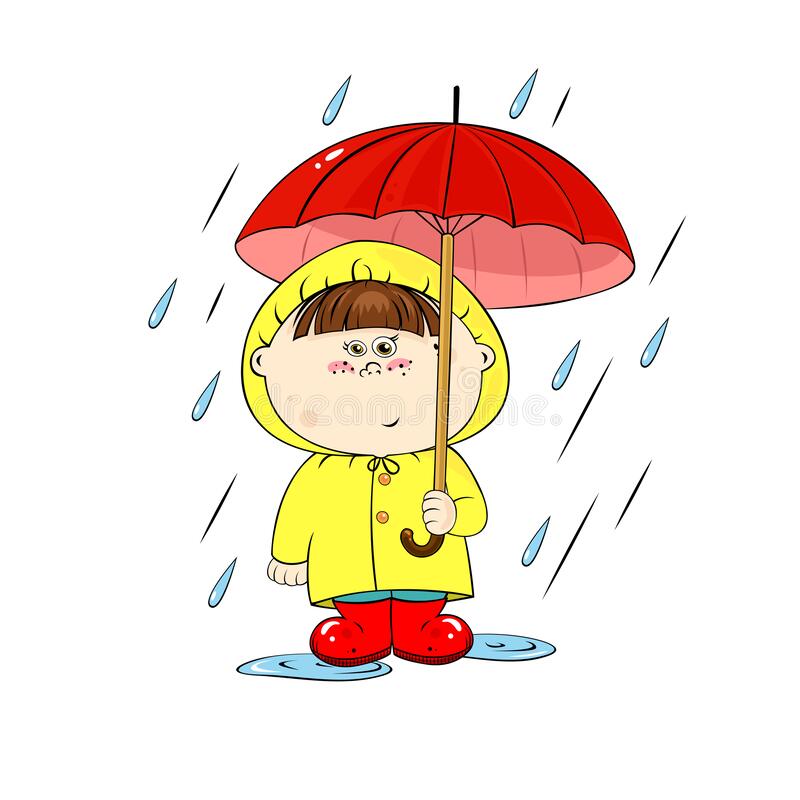 Shoes seen in a dream symbolize change. What they will be depends on the details of the dream. Rubber boots, for example, are "heralds" of good.
Sometimes the dreambooks give short interpretations depending on the plot details. Here, for example, what to expect if you see rubber boots in a dream:
Walking through the puddles in rubber boots – sign of joy and fun.
Walking in different boots – predicts a quarrel with a lover.
Having a callus from rubber boots – think about whether you live right.
If you chose rubber boots for a long time before buying – do not risk your money.
Washing rubber boots in a dream is a sign of revealing a secret.
A favorable combination of circumstances awaits the one who repaired a pair of rubber boots in a dream, predicts Miller's dream book. And if a woman dreamed that her husband repaired leaky boots for rainy weather with his own hands, this means the fulfillment of desires and hopes in reality.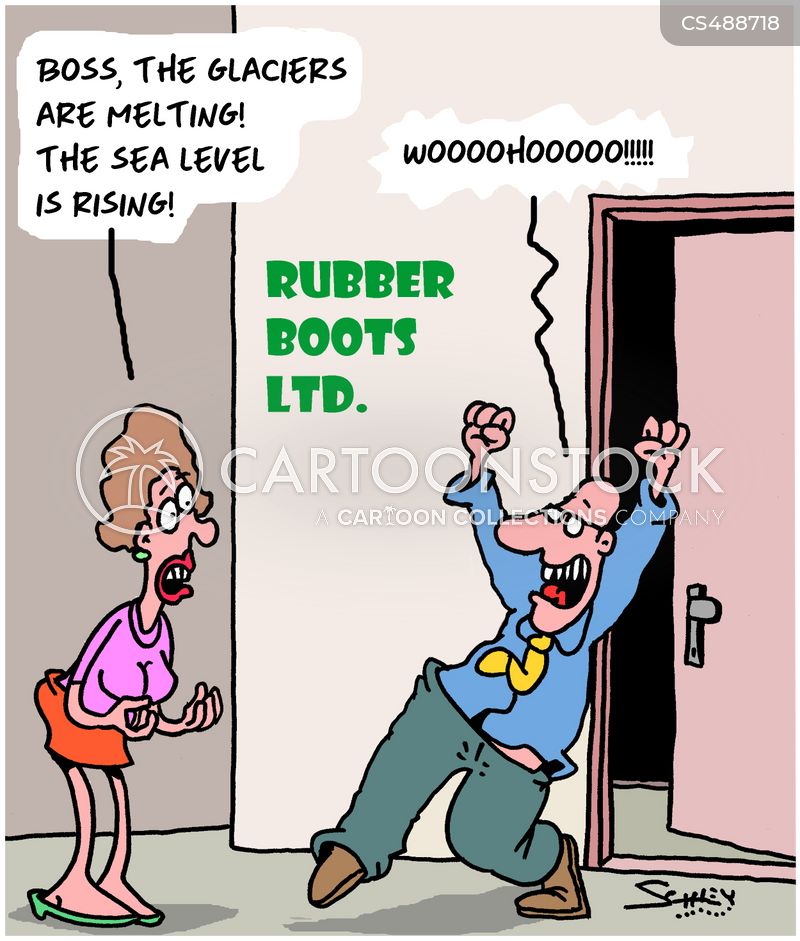 Miss Hasse's dream book will tell you what it means when you dream of buying new rubber boots: you will meet a very interesting person. If the purchase of new shoes was planned in a dream, then very soon the dreamer will have an enviable boyfriend. If you bought them spontaneously – this means you will get good news.
Becoming the owner of new red rubber ankle boots is a symbol of a dream come true or an expensive gift. And if the red ankle boots were small, this means children will please you.
Seeing yourself in a dream running through puddles in bright colored boots on your feet symbolizes carefree pastime. If you dreamed that the colored rubber boots on your feet are small for you, but you hide it, this means that the situation that has developed in this period does not bother you at all.
Pastor Loff's dream book offers an interesting interpretation of a dream about rubber boots. Explaining the vision in which you are forced to walk through the mud in bright colored boots, he advises you to reconsider your outlook on life. By continuing to act like a child, you run the risk of establishing yourself as an irresponsible person.
And if you are wearing holey rubber boots on your feet, and you have to walk through the mud, then keep in mind that this vision means your frivolity.
Old worn out leaky black rubber boots portend separation from a loved one. In order to avoid it, you should learn to give in, the Gypsy Dream Book advises.
And if you see in a dream that, despite the fact that the boots are already old, they look like new, reflecting the sun's glare with their black sides, rejoice, because the meaning of such a dream is the following: all your difficulties and failures will pass by themselves, you just need to wait out the "black stripe" without doing anything.