Run Away From Bull Dream Meaning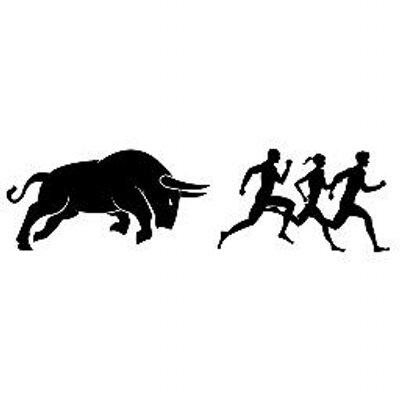 If you had a dream about running away from a bull, in reality you will be punished for your frivolity and recklessness. If the bull was very big and aggressive, this means that your irritation and stubbornness will cause you troubles. The dreambooks recommend you to stay calm and avoid any conflicts. A furious bull in a dream symbolizes a problem that can be solved with the help of a person with influence. Running away from the bull can also mean that there is a person in your surrounding who feeds himself with your energy and uses you in his needs. You should get rid of unwanted people and stop sacrificing yourself.
If your dream was about a bull hoofing the ground, it is a sign of moral and financial losses. But if you are chased by a young and friendly bull you can expect profit or even heritage. If you didn't manage to run away from a chase, be prepared to a long fight with your rivals.
If you were hit on the ground by a bull get prepared to problems at work or even getting fired. If the bull hit you in the stomach, someone will take your place. If the bull put you on horns, you will get strange fame. A bull trampling you down in a dream brings bad luck and troubles.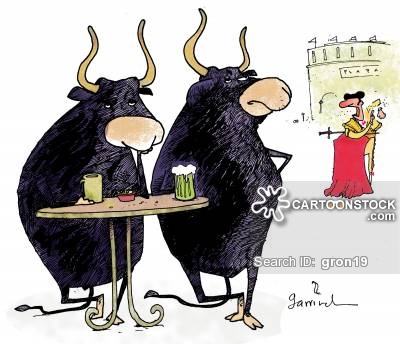 According to Miller, if a young girl was running away from the bull in her dream, she will get marriage proposal soon. For a grown-up woman this dream symbolizes that a man who underestimated her before will get back to her. The same plot can mean a love affair with a very aggressive and cruel man. Another dream interpretation involves raping; the explanation is correct for both men and women.
If you were lucky to dream about running away from a white bull, you should be waiting for big happiness and luck. This dream is often seen before getting married or having a baby. A dream about black bull indicates you are under serious danger, your enemies will not stop even before physical influence. A black bull can also indicate a difficult task that will turn to be very profitable.