Sea Urchin Dream Meaning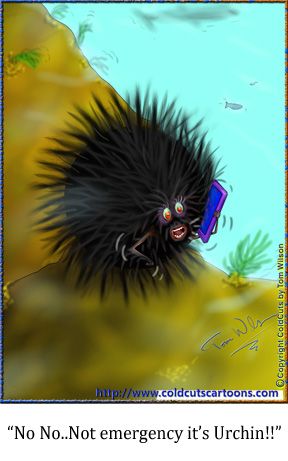 Some images appear so rarely in a dream that they carry a very non-trivial semantic load and promise something wonderful. For example, according to the dream book, a sea urchin symbolizes unexpected luck and the fulfillment of a cherished dream. What else does this unexpected marine character means in a dream?
Before proceeding with an exact decryption, it is necessary to understand the general meaning. The sea in dreams is associated with subconsciousness and spirituality. Therefore, a sand-dollar is a reflection of the dreamer's emotional state and attitude to what is happening, and not a characteristic of the events themselves.
A sea urchin often symbolizes naivety and being too trusting. The dreambooks assume that you are wearing pink glasses when you look at the world around you. But at the same time this creature reflects mistrust to everything new and spiritual search.
What does the sea urchin most often mean in a dream? In the near future you will experience serious doubts about the goal you are moving towards. It is possible that you will face personal rejection of some knowledge.
If you watched an exotic echinus from the side, this means you will get acquainted with a very extraordinary, but closed personality. In addition, you will plunge into a very complicated story and will not figure out at once how to get out of it.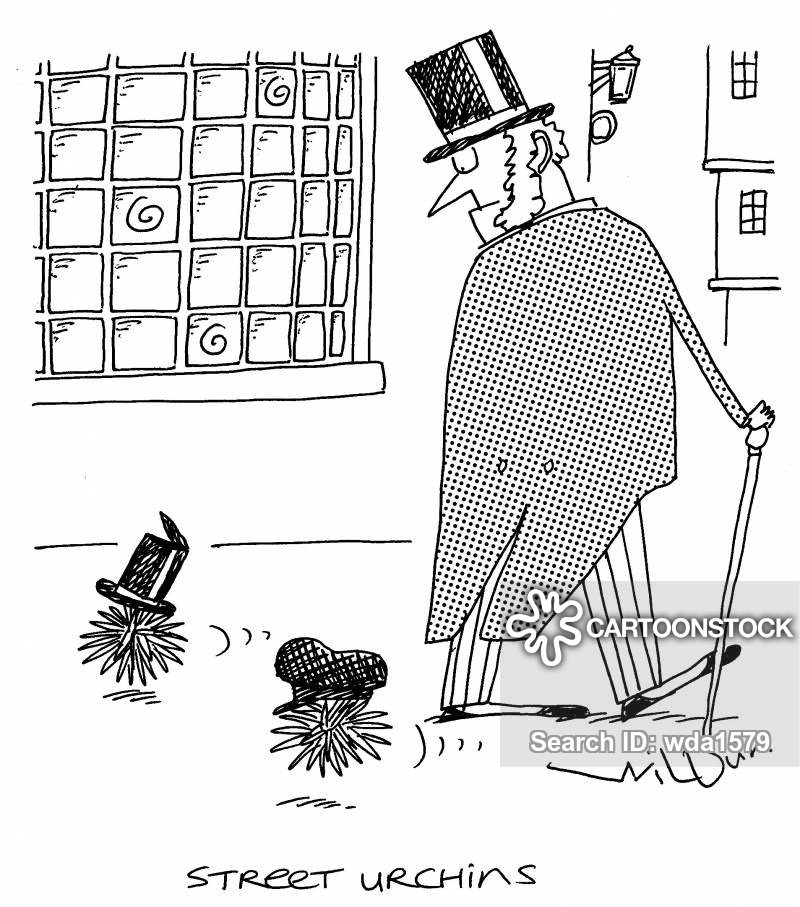 Have you tried to catch an unusual marine creature? According to Miller, this means that a risky venture will cause many problems.
If you found a marine urchin in a very inappropriate place in a dream, serious changes are approaching, but it will suddenly turn out that you are completely unprepared for them.
It is worth identifying at once the place where the sea urchin appeared and how it behaved.
In the water – you will feel the flow of energy;
In the open water – fulfilling of a cherished dream;
In an aquarium – changes are coming, i.e. pregnancy or marriage;
In a bucket – you will find yourself in limited circumstances;
Ashore – you will gain success with great efforts.
If you held the sand-dollar in your hands in a dream, you will become a member of a dubious enterprise, the outcome of which is not yet a foregone conclusion.
Why does one dream that the sea urchin was moving towards you? Dream Interpretation gives a tip: get ready for an important, perhaps even fateful conversation.
Did the sand-dollar hide or swim away in a dream? Be patient, it will come in handy in solving a difficult task. What does it mean if an urchin suddenly attacked? You will find yourself in a difficult situation, and you will have to get out of it without help from outside.
Did you managed to prick with an urchin? Be prepared for disappointment. Probably, not the best fact of the biography of your friend or patron will be revealed. The same plot warns of a quarrel, resentment, a dangerous enemy.
Did you feel the pain of touching the needles? There will be a situation that forces you to reconsider your life priorities. If negative feelings were absent, the dream book is convinced: troubles will bypass you. In addition, you will receive assistance or patronage.
What else is the interpretation of seeing a sea urchin in a dream? Expect pleasant news, perhaps from abroad, or a meeting with a bosom friend.
At the same time, an attractive-looking creature hints: you can "prick" where you do not expect this at all. But if you see a dead sea urchin, this means you will lose independence and freedom.