Sex In Front Of The Mirror Dream Meaning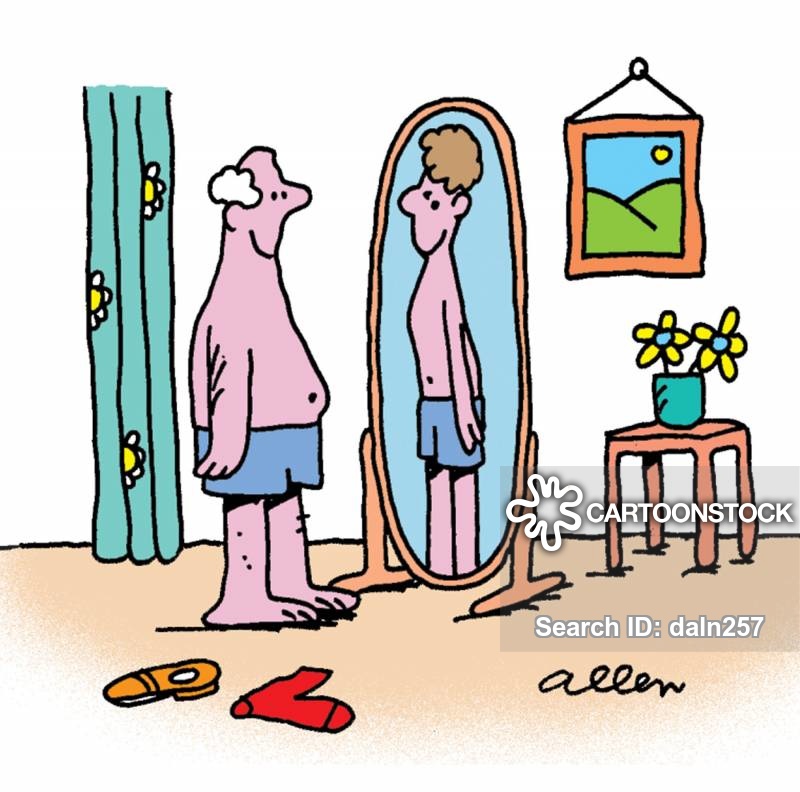 What is the meaning of dreams about mirror sex? According to Danilova's Erotic Dream Book, a dream about intercourse in front of a mirror is an expression of the dreamer's desire to get approval in connection with one or another deed he has done (for example, a new achievement at work, promotion, getting a title or a scientific degree) or a desire to hear from others at least simple praise in his address that flattered his pride. Such an interpretation is especially valid if the dreamer has sexual arousal and orgasm in a dream.
In case you cannot achieve orgasm in a dream about sex in front of the mirror, this indicates that your claims are not justified, and your self-esteem is inflated. You are sure that you do not depend on the outside world and those around you, that you are a self-sufficient, independent person, which means that you are not obliged to do what you do not like, even if your help is needed.
But if you condescend to people who need you, then you will present them with an incredible bill for your services. Therefore, knowing this peculiarity of yours, those around you try to seek help elsewhere, moving away from you, preferring not to have relationship with you.
Most likely, now you are in a position where the gradual removal from you of people who were dear to you began to hurt you some time ago. You need to urgently think about your behavior and change your attitude towards others; otherwise you risk being left without friends and good acquaintances.
What is one of the most popular old belief and omen about mirrors?